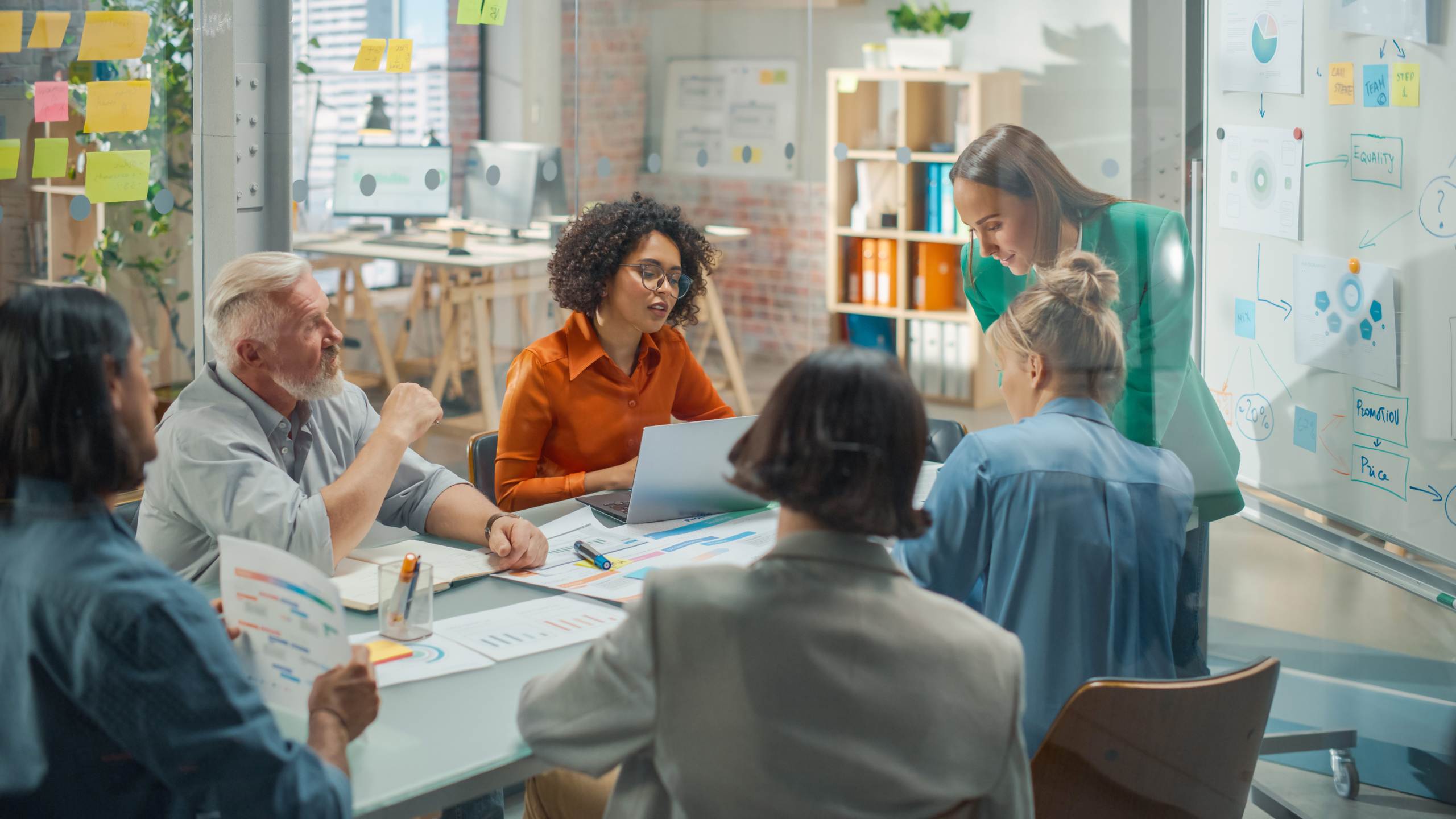 Sustainable Film team up with Cawleys to take the film sector toward a greener future
Member News
The film industry is one which is growing rapidly in the UK, as more industries are placed under additional pressure to adopt a greener approach to their operations companies like Sustainable Film have been taking markets by storm.
The Sustainable Film team operate across several film studios (currently working with Cawleys at WBSL, Bovingdon, Pinewood and OMA:X and OMA) collecting Vegware, general waste, mixed recycling and food waste providing a sustainable service to those onsite.
Cawleys are proud to be working with Sustainable Film across multiple waste streams. Conventional disposables are notoriously hard to recycle and a real issue. Vegware presents an innovative solution to this issue with compostable packaging. Vegware's cutlery, cups, plates, food boxes and general food packaging items are truly compostable, minimising their impact on the planet. Cawleys provide a comprehensive collection and transport service to all clients such as Sustainable Film ensuring a closed-loop approach to minimise environmental impact.
Sustainable Film's general waste is transported back to Cawleys depot to be sorted and segregated for further recycling. Cawleys MRF in Luton is the only one of its kind in the region. This facility allows us to secondary sort mixed General Waste to extract up to 35% of Sustainable Film's 'black bag' waste as recycling, above and beyond what can be achieved through source segregation. This provides a welcome additional sustainability boost.
A short video of our MRF is available here à https://www.youtube.com/watch?v=NQayQRX9Tys
Sustainable Film's food waste is sent to anaerobic digestion generating a rich bio fertiliser and renewable energy, while their Vegware compostable food packaging and post-consumer food scraps are sent to a composting facility, ensuring the Vegware packaging meets its closed-loop end destination. This ensures that no opportunity to recycle is ever missed.
Commenting on the working relationship, Jimmy Keeping from Sustainable Film
said: "Working as a consultant in the film industry our company is centred around sustainability and minimising environmental impacts. Working with a company like Cawleys who share these values allows us to make a difference in the work we do"
Sustainable Film's values encompass sustainability, they work hard to support production companies, suppliers and individuals operating in the Film and TV sector through production management, working directly on set and their new industry-specific carbon calculator, Roots. They strive to make a significant difference to the environment.
Dan Tebay, Head of Corporate Sales at Cawleys added: "
It has been a pleasure to work with the team at Sustainable Film over the past year. They share our ethos of treating landfill as a last-resort option, and working with them to devise plans to divert as much volume as possible away from general waste disposal and pushing it as high up the waste hierarchy as possible has proved fruitful, and we are now working with them on an increasing number of sites and productions across various studios.
Cawleys support their endeavours through comprehensive monthly Management Information reporting, detailing tonnages of each waste stream each month for each film production we have partnered on, with final disposal avenues detailed to provide recycling rates for both site level segregation, and also what is achieved as a result of our secondary sorting of their General Waste to deliver boosted recycling figures, above and beyond what has been achieved through source segregation. We are delighted to work closely with Sustainable Film and are excited about this relationship developing further."