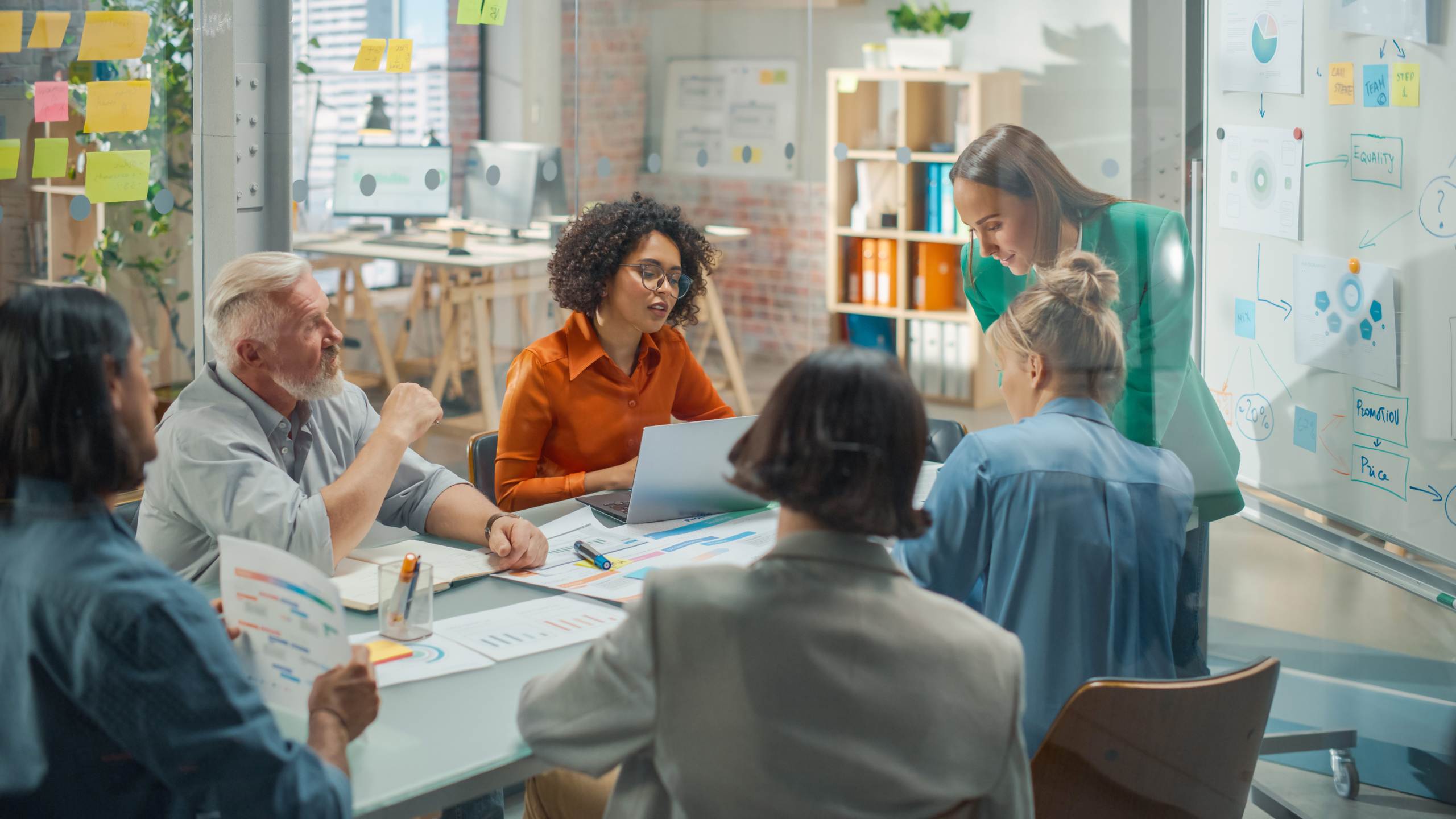 Supportive network vital for veterans entering the workplace
Member News
A Royal Air Force veteran has emphasised the importance of a supportive network when transitioning into the world of work after leaving the armed forces.
To mark Armed Forces Day on Saturday, 24th June, Scott France has thanked Kettering-based recruitment consultancy Wills Consultants for their expertise and assistance in finding him the perfect position after he left his role as an aircraft technician.
After serving 12 years with the military, Scott decided to return to civilian life and, following a resettlement course, put his newly written CV on LinkedIn and popular job website Indeed.
His raft of skills and experience meant he was quickly flooded and overwhelmed with engineering job opportunities, but he still had three months of course attendance before he officially left the RAF.
Scott was unsure of what to do until he received a call from Wills Consultants' recruitment consultant Chelsea, who was understanding and helpful of his situation having dealt with existing personnel before.
He said: "I wasn't in the position to jump straight into a job as it was still three to four months before I was leaving. Chelsea said I was a bit early, but it gave her time to scope the field out and find all the best job opportunities.
"She was very supportive. She knew what kind of job I needed and explained how each job could suit me and this made my situation so much easier. Chelsea really catered to my needs.
"I had seven or eight different interviews and most of my questions were already answered before an interview because Chelsea had done the legwork for me. She was very easy to get on with and massively took the pressure off."
Scott had a successful interview via Wills Consultants and was offered a permanent role, to start when he was finally discharged.
He said: "My new boss, was willing to wait until I was available. The whole process was really smooth. I had all the support I could've wanted from Wills Consultants – especially Chelsea. She really supported me in that transition process. She encouraged me to do what I wanted to do, not be swayed by anything else.
"To have that support when I needed it was so good. Wills Consultants are very understanding of the change and shift from military to civilian life.
"They made me feel wanted which was one thing I had been worried about. When you come from an environment when you spend all your time with your mates, going into the outside world alone is totally different but I was made to feel welcome.
"I really enjoy my new job, I couldn't have asked for a better role to transition in to."
Wills Consultants' Chelsea Taylor said: "Wills Consultants works with all branches of the armed forces helping military personnel transition into civilian life by helping them to secure that all important first job.
"We believe it is hugely important for our veterans to receive the right support at the right time from the right people especially in this situation. We are just at the end of a phone for anyone who might need support in finding their next job role."
For more about Wills Consultants, visit https://www.willsconsultants.com/
or speak to a recruitment expert by calling 01536 512202.