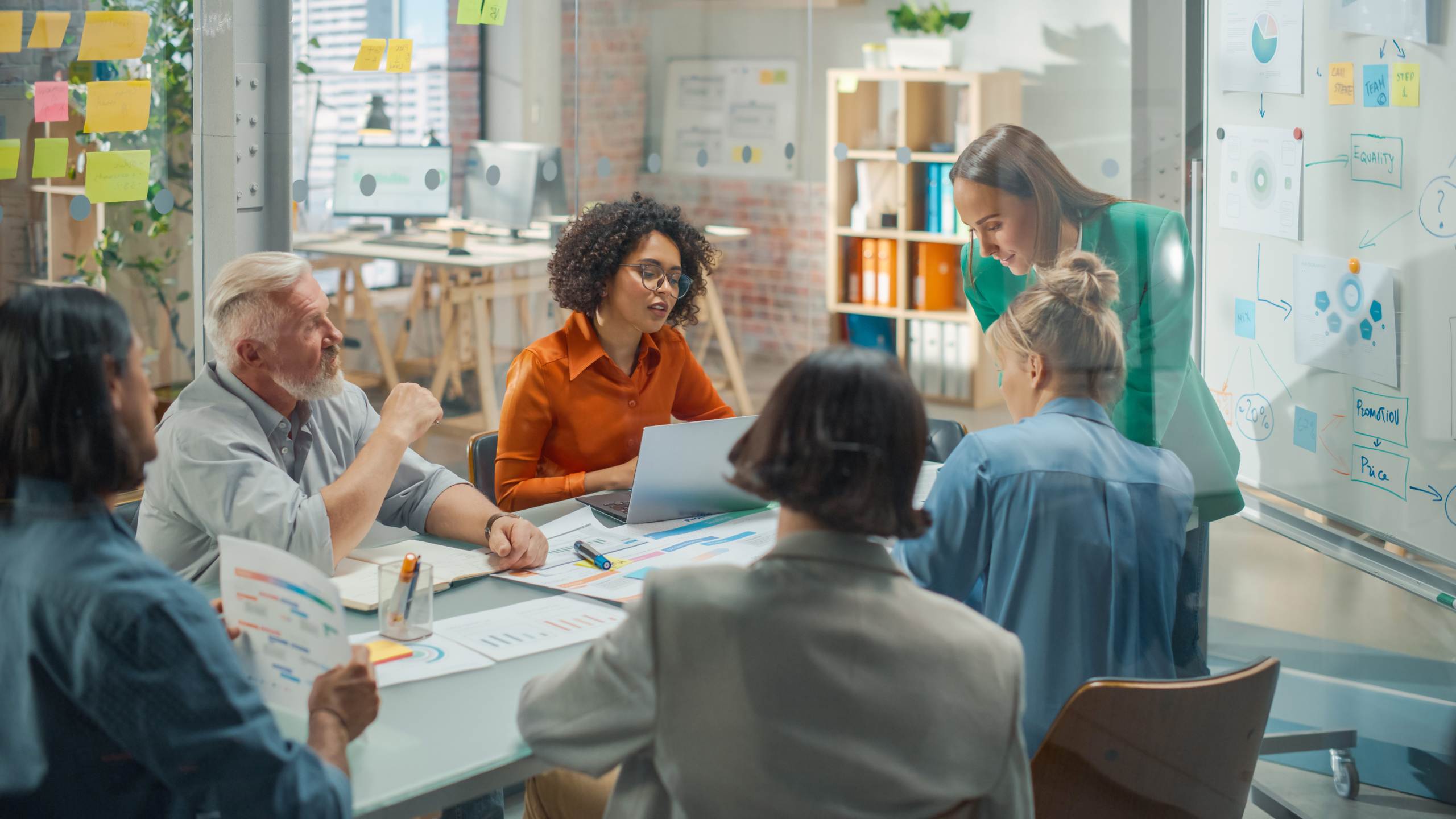 Summer of free fun activities coming to Northampton's Market at Commercial Street
Member News
People of all ages are invited to join in the summer of fun at Northampton's Market, located Commercial Street, as a new and exciting programme of free events is being launched this week.
West Northamptonshire Council is pleased to be working with market traders to deliver free events, offering something for everyone. Throughout the events programme, traders will continue to offer a wide-range of fresh local produce, gifts, food and beverage, and services at Northampton's Market on Commercial Street.
Taking place throughout the summer holidays, the beach event will kick-start on Saturday, 22 July between 11am and 3pm and will run right through until 2 September.
Parents and families are invited to grab a bucket and spade and enjoy the beach event, or try their hand at mini-golf, or learn something new at the circus skills workshops.
Families are able to join mini golf on Saturday 22 July, 19 and 26 August and 2 September. As well as have a go at a circus workshop on Saturday 29 July and 5 and 12 August. Activities are free, available from 11am to 3pm and are weather dependant.
Visitors can browse the vast range of products and produce available at Northampton's Market Tuesdays to Saturdays.
To find out more and keep up to date visit: https://www.westnorthants.gov.uk/events/free-summer-fun-northampton-market