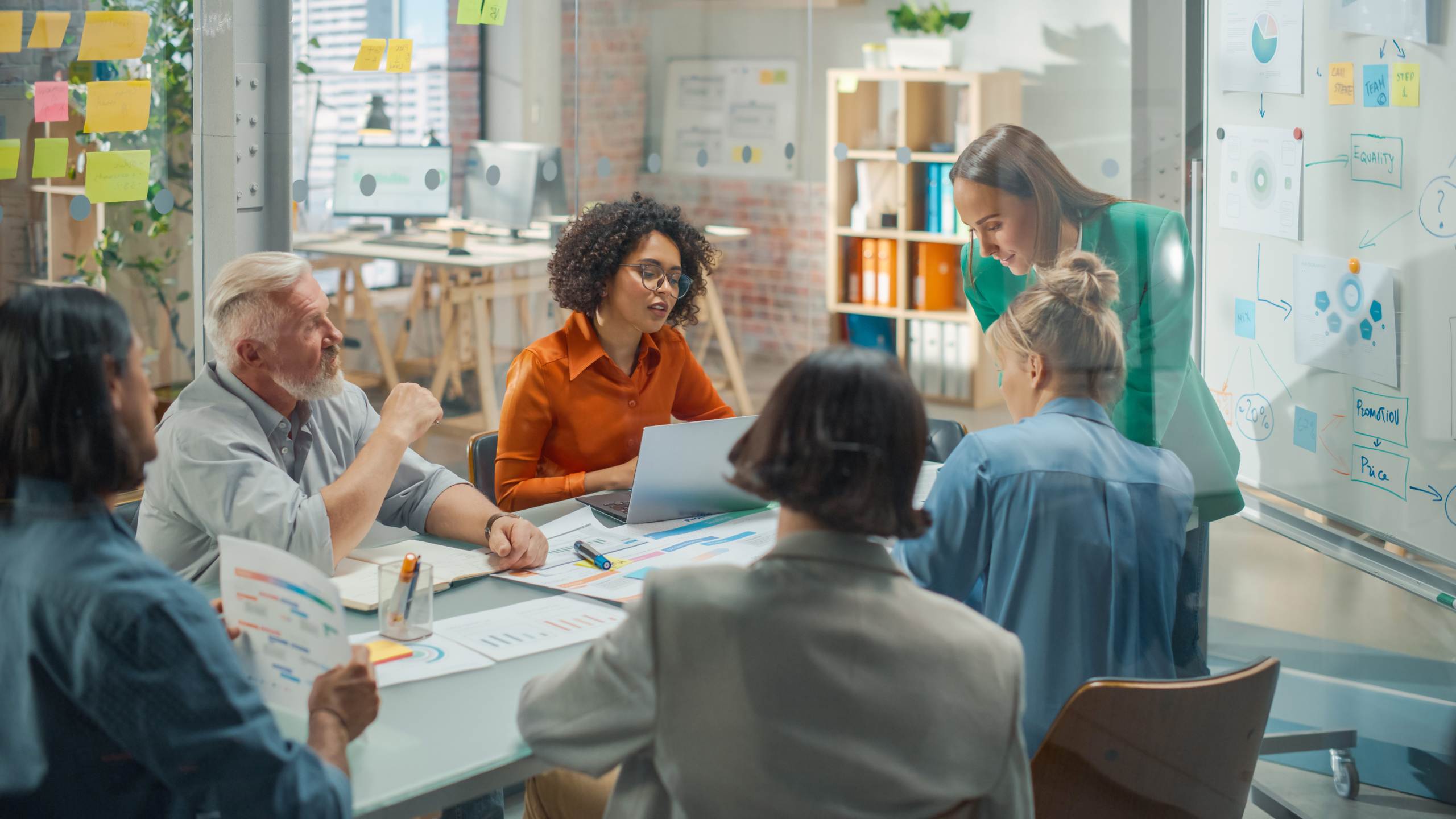 Suicide prevention charity hopes to set new World record
Member News
Wellingborough based suicide prevention and mental health charity, We Mind and Kelly Matters have announced the launch of their 'Stamp Out Stigma' campaign, where they are hoping to set a new World Record by obtaining 20,000 signatures in order to change perceptions and reduce the stigma around suicide and mental illness.
Through direct outreach, their website and active social media platforms, the campaign aims to get people together and support each other, so that everyone can play a part in helping to stamp out the stigma that creates the barrier to people getting the right support at the right time.
"Mental illness affects one in four of us, yet much of the public is ashamed to talk about their disorder or seek treatment," said Sherry Adams, CEO. "Does a loved one need support? Can you be their hero by starting the conversation, removing the stigma and helping them on their way to a healthier life? By participating in the Stamp Out Stigma initiative, we hope to open up the conversation."
By signing the pledge, you are committing to:
Speak up if you need support
#Ask Twice, if your gut tells you someone needs help, ask them, Are you Ok? ….. Are you really, OK?
Be aware of warning signs, risk factors and protective factors
If someone expresses suicidal thoughts, ask if they have made plans to act on them, or if they have made previous suicide attempts
Don't be afraid to ask direct questions, asking about suicide IS the best option.
Promote openness and non-judgement in talking about suicide
Let other know that they are #Not Alone
While attention and support for mental health and mental illness continue to grow, the stigma around suicide continues. The unfortunate impact of stigma around suicide is people not seeking help when they need it, while those who have lived experience of suicidal distress and suicide internalise their feelings of shame because of this perception of how their peers and society view them. If a person has experienced stigma in the past, they may be reluctant to reach out for help again, and stigma around suicide can also prevent others from offering support.
"One in four adults will face a mental illness in a given year. Even if you are not living with a mental illness, you can make a lasting impact by speaking up for those who do. That is what the Stamp Out Stigma campaign is all about" explains Sherry.
The campaign runs from 10th
September to 10th October. To make your pledge and for more information about the campaign, visit: https://bit.ly/3DhGEAE