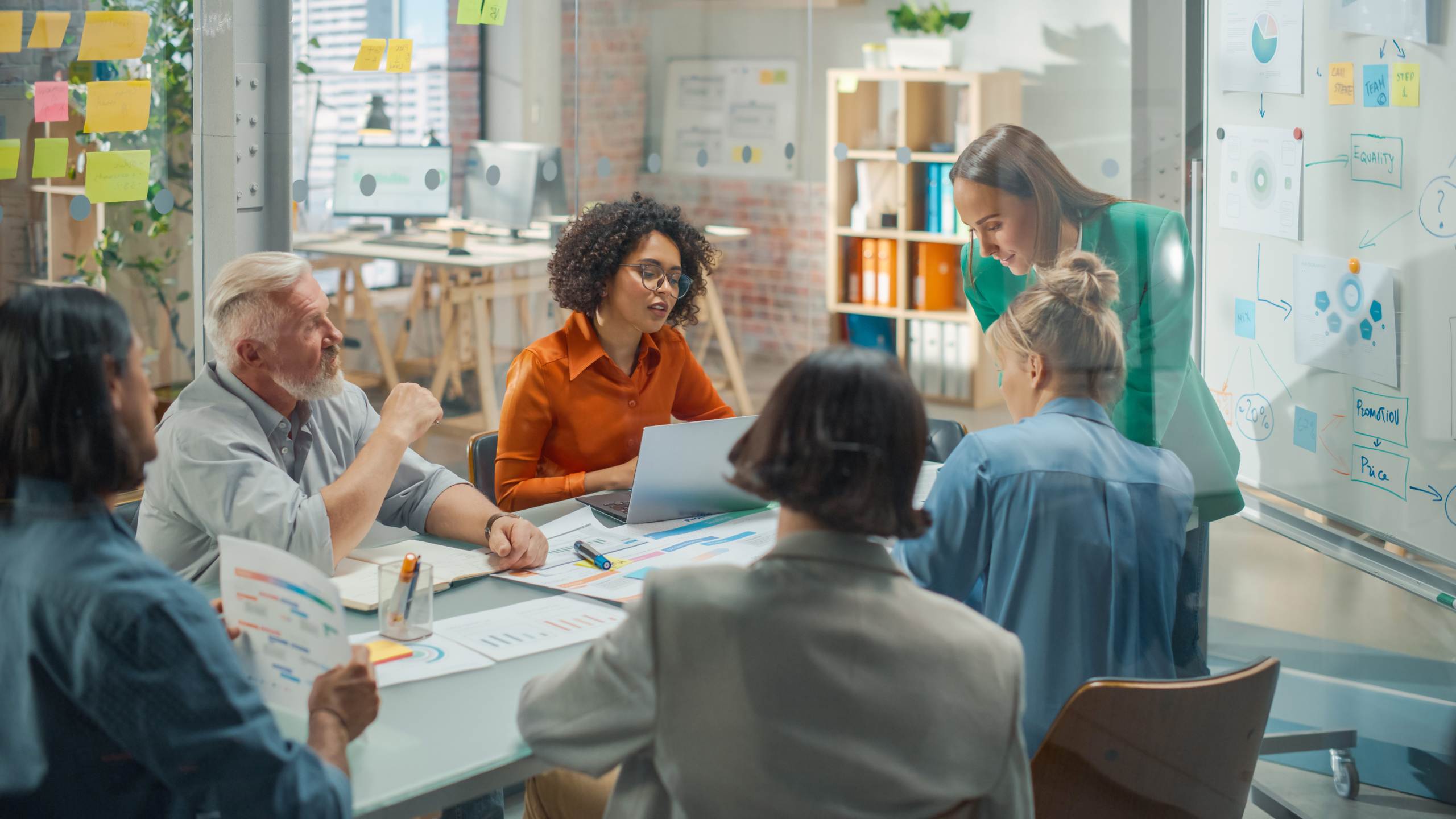 Successful online post company, Postworks, appoints new board member
Member News
● Kat Richardson-Green is appointed Business Operations Director.
● New appointment follows period of substantial growth
● Kat joins the Postworks team following a successful career in insolvency sector
Following a significant period of growth within the business, Postworks are pleased to announce the appointment of Kat Richardson-Green to the Board of Directors. She will join Marvee-Lisa Booker and James Booker, co-founders of Postworks to ensure it's continuous improvement following on from Postworks accelerated growth trajectory.
Kat Richardson-Green, Postworks Business Operations Director, said:
"I am thrilled with my new appointment.
It is an absolute pleasure to work with such a talented group of people for a business that is forward thinking, dynamic and shows such potential for growth. I am excited for the future and have already started developing our strategic direction."
Kat comes from an experienced management background in the financial service market where she oversaw Sales, Marketing, IT, Business planning and Strategic development at Wilson Field, Insolvency practitioners. It was at Wilson Field that Kat was first introduced to Postworks where she became instrumental in introducing the insolvency market to Postworks innovative solution to sending post online.
James Booker, Postworks CEO, said:
"It is a privilege to welcome Kat to the team. I am excited for the future and am confident that Kat's strategic development will support Postworks as it continues to offer its customers outstanding service."
For more information please speak to Georgina Haynes on 0370 334 1516 or email press@postworks.co.uk