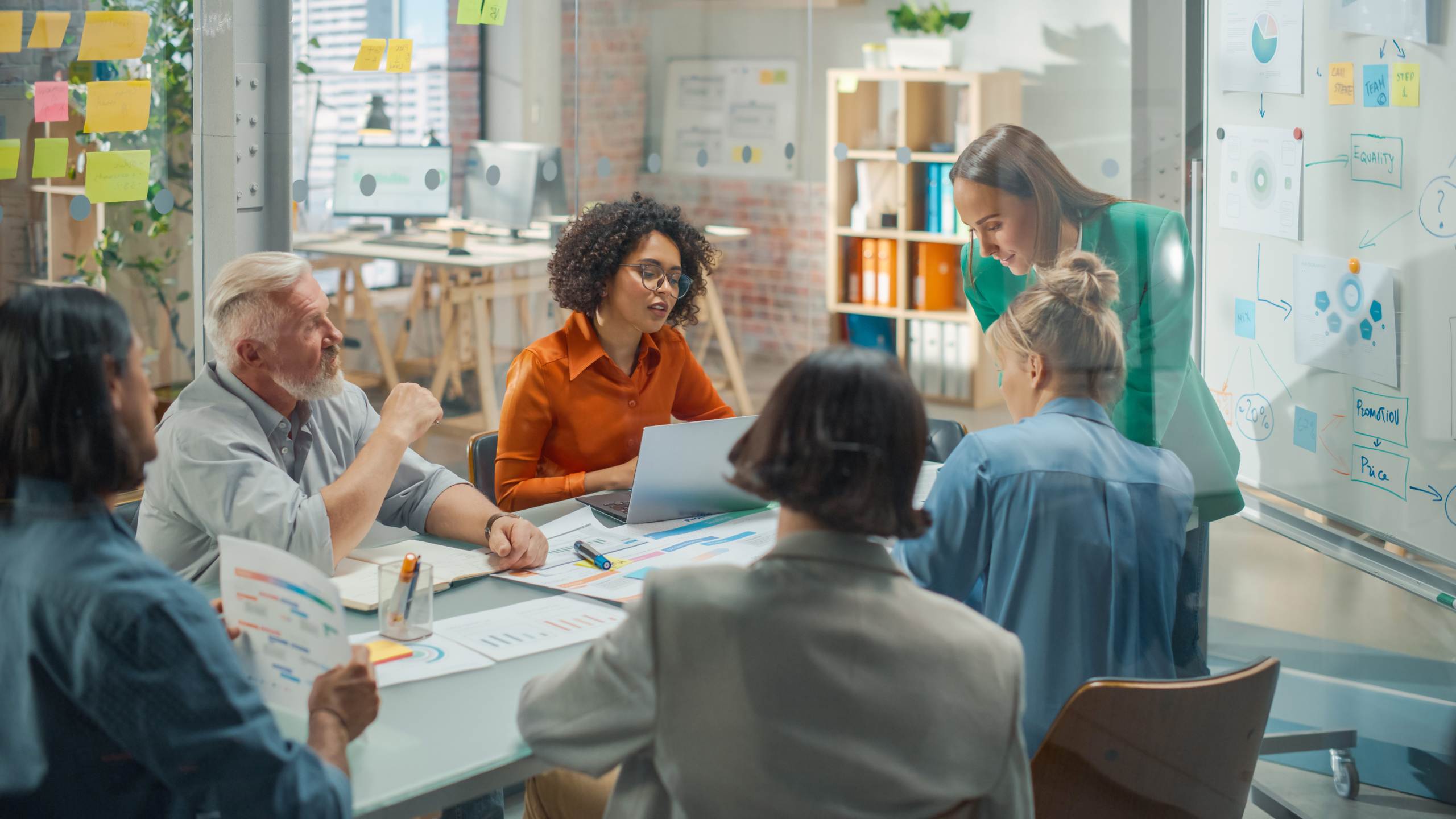 Student gets on her bike to say thanks to charity after job success
Member News
A student who has landed a new
job with a leading charity is getting on her bike to lend moral support to her
new employer.
Amy Edwins – from Leighton
Buzzard – is a student of the University of Northampton's Childhood and Youth
degree. She's in her final year but has recently had some very welcome news.
Following a successful, 10-week
work placement organised by the University with Thames Valley Partnership
(TVP), Amy has accepted a role in the organisation's restorative justice
programme.
TVP supports and advocates for
adults, young people and families following incidences of crime. Restorative
justice provides an opportunity for those harmed by crime and those who caused
the harm to communicate and address their needs after the incident has
occurred.
Amy talks about her job
success: "I am beyond delighted to be offered an associate job role as a
Restorative Justice School Facilitator.
"While studying at the
University of Northampton, I developed a passion for working with young people
who are either perpetrators, victims of crime or affected by crime.
Restorative justice has real benefits for pupils involved with conflict
and helps avoid, for instance, the need for school exclusions.
"By understanding and
implementing restorative justice in schools, I have found myself to have
developed a real passion for the approach. It's great to be able to put into
everyday practice the sort of things I learned during my lectures and my
placement at TVP, as well as my other placements over the three years of my
degree."
And Amy is not alone as several
UON students have gone on to work at TVP after similarly enlightening work
placements. Eleanor Ward – now a graduate – talks here about how her
placement gave a boost to her career.
As a way of saying thank you to
TVP, Amy and Dr Nicola Preston – Senior Lecturer in Special Educational Needs
and Inclusion at UON – are taking part in an awareness-raising cycle ride at
Waterside.
They – with the help of others
at UON who are being encouraged to join – are hoping to cycle 103 miles on
Friday 22 April on an exercise bike at Waterside campus.
This is to match the highest
daily distance that will be covered by TVP's CEO Nikki Ross who is taking part in an actual cycle trek
between John O'Groats to Land's End.
Nicola – who is also a Trustee
for TVP – explains: "I've been working with and alongside Thames Valley
Partnership since 1998 and it's an organisation Amy, myself and others across
the University of Northampton deeply support. Their important work in helping
people and communities is so vital it cannot be understated.
"Our students say time and
again how much they learn from the opportunity to visit and hear about the work
of TVP and I see how beneficial working with them is and how being associated
with the Partnership can boost their careers. It is no surprise that some go on
to great success with them in their professional lives.
"Nikki's cycle trek to raise
money to ensure their great work continues is something Amy and I want to get
behind, to give a little back to them and highlight her mighty effort so we
hope people can help us to help her to help a good cause."