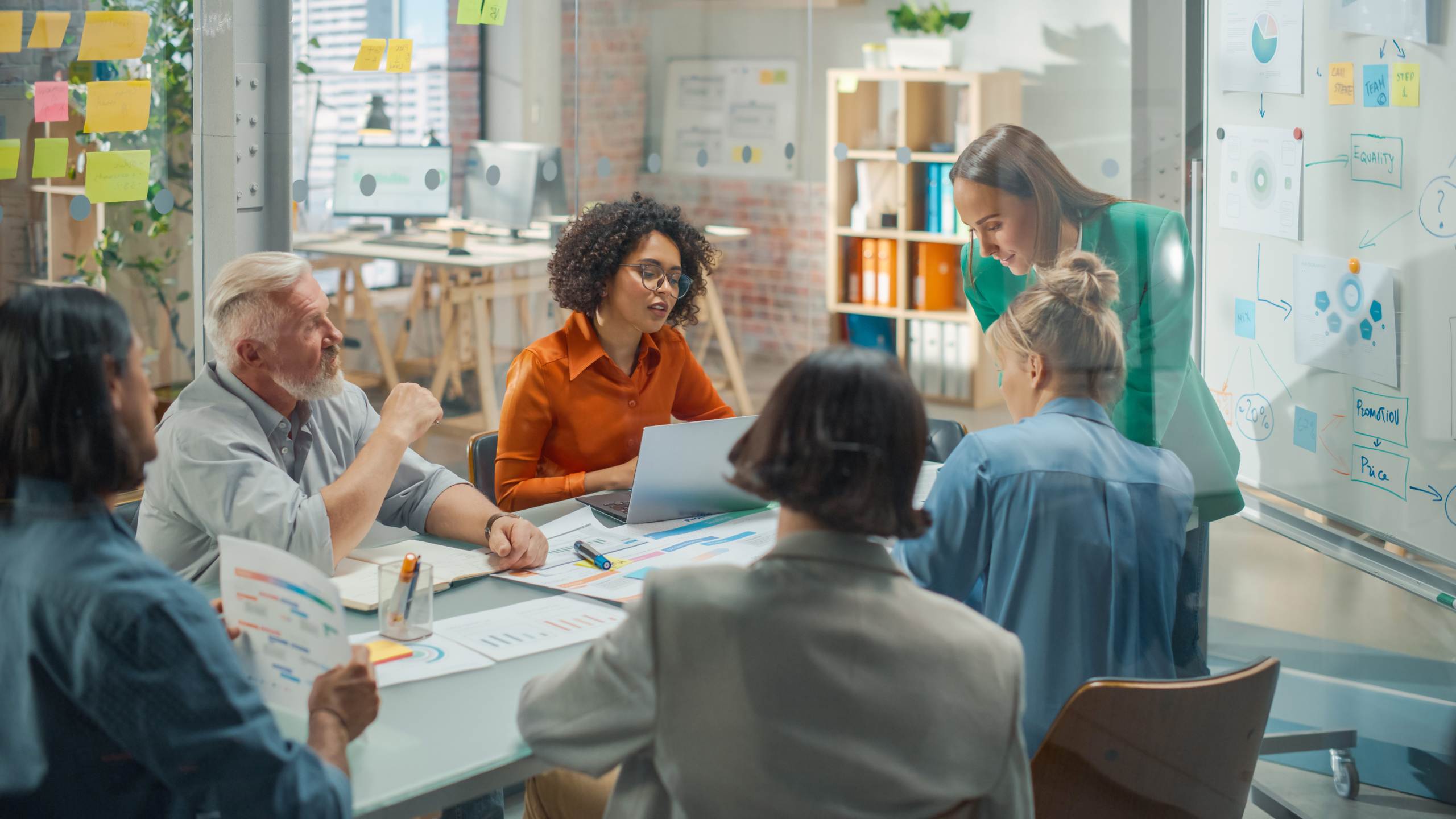 STS container cranes: new heavy-duty roller chain from igus helps future-proof tomorrow's ports
Member News
The P4HD.56.R energy chain
designed for container cranes is built for long travel distances, high speeds,
heavy cable fills and Industry 4.0 connectivity to prevent costly failures.
Container cranes in busy
commercial ports will be even faster and more powerful in the future. In
response igus has launched P4HD.56. R – a new heavy-duty energy chain, prepared
for long distances, high speeds, heavy cable fills and "Industry 4.0" functions,
and with 50% longer service life than the previous variant.
Commercial ports globally are
experiencing demand for more capacity and higher ship turnover. Modern
container ships such as the Evergreen A-class ship "Ever Ace", are 400 metres
long, 62 metres wide and load almost 24,000 containers. These gigantic vessels
need bigger Ship-to-Shore (STS) cranes to load and unload the containers.
Bigger cranes affect the energy chains that guide the energy and data cables
along the loading boom of the crane.
These new generation cranes must
withstand unprecedented loads: travel distances over 130m, cable fill weights
of up to 10kg/m or (for motor-driven cats) over 20kg/m, as well as speeds of
more than 1m/sec2 are the standard for Triple E Class STS cranes.
In other applications, travel
distances of several hundred metres, cable fill weights of up to 50 kg/m and
accelerations of 8 m/sec2 and more are possible. "For these extreme
requirements, igus has developed the new heavy-duty energy chain P4HD.56. R,"
says Justin Leonard, director of e-chains at igus UK. "This energy chain is
particularly robust and, thanks to sensor technology, is designed for Industry
4.0 practices, in this case predictive maintenance – it can detect and prevent
some failures in advance. This combination significantly increases the
reliability of STS cranes and minimises very costly downtime."
Heavy-duty energy chain can
run smoothly for up to 15 years
For STS cranes to achieve a long
service life under very high loads, the engineers have come up with some clever
design "tricks". "A special undercut design ensures even more stability at
higher fill weights; and the pin-bore connection made of
tribologically-optimised plastic offers minimal wear," explains Leonard.
In addition, the rollers are
mounted along the inner radius of the chain links; the upper run of the e-chain
links rolls on the lower run instead of gliding. So, thanks to the low
coefficient of friction, it is possible to increase the both payload and
acceleration while maintaining the same push-pull force. Long term tests in
igus' in-house laboratory have proven that the heavy-duty P4HD.56. R e-chain
achieves a 50% longer service life compared to the normal P41.56R variant.
"Our goal is for the e-chain
systems on each STS crane to run for up to 15-years, trouble-free and with
minimal maintenance," says Leonard. A nice side benefit of this engineering is
that the rolling movement reduces the required drive energy by 57%. With higher
energy prices, this is a big plus for port operators. Since crane systems also
require large cables, where long travel distances and high dynamics must be
achieved, igus also offers CFCRANE, a chainflex cable program that has been
specially developed for crane applications.
Fit for Industry 4.0
But the new P4HD.56.R e-chain is
not only robust, durable and energy-saving. This heavy-duty energy chain is
also suitable for Industry 4.0, by enabling predictive maintenance. With the
help of igus i.Sense monitoring sensors, the status of the chain links can be
continuously transmitted to the i.Cee:plus communication module. The i.Cee
module means operators can rely on usage- and condition-based maintenance and
thus extend the intervals between maintenance inspections. Maintenance is only
necessary when the system gives a corresponding signal.
Operators of STS cranes can use
the i.Cee system to significantly increase plant availability and extend the
service life of the energy chains. Planned downtimes are automatically factored
into the service life calculation by i.Cee, and the predicted system condition
is constantly checked by means of sensors. An advantage of this is that the
user does not lose any internal space, because the condition sensors and their
electronics are integrated into the roller chain links to save space.
Additional cables are not required, because the data transmission takes place
via radio. "This means that the new e-chains of the P4HD.56.R series meet
all the requirements that apply to STS cranes of the next generation and beyond,
making them future-proof for the needs of modern busy ports," says Justin
Leonard.