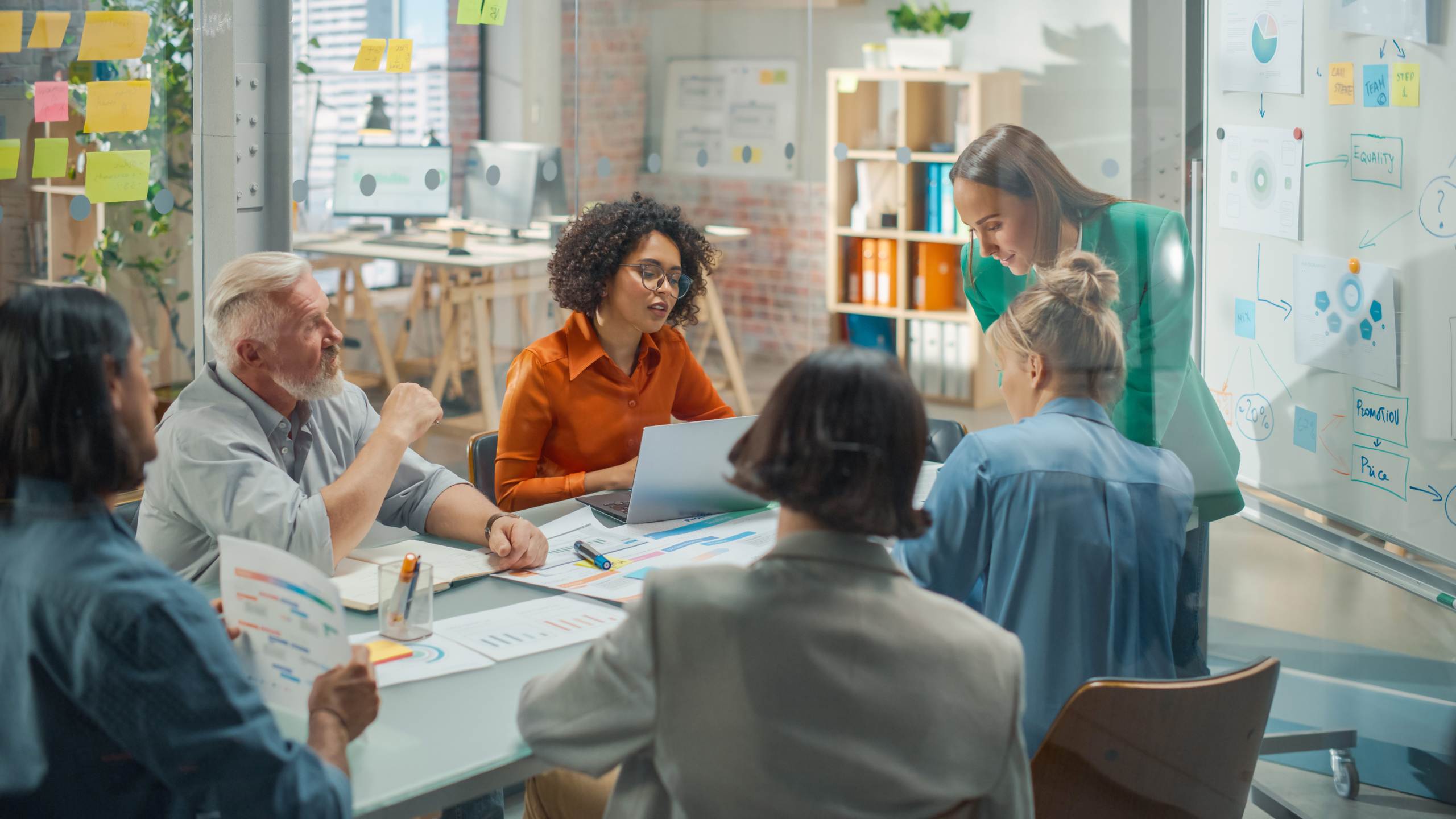 Streets Chartered Accountants Payroll and Employment Tax – a topical update and refresher
Member News
This free online presentation will take place on Tuesday 8th February 11am till 12noon on line.
The event is ideally suited for all employers, business owners and those charged with Payroll and HR.
Whether you have just one employee or a large workforce, you do payroll in house or use a payroll bureau, our annual update aims to keep you informed of the issues, regulations and changes affecting payroll management and compliance.
We will also consider the tax implications and changes around staff employment and employee remuneration.
Payroll – a topical update and refresher
Theresa Waddingham
Payroll Director, Streets Chartered Accountants
Theresa's presentation will focus on the forthcoming changes affecting payroll as we start a new Tax year, along with some useful hints and tips to make your life easier to ensure that those charged with payroll are on the right track.
Her presentation will include the following:
Veterans National Insurance
Freeport NI holiday
SSP and covid isolation etc
Effect on statutory payments/holiday of previously furloughed employees
Annual Leave temporary covid carry forward
Repayment of Covid claims – furlough – HMRC investigations
Statutory payment rates etc for 2022 including effect of NI and tax thresholds
NLW /RLW rates for 2022
Managing rising Payroll costs – increased salary/wage costs for your business
Health and Social Care NI Levy
NEST admin changes 2023
Employment tax matters
Kelly Goodchild
Tax Manager, Streets Chartered Accountants
Kelly's presentation will provide an update on tax matters affecting employees and employers as well as providing insight into pending changes that businesses and organisations need to consider going forward.
Her presentation will include the following:
Flexible/Hybrid
Salary Sacrifice
Gender pay gap reporting
IR 35
PAYE Reviews and investigations
Personal Tax Accounts
Employee Pension payments and tax relief
Benefits, PSA agreements & small gifts to employees
The session will be recorded and available as a download to all those that register
For further information and to book please visit:-
https://www.streetsweb.co.uk/about/events/payroll-and-employment-tax-matters-topical-update/