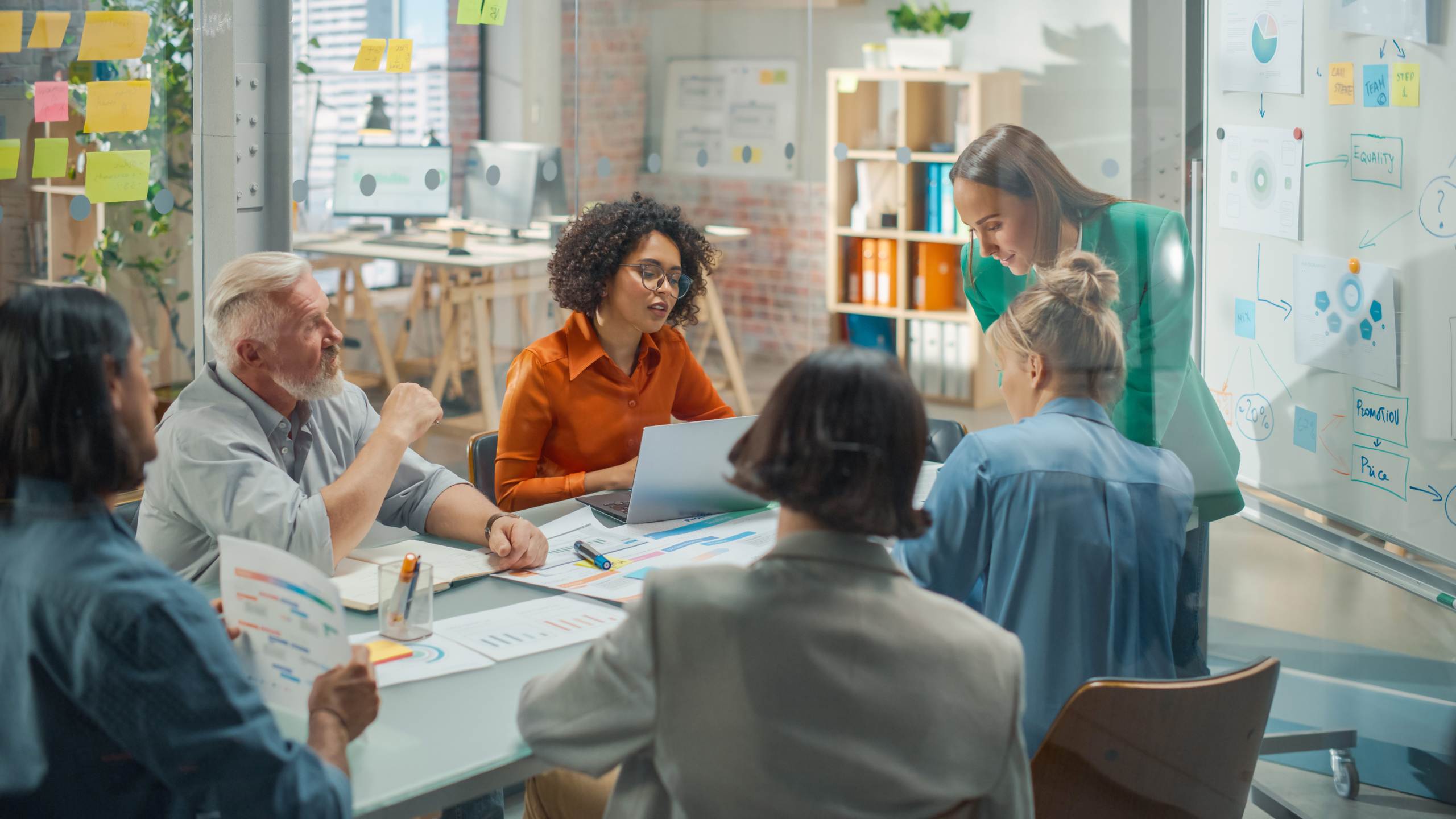 Stertil Koni Supply Heavy-Duty Lifts To New Scottish Workshop
Member News
STERTIL KONI HAS SUPPLIED A RECESSED 20-TONNE, 9 METRE GALVANISED OUTDOOR WASHBAY SKYLIFT AND A 7-TONNE INDOOR 4-POST LIFT FOR GRAMPIAN CONTINENTAL LIMITED'S NEW 4-BAY WORKSHOP LOCATED IN THE ALTENS INDUSTRIAL ESTATE IN ABERDEEN, SCOTLAND.
The electro-hydraulically operated Skylift can be installed indoors or in a washbay and is available in three lifting capacity options, 20, 25 and 35 tonnes. Platforms are from 7m up to 14.5m in length, coupled with a generous lifting height of 1.75 metres, reached in just 89 seconds. This is achieved by its modern design which accommodates a space-saving half-scissor mechanism to provide smooth vertical lifting. To ensure top performance and reliability in chassis washbays and steam cleaning facilities, the Skylift features fully galvanised platforms and run-ups, stainless steel axle pins complete with waterproof fixtures and fittings.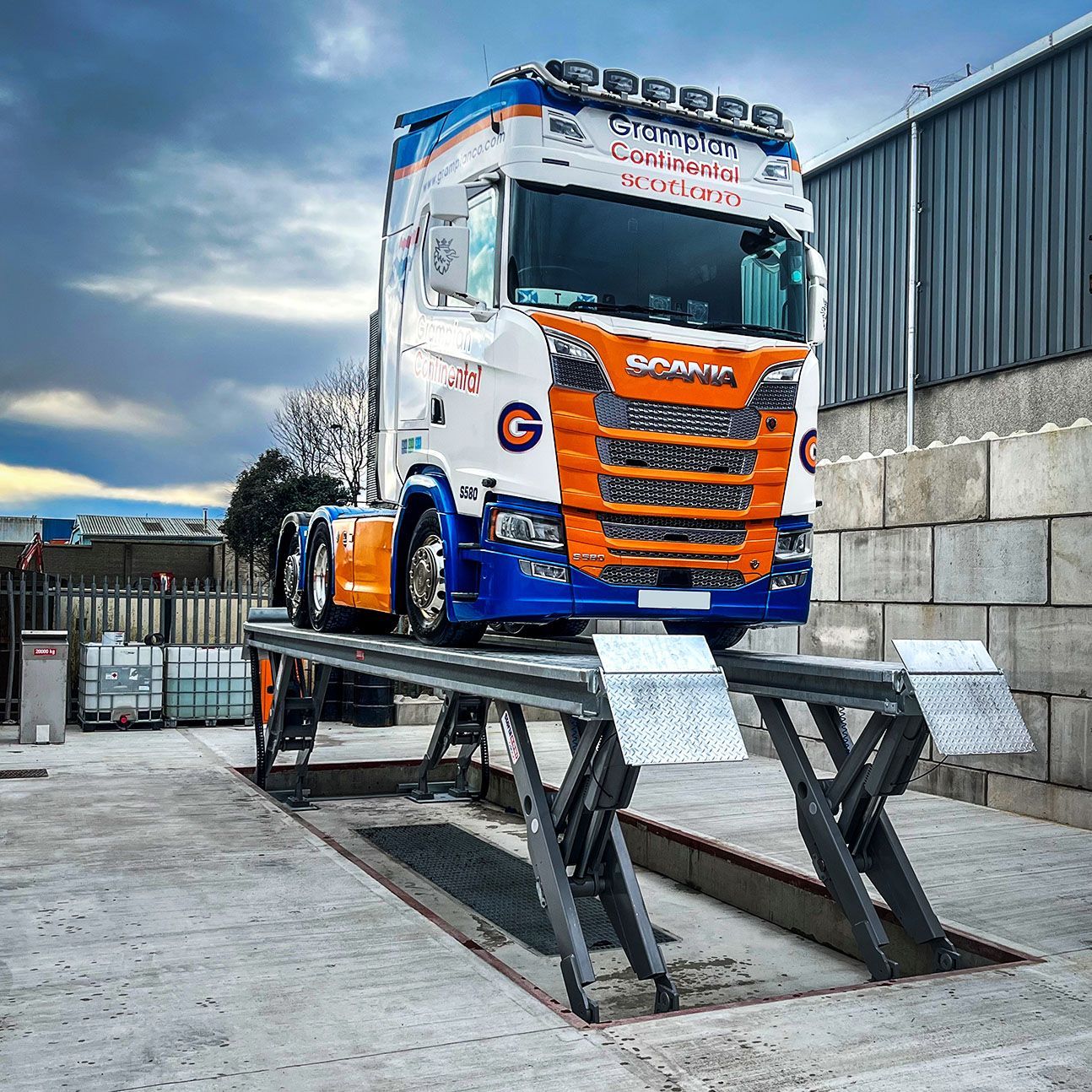 Thanks to the special design incorporating columns, crossbeams and tracks, the electro-hydraulically operated 7t 4-post ST4070-L model is a very stable vehicle lift. Also, with maximum space between the slim profile columns, there is ample room for the safe positioning of wide vehicles resulting in unrestricted access for technicians when working on raised vehicles. Grampian Continental specified the 6.25m long platform version to ensure additional flexibility when raising long wheelbase vehicles.