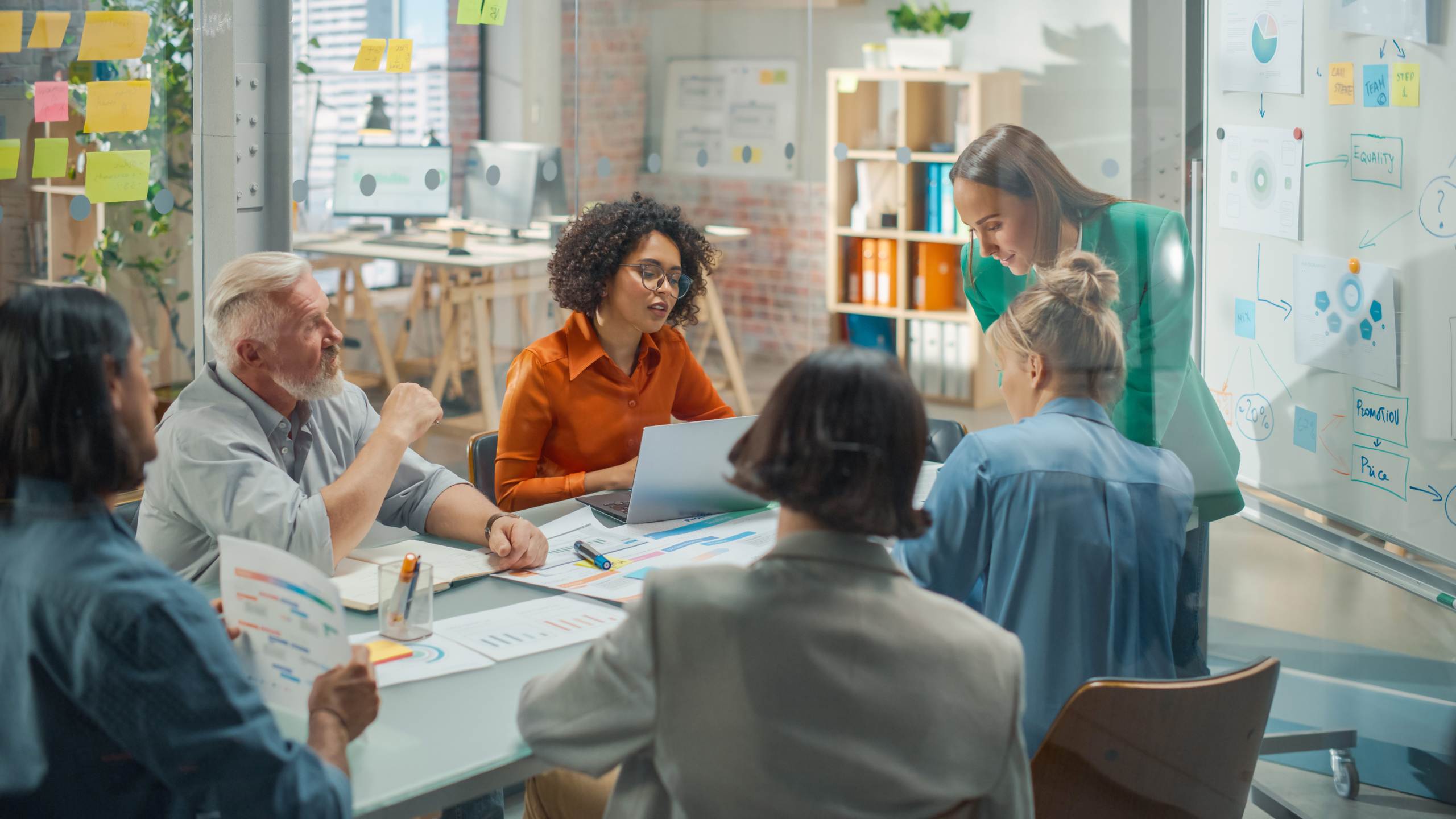 STERTIL DISTRIBUTOR SUPPLIES COLUMN LIFTS TO BIFFA WASTE
Member News
One of Stertil Koni's long-standing distributors, CCS Garage Equipment, has supplied 30 wireless mobile column vehicle lifts to Biffa Waste Services for use at various locations throughout Cornwall.
"We've been a distributor for Stertil Koni heavy-duty vehicle lifts for over 20 years," says Andy Hornby, Sales Director at CCS Garage Equipment. "They continue to prove themselves to be extremely robust in demanding environments. These latest wireless mobile column lifts operate five days a week to simplify a wide range of servicing, repair and maintenance operations for Biffa Waste Services."
THE COUNCIL
Following responses to an in-depth residents' survey, Cornwall Council accepted a bid from Biffa Waste Services to provide comprehensive recycling and rubbish collections throughout the county. The award of the contract then led to Biffa Waste Services commissioning CCS to supply Stertil Koni heavy-duty vehicle lifting equipment to safely raise recycling and waste collection vehicles at Biffa workshops in St Austell, Hayle, Bodmin and Newham.
THE EQUIPMENT
A total of 30 Stertil Koni wireless mobile column vehicle lifts, type ST1075FWA, were supplied as five sets of six columns. Each lifting column provides a safe lifting capacity of 7.5 tonnes which means that, when used as a set of six columns, the combined lifting capacity is an impressive 45 tonnes.
These latest generation lifts incorporate Stertil Koni's revolutionary ebright Smart Control System which allows workshop staff to operate the lifts from any column in the set. Crucially, the ebright's wireless mesh networking system eliminates any possibility of communication problems between individual columns when numerous sets are used in the same building.
Mobile Column Lifts
Featuring full-colour touch screen consoles, the ebright Smart Control System has been designed and developed to simplify operation by providing maximum visual information about every lifting operation – all at the fingertips of the workshop technicians. For added safety and performance, the ebright Smart Control System also shows how many columns in the set are being used.
The ST1075FWA heavy-duty lifts are powered by long-life deep cycle batteries which provide optimum performance for at least a week on average before recharging is necessary. Also, battery life is prolonged due to the fact that, unlike a screw-lift, power is only used to raise the vehicle therefore less time is spent recharging the lifts, which is carried out via a 230v single phase supply.
All columns incorporate Stertil Koni's maintenance-free, synthetic runner wheel system, which is self-lubricating, and the system is covered by a lifetime guarantee. An integral advanced hydraulic lifting system incorporates a microprocessor-controlled synchronisation feature to ensure safe, smooth and precise movement at all times, even in the event of extremely uneven load distribution. Safety is further enhanced by an independent mechanical locking system, incorporated into each column, which allows technicians to securely lock the lift to prevent a vehicle from being inadvertently lowered.
Biffa Waste
The absence of power and communication cables also means that set-up time is greatly reduced, making the system fully operational much more quickly. In addition, the ST1075FWA provides a maximum lifting height of 1.85 metres which is reached in just 75 seconds thereby making it one of the fastest commercial vehicle lifts available.