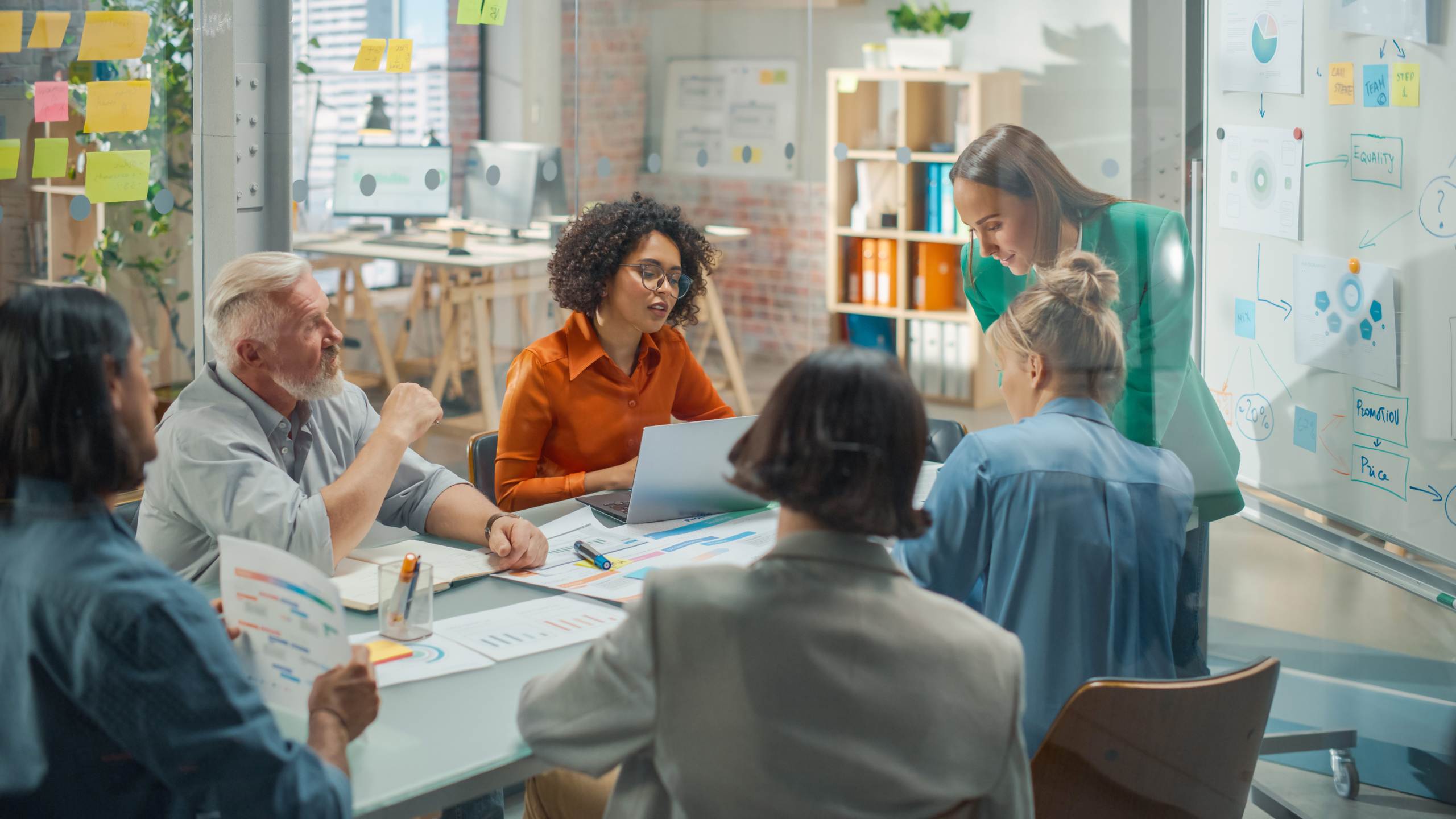 St Andrew's and Workbridge to "celebrate imperfections" at Kintsugi event as part of Headfest
Member News
Meaning "joining with gold", Kintsugi is a 15th century Japanese art based around the philosophy of embracing the beauty of human flaws.
In its original form, it means to adorn broken, cherished ceramics with powdered gold, highlighting imperfections rather than hiding them.
Emphasising and celebrating imperfections therefore make Kintsugi the perfect activity to bring St Andrew's Healthcare and Workbridge together to host a Headfest event.
The Kintsugi and Conversation workshop will be held at Workbridge on Bedford Road on Friday 12 May between 3-5pm. Open to all, the afternoon will allow attendees to repurpose a broken ceramic heart into a thing of beauty, while talking with others about mental health.
Jenny Lane, Education Manager at Workbridge, explained: "In a world that so often prizes perfection, embracing the old and broken may seem strange, but is quite representative of how some people who are experiencing mental illness may feel. That's why we felt Kintsugi would serve as the ideal activity as a reminder to stay optimistic when things fall apart, and to celebrate the missteps of life.
"We're proud to host this event in association with our ceramics team and BBC Radio Northampton. The ethos of Kintsugi resonates with me and the people we support; hope is so important, and even when you feel broken there's always the opportunity to turn things around, and often become something stronger, and more beautiful, than you were before.
"Please do come down and take part, our coffee shop will also be open for refreshments."
Headfest, now in its second year, is a week-long (Sunday 7 May – Sunday 14 May) series of activities that brings together the best of good mental health advice and answers, services and support from across Northamptonshire.
The festival is the brainchild of BBC Radio Northampton's Helen Blaby who, after her mental health struggles, was inspired to take mental health out of the clinic and into the community.
Much of the Headfest programme is being held at the Royal & Derngate, with the majority being free to attend – including a session entitled 'Understanding Borderline Personality Disorder' hosted by St Andrew's. The full schedule, available on the Royal & Derngate website, includes talks and discussions, workshops, documentary screenings, and theatre performances.