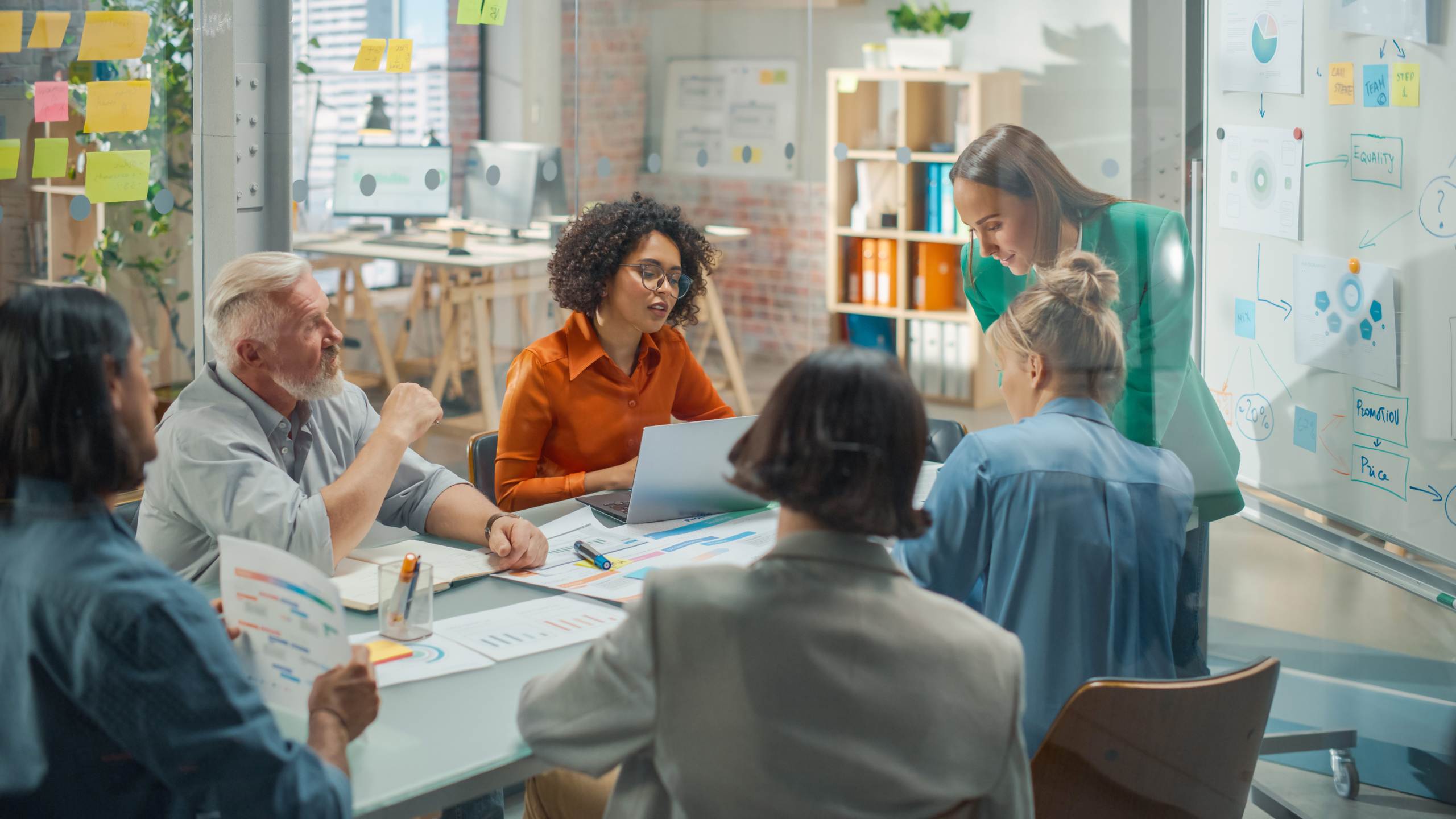 SPRING WINE TASTING!
Member News
SWIRL. SMELL. SIP. REPEAT!
Join us for our Spring Wine Tasting!
Are you looking for a new wine tasting experience? Wine Chateau offers the opportunity to wine enthusiasts to explore the taste and flavours of Moldovan wines. Join us for our Spring wine tasting and enjoy 2 still white and 2 still rosé wines from the Wine Chateau selection.
In a pleasant atmosphere, we will taste excellent wines and talk about useful tips that will enhance the appreciation of the wine. We will introduce you to the process of decanting the wine at home, the correct temperature of serving and food pairing.
This experience is perfect for all wine lovers that want to have an enjoyable time learning about the wine.
Cost: £25 per person
Book now at Wine Tasting – Wine Chateau