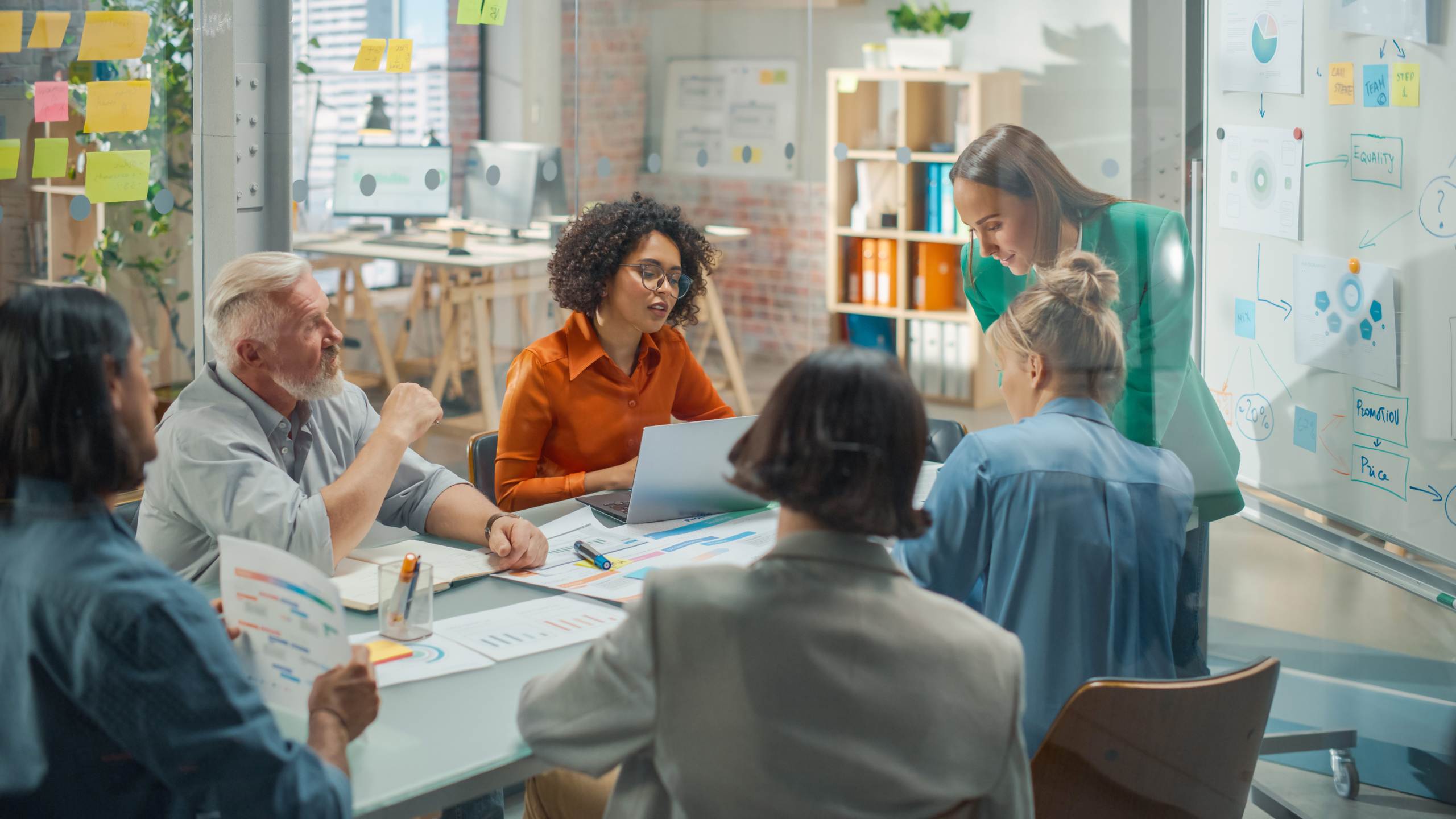 Sports science students run the rule over Lionesses hopefuls
Member News
Some of Northamptonshire's brightest future footballing talents had their fitness put to the test by students from the University of Northampton.
Four players from the Northamptonshire FA Girls Talent Pathway were invited to have their fitness assessed by Sport & Exercise Science and Sport Rehabilitation & Conditioning students at Waterside campus. The idea was to get them used to a professional sport science environment, to help them prepare for training with the England national youth set up.
Under 15 player Lydia Sallaway, Under 14s Poppy Beverly and Alyx Mills and Under 12, Esme Summers, were all put through their paces in the sports labs, with the students collecting their performance data which they then used to formulate bespoke training regimes for each player.
Since the testing, Lydia has been called up for the England National Talent Camp, where FA coaching staff work with some of the country's most promising players, with the aim of developing the next generation of Lionesses. Lydia and Poppy have also been invited to attend an England Discovering Talent training day.
Northamptonshire FA Girls Talent Pathway coach, Chloe Brown, said: "We wanted to introduce the girls who are nominated for England camps to a more-sport science based environment that they are not used to so that they are better prepared for a camp situation.
"The University of Northampton provided a great opportunity for us to bring the girls in so that they could experience time in the gym environment and also doing fitness tests that they are likely to come across at any England camps they get called up to.
"It pushed the girls out of their comfort zone whilst also providing some really helpful data on their current physical performance that will allow us to really tailor training sessions going forwards for them.
"The University students were fantastic with the players and made sure they felt more at ease and knew what they were doing whilst maintaining professionalism at all times."
Students at the University have also worked with Northampton Town Football Club this summer, assessing the fitness of the Cobblers' academy players. There are also plans to work with an NIHL National League ice hockey side.