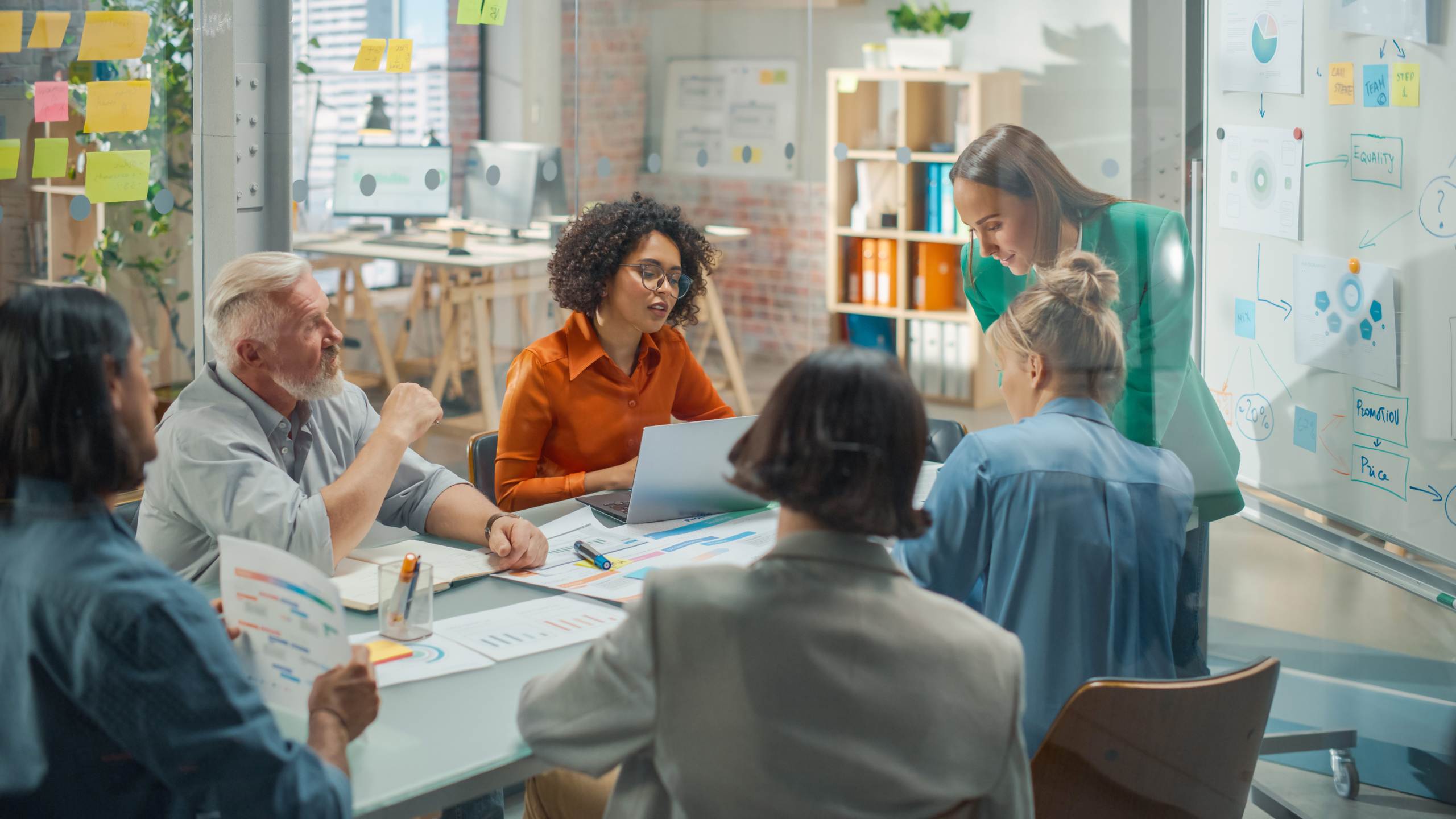 SOFEA- Open Day Event
Member News
SOFEA Open Day 2023
SOFEA was founded in 2014, with the focus of enabling people to transform their lives.
There are two sites located in Didcot and in Milton Keynes. SOFEA works with young people with barriers to education and employment and also partners with FareShare UK to run food programmes across the Midlands and the Thames Valley.
On the 27th
January, we are hosting an open day at our Milton Keynes site to showcase what we do. We would like to invite local businesses and organisations to join us to celebrate this and to get involved with the positive social impact SOFEA has. For more details, please see the flyer attached.
Why attend the open day at the SOFEA MK site on the 27th January?
The open day will be an opportunity for businesses to partner and collaborate with a fantastic local charity working with 150 young people across Milton Keynes supporting them with wellbeing, education and employability programmes based out of our site in Bletchley.
SOFEA's food programmes provide 60 tonnes of high-quality food to charities and communities across MK each month. This is supported by businesses who engage with corporate volunteering and fundraising.
Using surplus food, we distribute to thousands of people per week, across our local communities as well as working with disadvantaged people, (mostly young people) helping them gain qualifications in English and Math, providing work experience and offering wellbeing support.
What to expect at the SOFEA open day
It will be an opportunity to meet young people on programmes, staff who run those programmes as well as see the SOFEA site in Bletchley.
SOFEA will also be looking for opportunities for your business to support us in enabling the transformation of young people's lives and communities as well as matching with your corporate sustainability aims.
For more information and videos on what we do please see our website below.
Information to RSVP is on the invite below