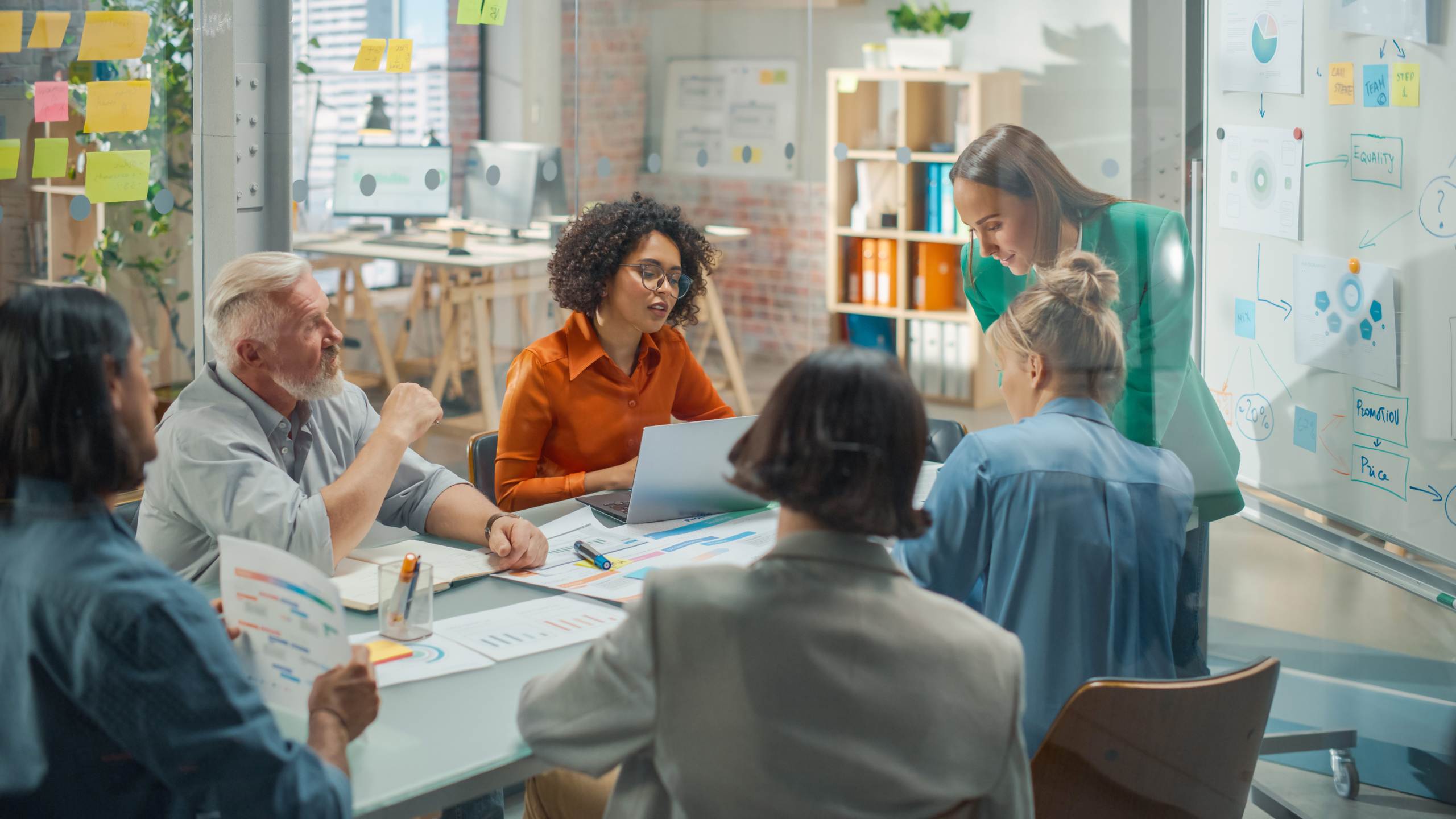 SME Business Awards raise funds for The Lewis Foundation
Member News
Working with The Lewis Foundation as a charity partner, the SME Northamptonshire Business Awards took place at the Mercure Daventry Hotel on Thursday 15th June 2023.
Attendees of the awards final came together to raise £3763.13 for the charity, with donations coming from finalists, judges, and partners of the awards.
The Lewis Foundation was founded by Lee and Lorraine Lewis in 2016, following Lee's mothers' cancer diagnosis. After observing the realities of life for those diagnosed with cancer within the hospital setting – isolation, loneliness and fear, they set up a charity to help support others in that situation.
Providing free gift packs to adult cancer patients receiving treatment in hospital in the Midlands, The Lewis Foundation kindly donates over 2500 gifts each month to patients in 17 different hospitals across the area.
Damian Cummins, Awards Director, commented: "We are delighted to be working with The Lewis Foundation as a charity partner. The incredible work they do would not be possible without donations and we are proud to provide a platform for their cause."
Lorraine Lewis expresses her gratitude for the SME Northamptonshire Business Awards support for The Lewis Foundation, commenting:
"I am so grateful for the platform the have given to our charity The Lewis Foundation over the last few years. To not only raise funds but more importantly awareness of our cause. They have enabled us to have a platform in a room filled with businesses where we can share about the importance of our work."
If you are a business that would like to partner with The Lewis Foundation and make a visible impact within the community, please get in touch: lorraine.lewis@thelewisfoundation.co.uk