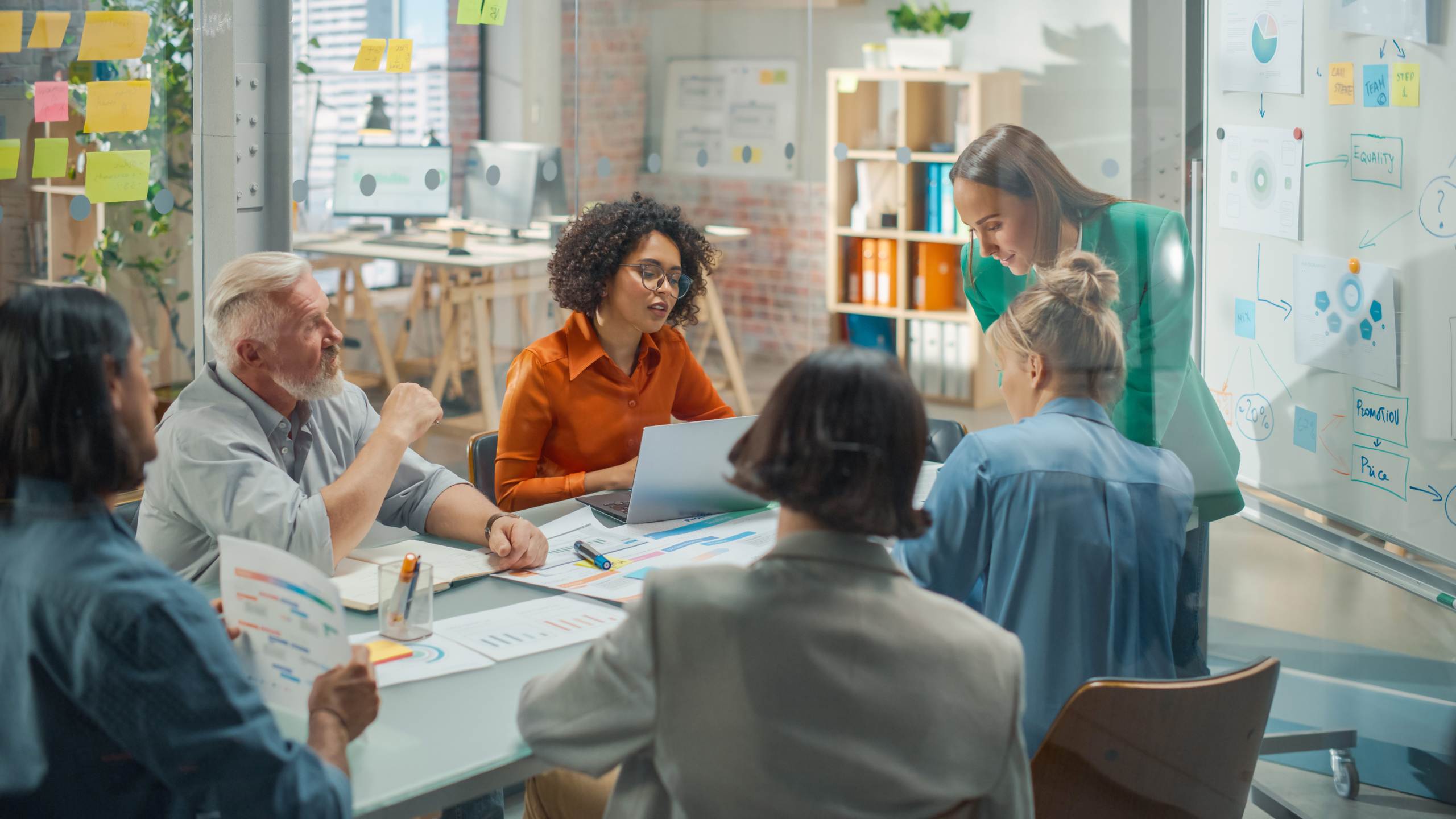 Skydiving daredevils raise thousands for local health charity
Member News
On Sunday, 14 May, 10 daring doers jumped out of a plane from 13,000 feet and raised over £9,000 for Northamptonshire Health Charity. After months of fundraising and getting sponsored by family, friends and work colleagues, the 10 amazing daredevils took part in the charity's annual skydive day at Hinton Airfield near Brackley.
Collectively, the team of skydivers raised a whopping £9,033 to benefit the local NHS hospitals the charity supports. An incredible £7,693 of this has been raised for the Daisy Suite Appeal to enhance facilities at Northampton General Hospital for parents who lose a baby. Other areas supported by fundraising this year include the Maternity Unit and Medical Outpatients at NGH and the Intensive Care Unit (ICU) at Kettering General Hospital (KGH).
Josh Bellis and his family took part together because they wanted to raise as much money and awareness as possible for the Daisy Suite Appeal and to do something in memory of his partner, Lauren and daughter, Harper, who they tragically lost in October 2022.
Josh said, "I am fundraising for the Daisy Appeal as a way of showing my thanks and gratitude to the bereavement midwives at Northampton General Hospital. Since I lost my partner Lauren and daughter Harper their support has been incredible, and I want to ensure that in the future, people can receive the same great care."
Josh was joined by his brother Wills, sister Rhian, aunt Janet, and his brother's girlfriend, Berry. Together, they raised an astronomical £5,808 for the appeal!
It also proved to be a bit of a family affair on the day for the charity's Head of Fundraising, Alison McCulloch, whose sister Nicola Burrows took the jump, raising an amazing £1,200 for the Daisy Suite Appeal.
Senior Consultant at Impact Recruitment, Vicky Capps, also supported the appeal, raising a fantastic £685! About taking part in the skydive, Vicky said, "I am doing this to show my daughter that we can conquer our fears at any age! I have loved supporting Northamptonshire Health Charity over the years and have often been asked if I want to do the skydive. Finally, I said yes. I have chosen the Daisy Suite Appeal as I was really touched when Alison spoke to the Northamptonshire Chamber of Commerce's Women with Vision group about what this suite will offer bereaved parents in their worst moments."
Katy Jack, who works at KGH, enjoyed jumping out of a plane for Northamptonshire Health Charity so much last year that she booked up her space on this year's skydive day as soon as registration opened! A fantastic story given that ahead of that first time, she admitted she wanted to face her fears of both heights and flying. With gift aid included Katy raised £661 for the Centenary Wing at the hospital by taking part in the 2022 skydive. This year, Katy raised a fantastic £430 for the ICU at KGH in memory of her cousin John.
Student Midwife, Hauwa Hamza affirms that life begins at 40. Hauwa said of participating in the charity skydive day, "I will be completing my midwifery degree and starting my midwifery career at Northampton General Hospital at 40 years old! In recognition of the part that the Maternity Unit has played in my journey and to celebrate these epic milestones, I wish to raise funds for them." Hauwa raised a fabulous £500!
Last, but certainly not least, there was a latecomer to the skydive team. Together with her colleague, Mary Daniels, in Medical Outpatients at NGH, Bellle Fisher helped to raise £410 for the department (each raised £205). Belle said, "I have chosen to take part in this skydive because I would feel very proud of myself to be able to do something like this, first to raise money for the NHS and for my department, and second to be able to jump out of a plane that high up! The funds are being raised for new equipment for our department that will help improve the patient experience."
Corporate and Community Fundraiser Abbie Campbell, who organised and coordinated this year's skydive event, said, "I would like to thank all of our wonderful skydivers who took part this year and everyone who sponsored them for raising such an incredible amount of money for Northamptonshire Health Charity. The money will make a big difference to patient care and experience at our local NHS hospitals. It has been such a privilege to be a part of all of your fundraising journeys and to share in the exhilarating experience on the day."
Could you jump out of a plane for your local NHS hospitals and community services? Book your own skydive and let the charity team know so they can support you with your fundraising. For more information visit https://northamptonshirehealth…