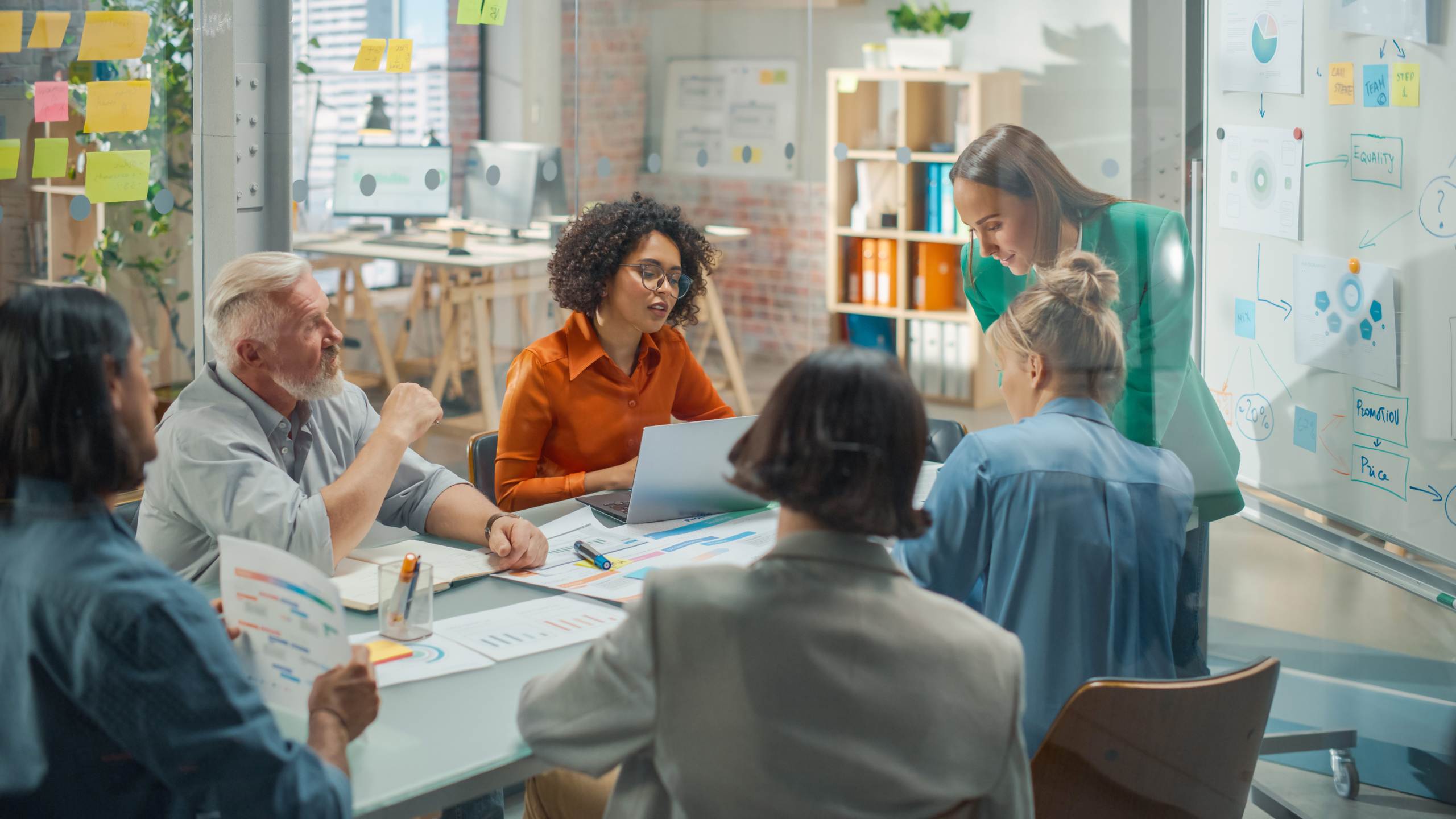 SIMON COX TALKS WITH IAN GRIFFITHS FROM BEAT ROUTE RADIO
Member News
Friday 19th August sees the next radio show dedicated to business for the North Northamptonshire business community.
The show, which will be aired on Rushden based Beat Route Radio, will be hosted by Ian Griffiths where he will be chatting to NNBN Director Simon Cox for an hour live on air talking business and what's happening locally.
Local businesses will be able to tune in to listen to local business news, support available for businesses, up and coming business events and business tips and ideas across an hour.
NNBN Director Simon Cox said "It's key that businesses are kept up to date with what's happening locally and what support there is available. Our next monthly radio show will help local businesses to understand what's going on and I would like to thank Ian and the team at Beat Route Radio for airing the show. It's an exciting but nervy time for businesses at present and we looking forward to sharing the news of how businesses can get involved in local events. We are seeing businesses looking for new ways to market, new ways to engage and new ways to grow as we enter the latter part of 2022 and the winter season ahead. The show will help local businesses to understand what's going on locally and signpost them to people who can assist."
Beat Route Radio is excited to invite Simon to join us adding another dimension to their programming schedule that will give local independent businesses the opportunity to gain valuable information regarding all aspects of running a business.
It won't all be a One-Way Street as using our Facebook page www.facebook.com/beatrouteradio
we can interact live with you, you send in your comments or questions and Simon can respond on air in real time.
You can join us at 10am on Friday 19thth August by asking Alexa to "Launch Beat Route Radio" or you can visit our web site www.beatrouteradio.co.uk
and simply click "Listen Live" you can also find us on your internet radio, Smart speaker/TV. And on your Mobile or Tablet on www.tunein.com
You'll be able to listen to news of the second Northamptonshire Chamber of Commerce exhibition taking place next month, local business news from around the area and what a great night was had at Chester House last Friday!
To listen visit https://beatrouteradio.co.uk/beat-route-radio-live
on Friday 19th August at 10 am.