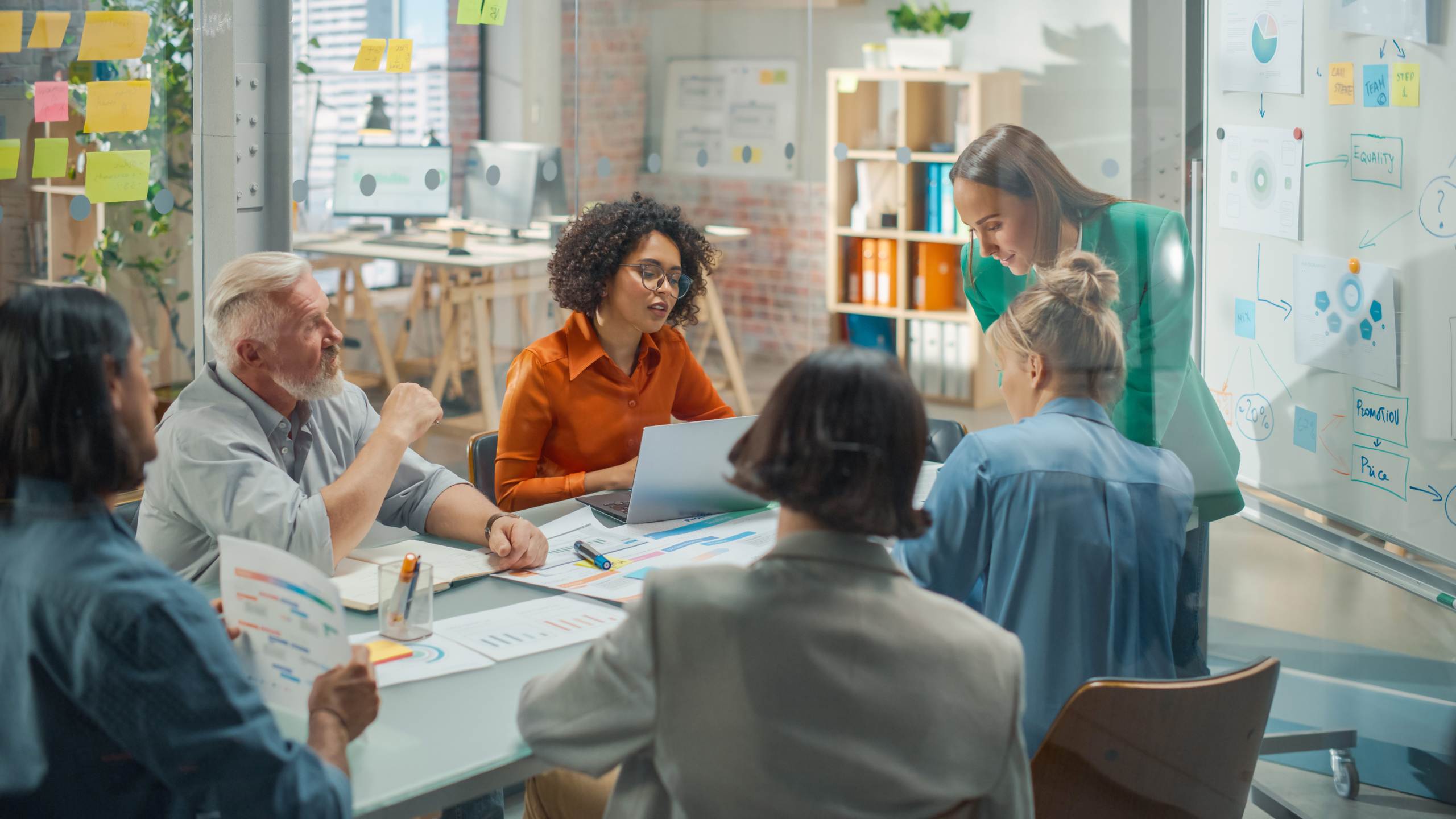 Silverstone Soccer success for hospice
Member News
The fourth annual five-a-side football fundraiser organised by fleet firm Silverstone Leasing has been declared a huge success, raising more than £2,000 for a much-loved local charity.
Businesses from across Northamptonshire rallied their troops for the popular event at Daventry Football Club, which saw eight teams compete for the much-coveted winner's title.
It was Euro Building and Maintenance Contractors who scored an impressive hattrick win, taking the trophy for the third consecutive year. Stonhills Estate Agency were named runners up.
Silverstone Soccer has collected more than £8,400 for Cynthia Spencer Hospice since its inception just before the pandemic in 2020. The charity drive is the brainchild of Ryan Bishop, sales manager at Silverstone Leasing, who combined his love of football with his local business contacts to raise much-needed money for the hospice.
Over the years, Ryan has been thrilled by the support the event has had from the Northamptonshire business community.
He said: "We are over the moon to have raised such an incredible amount of money through Silverstone Soccer over the last four years for the amazing team at Cynthia Spencer Hospice. The families who need the services of the hospice are going through unimaginable pain and heartache and Cynthia Spencer do such valuable work in supporting them when they need it most.
"Silverstone Soccer is fantastic for those who like a kickabout, as well as those who want a fun and lively way to network. We enjoy hosting the event as much as the participants enjoy playing.
"I'd like to say a huge thank you to everyone that has supported the event, not just in 2023 but over the years. It is wholly appreciated by us and by the hospice."
Nina Gandy, corporate partnerships fundraiser at Cynthia Spencer Hospice, said: "Silverstone Soccer has established itself as a key fixture in the corporate events calendar benefiting Cynthia Spencer Hospice. Ryan and the team at Silverstone Leasing put on a remarkable event each year, consistently exploring ways to enhance support and fundraising efforts.
"In the past four years, the event has generated an impressive amount equivalent to more than 16 days of care for our hospice patients. Our partnership with Silverstone Leasing is one we deeply value. Without their unwavering support, the continuity of our services would be greatly compromised."
For more information on Silverstone Leasing, contact 0800 6127184 or visit www.silverstoneleasing.com. To find out more about Cynthia Spencer Hospice, see www.cynthiaspencer.org.uk.