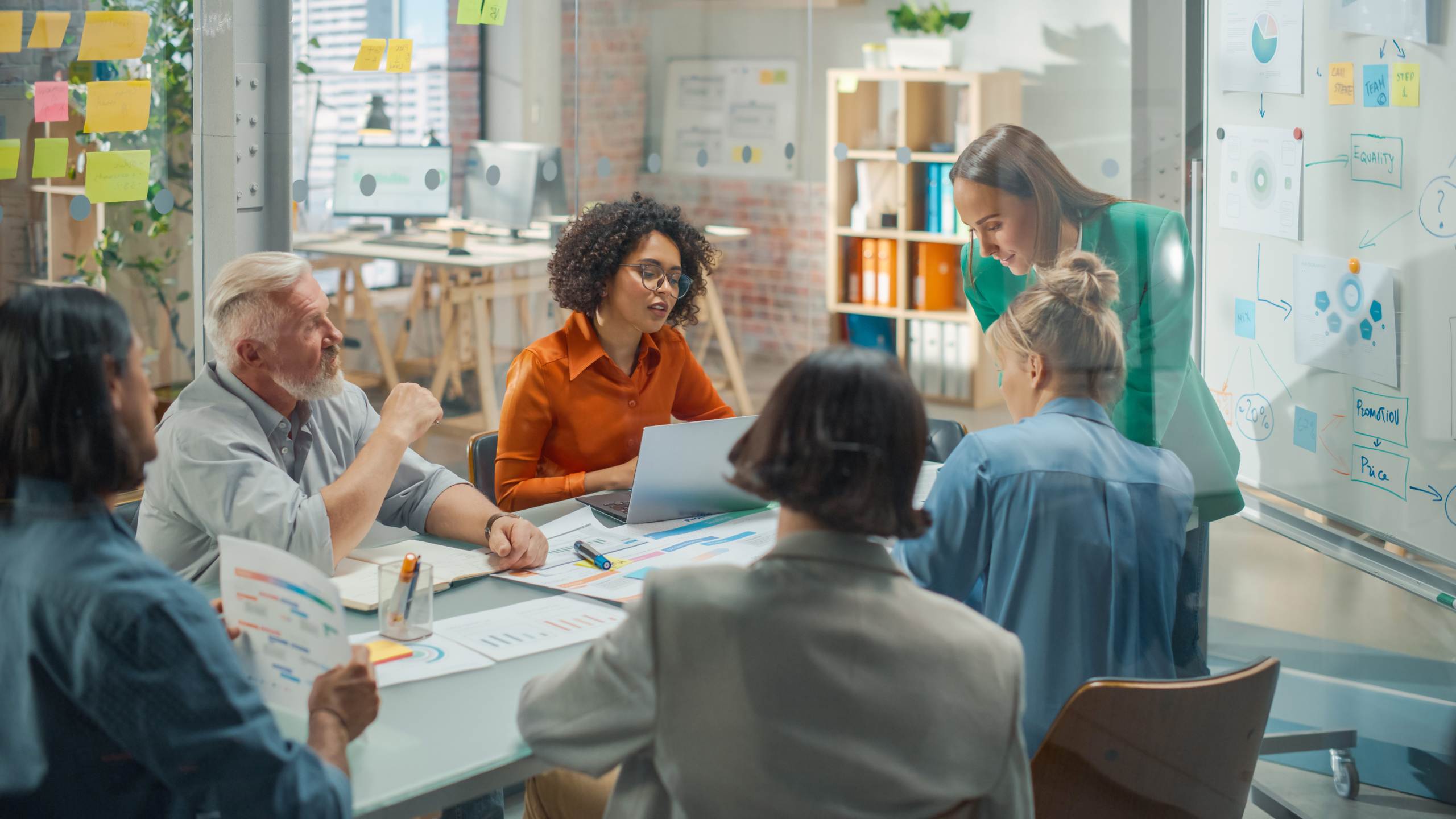 Silverstone Leasing continues partnership with The Cobblers
Member News
Northampton Town Football Club players will wear the Silverstone Leasing logo proudly across their chests for the second year running after the thriving vehicle leasing company continued its partnership with the local team.
Silverstone Leasing signed up last season to sponsor the Cobblers first time match day warm up T-shirts, tops and bench jackets and the coaching staff kit as well as a prominent two board banner on the pitch at Sixfields Stadium.
The deal continues this year for the 2022/23 season.
Silverstone Leasing managing director Scott Norville said: "We've always been fans of the Cobblers and to support them in this way for the second year is such a fun and rewarding partnership for us as a team.
"Our banners in the ground are now officially called the Silverstone corner and we love the new warmup kits.
"We are a Northamptonshire business, and it is really important to us to show our support for our town and our community. We are proud to play a small part in backing our local side and we are looking forward to cheering them on this season, especially after such a great start!
"The Cobblers came so close last season to being promoted to League One and we're excited to see what happens this year."
Northampton Town Commercial Director Caroline Lucy added: "We are delighted to have the support of Silverstone Leasing for another season. As a community club we are always delighted to work with local brands and Silverstone Leasing are a successful Northamptonshire business whose name we are proud to carry on our warmup kit.
"The warmup tops have proved more popular than ever this season and we thank Scott and the team at Silverstone Leasing for their support."