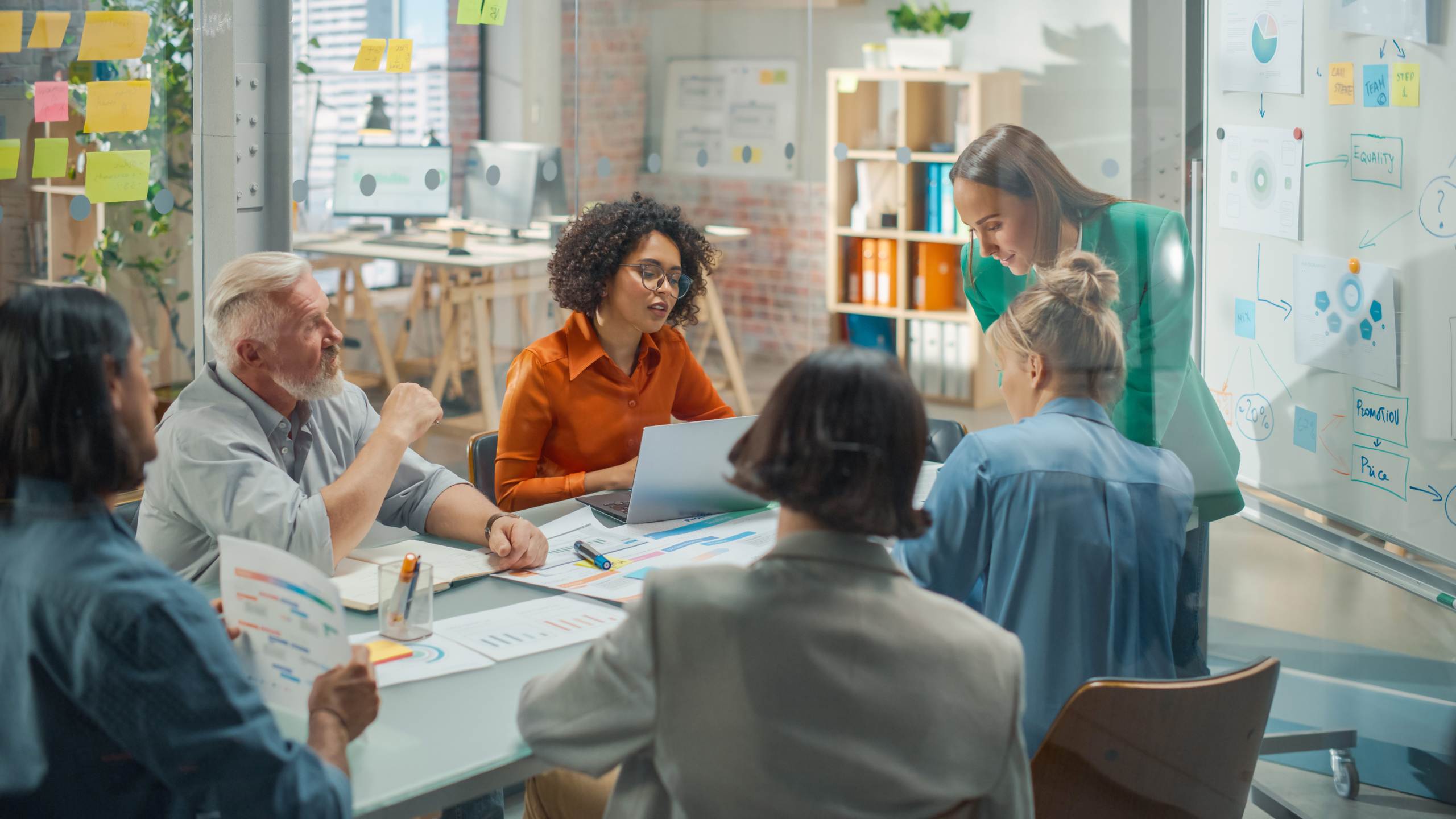 Sikh Community Centre & Youth Club presented with the Queens Award for Voluntary Service
Member News
James Saunders Watson HM Lord Lieutenant of Northamptonshire presented the Sikh Community Centre & Youth Club (SCCYC) with the Queens Award for Voluntary Service on Sunday.
The charity was recognised in June 2020 for "providing an innovative hub connecting communities and services to make a positive impact on peoples' lives".
This is one of the most prestigious award a charity can receive which is the equivalent of an MBE.
The award is all thanks to the efforts and dedication of our volunteers over the past 25 years.
SCCYC is an award winning registered charity, formed in 1996 and is recognised as an innovative and strong forefront organisation that provides quality services to local and wider communities of Northamptonshire. SCCYC serves multiple disadvantaged people in the most deprived 1% indices of Northamptonshire and BME communities in the wider Town. Communities face multiple challenges of poverty, health inequalities, migration integration , cultural, racial and gender inequality, anti-social behaviour, abuse, isolation and loneliness.