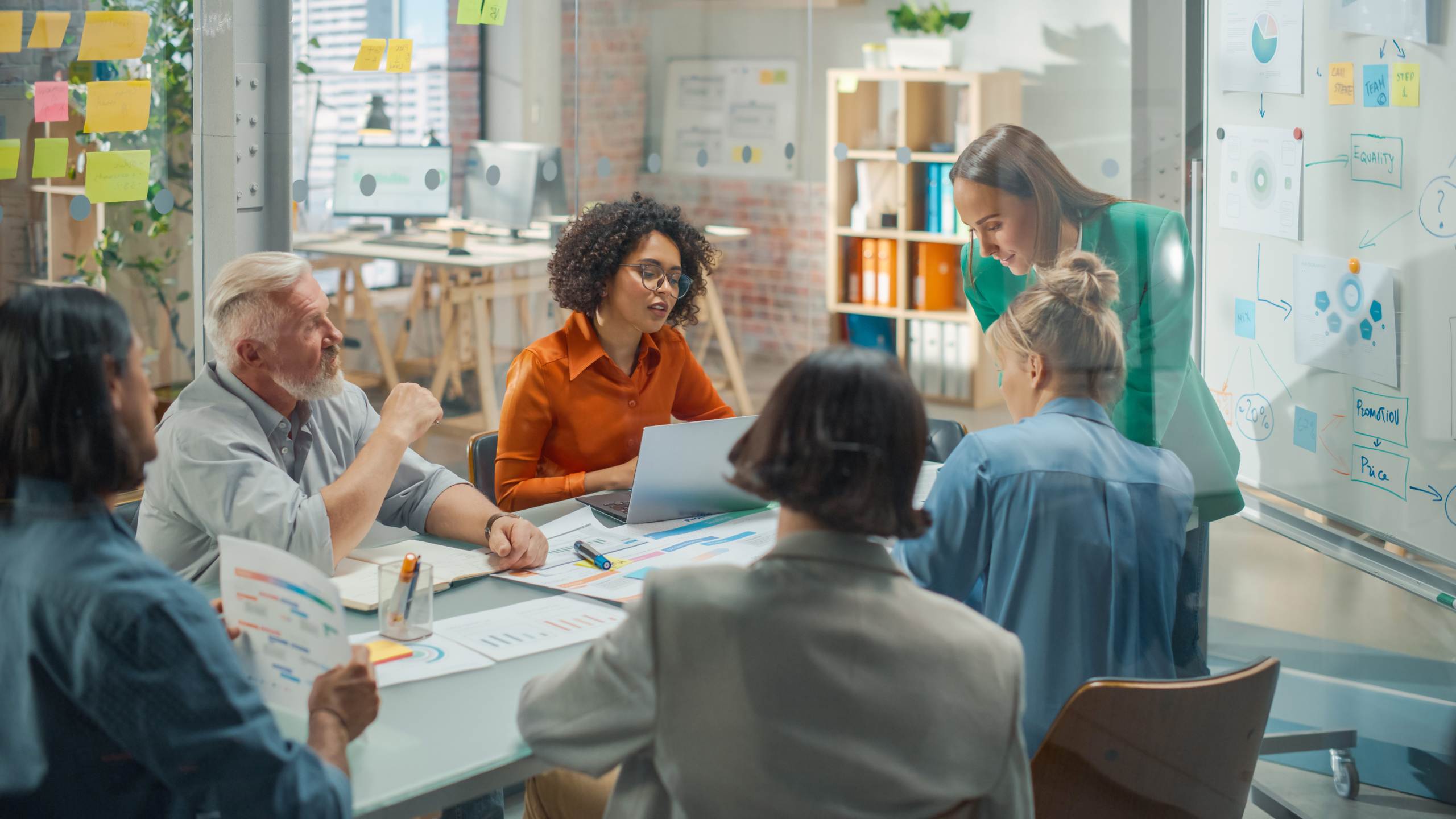 SEMLEP's Growth Hub launches a Cost of Living Business Support Hub to help local organisations find the support they need
Member News
Many businesses are under pressure because of recent price rises. In response to the energy situation, the UK Government has announced a cap on wholesale business energy bills to help keep costs down.
However, in addition to this new support from the Government, there is plenty that businesses can do to help mitigate these price rises, and there are a wealth of existing tools, resources, programmes, and information already available to assist.
To make accessing these as easy as possible, SEMLEP's Growth Hub has created a Cost of Living Businesses Support Hub, collecting together a wide range of resources for businesses. These resources are grouped into three broad categories:
Boosting business resilience and maintaining growth.
Reducing costs by increasing the efficiency and sustainability of your business.
Helping you maintain the mental and physical wellbeing of yourself and your staff members.
The Cost of Living Businesses Support Hub is searchable by geographical area to give organisations the most accurate information.
Vicky Hlomuka, SEMLEP's Growth Hub Manager, said: "We know that a lot of business owners are concerned about rising costs and how these might affect their businesses. Fortunately, there are already lots of great tools and resources out there to help them cut their costs, build resilience and look after their staff. It's really important that businesses are aware of the help that's available to them, and the Cost of Living Business Support Hub is an excellent way of achieving this."
Click here to go to the Cost of Living Business Support Hub.