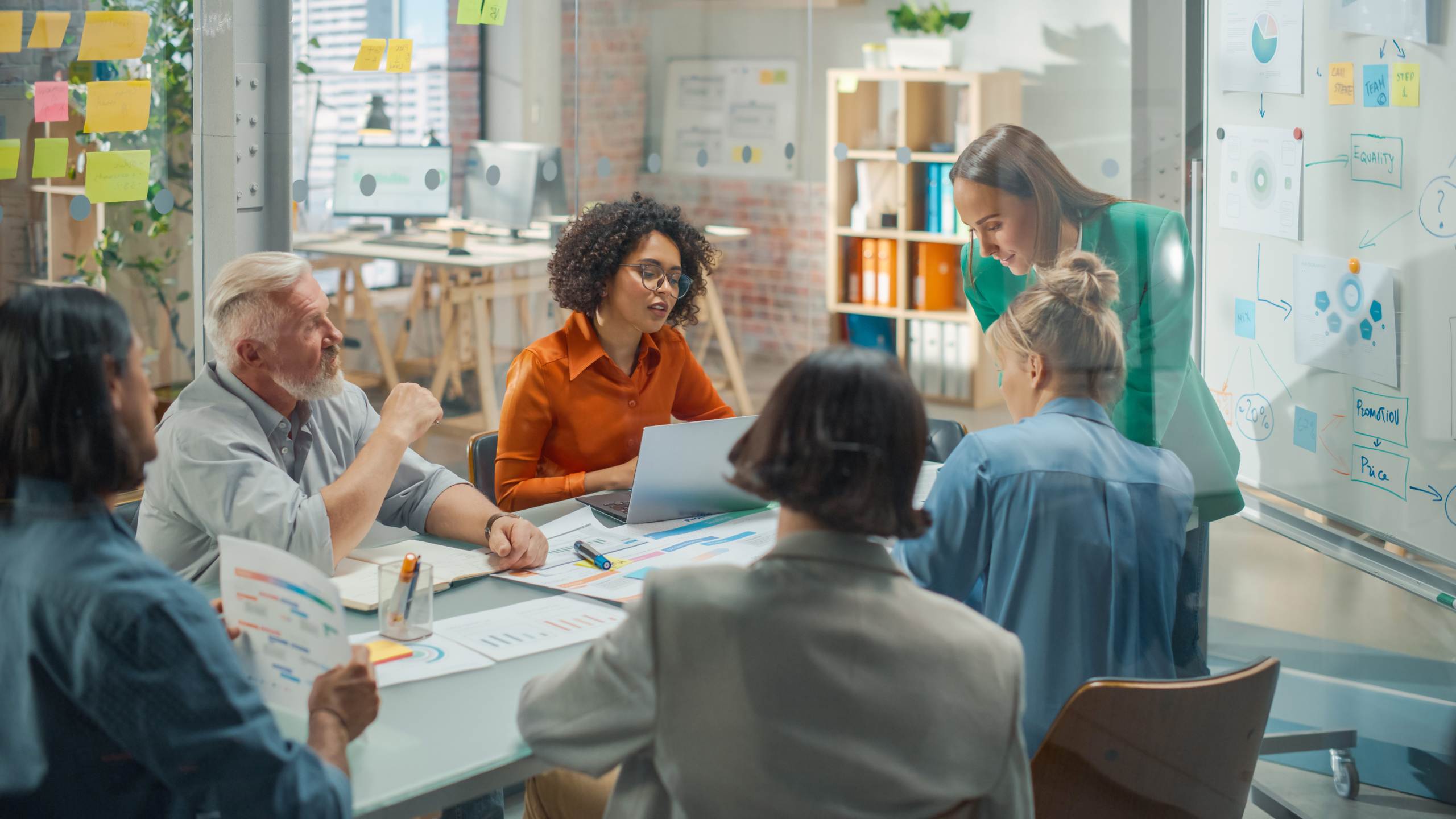 Second room opens to support end-of-life patients at Northampton General
Member News
Back in March, the first Swan Room opened on Creaton Ward at Northampton General Hospital to support patients receiving end-of-life care, and their relatives. Since the room opened, Northamptonshire Health Charity has received an overwhelming amount of heart-warming feedback from the relatives of those who have been able to stay close to their loved ones during their final days and hours, away from the hustle and bustle of a busy ward.
At such a complex and sad time for them, the environment and resources of this room are providing an enhanced experience that is making a huge difference to them. It has given people the time and space to say a proper goodbye. The Bluetooth speaker can be used to play a loved one's favourite songs, or those that families always enjoyed together. The space can be utilised to put up family photos for a time, and much more.
The charity has received a number of kind donations from relatives as they wish to say thank you for the opportunity of spending this quality time with their loved ones and who wish to help fund other such rooms across the hospital so that many more families get the same opportunity. Thanks to a generous £3,266 donation from Brian Harding of Catalyst Land Solutions in memory of his lovely wife, Claire – a second Swan Room was recently opened on Talbot Butler ward. Rob Powell, Charity Fundraiser said, "We'd like to say a big thank you to Brian for this beautiful gesture in memory of Claire that has enabled this second room to be completed. So that many more patients and their families will now benefit."
If you would like to make a donation to help fund other Swan Rooms across Northampton General Hospital (NGH), or for any ward, department, or service at NGH, Kettering General Hospital, or across Northamptonshire Healthcare Foundation Trust (NHFT) visit the charity's donation page or contact the team for more information.