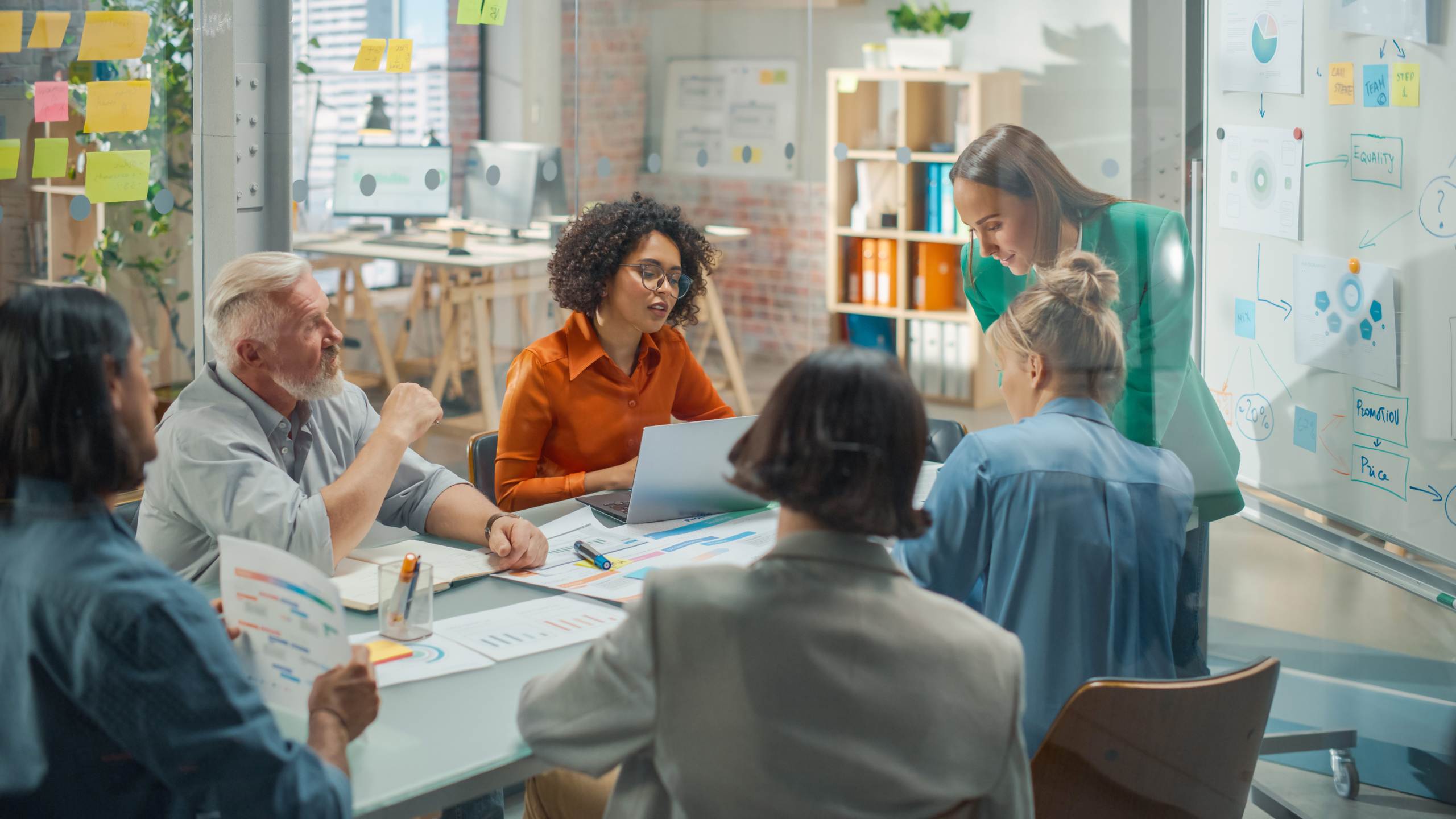 SCCYC Waterside Connect – Open Event on Nov 17th
Member News
SCCYC Waterside Connect Enterprise Opening Event on Thursday 17 November 2022, attend any time between 12:00-15:00, 35-37 St James Mill Road, NN5 5JW.
The event includes free lunch from our inhouse, award winning, authentic delicacies Punjabi Fusion and The Curious Vegan Company, in collaboration with Syan Farms.
There are tours of our Waterside Connect Centre, conferencing facilities, Sikh Museum Northampton, and our poverty and wellbeing services.
It is a great opportunity for anyone wishing to access local Punjabi or Vegan catering, venue hire facilities, or collaborating with our service hubs.
We are launching the enterprises to sustain our poverty services, all profit from the catering and venue hire is dedicated towards our food aid projects.
The Lord Lieutenant and the Mayor of Northampton will be doing opening speeches at 1.15pm.
Please kindly register your attendance as soon as possible.