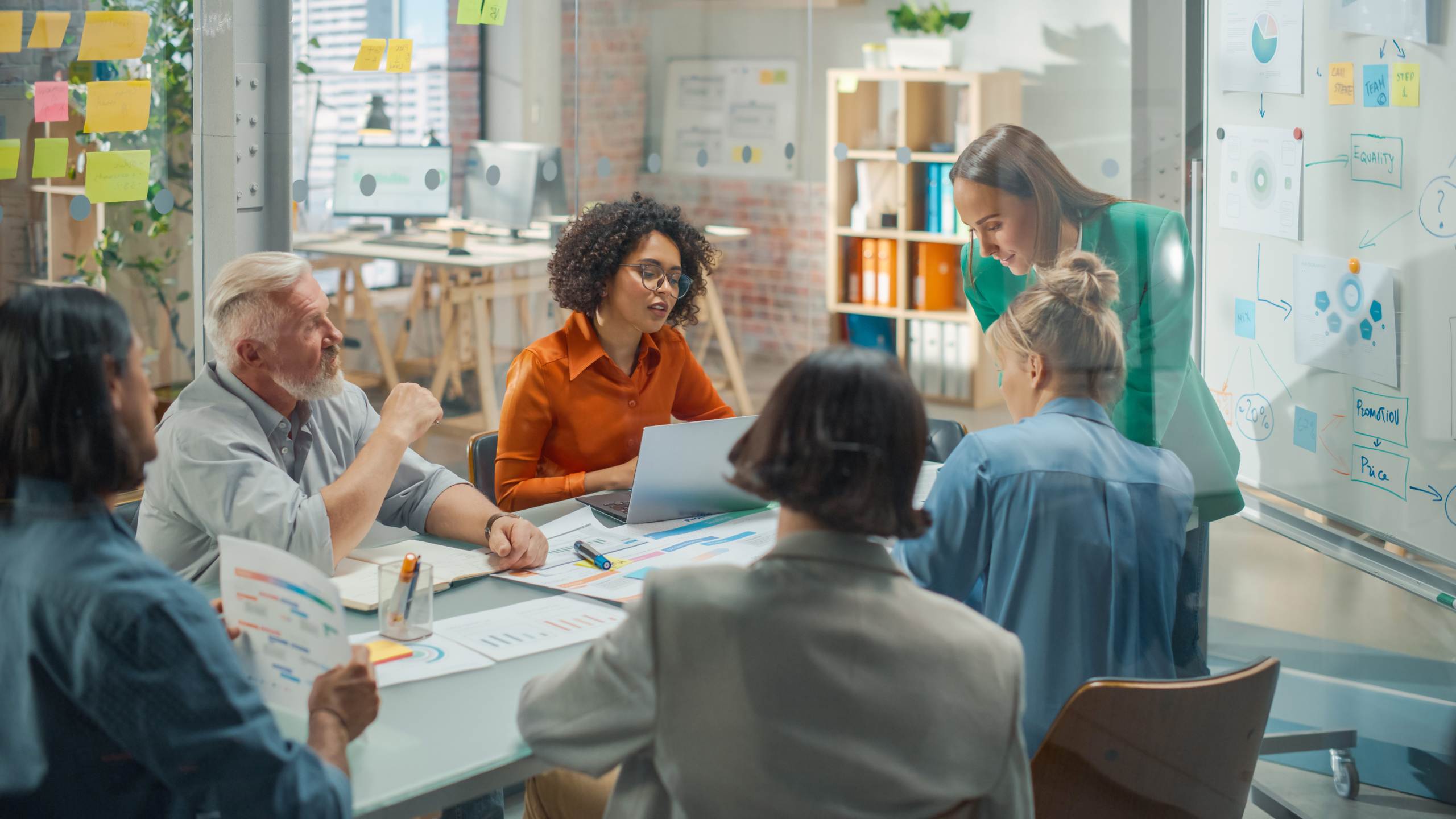 SCCYC Social Enterprise Hub Launch for Businesses and Organisations
Member News
Free Event
For businesses, organisations, agencies, or individuals that are interested in venue hire, catering orders or working in collaboration to deliver services.
Sample Northampton's awards winning authentic Punjabi and vegan fused delicacies.
The enterprises include Multi-Award-Winning – authentic delicacies from Punjabi Fusion and local culinary delights from The Curious Vegan Company in collaboration with Syan Farms.
Tour of SCCYC's State of the Art Facilities
There's a chance to view conferencing, meeting, events and exhibition facilities which are available for hire. A Tour of SCCYC Waterside Connect service hubs will be held which include Food Aid, Sikh Heritage Museum and community gymnasium.
Giving Back to the Community
The greatest thing about supporting SCCYC Enterprises is that all profits are dedicated towards supporting Food Aid which currently supports approx. 300 poverty disadvantaged and vulnerable people in the Town.
Social Enterprise to Support Social Impact Services
The Sikh Community Centre & Youth Club (SCCYC Waterside Connect) has been leading the way since March 2020 providing critical support for up to 500 vulnerable people per week that have been detrimentally impacted by the pandemic; and over 5,000 units of additional support has been provided, including emergency food, resourcing, and welfare support.
"With increasing energy and mortgage costs, the impact on families and individuals within the town is forcing more and more people into extreme hardship. In addition, this is creating additional pressures to our poverty service and Centre sustainability. These new social enterprises will help mitigate the financial impact as well as provide employability, affordable hire facilities and fill in a gap of locally produced, healthy authentic food for local communities."
Harjinder Kooner, Chair.
Register Your Interest
The project funded by Northamptonshire Community Foundation will be officially launched by the Northamptonshire Lord Lieutenant and the Mayor of Northampton on November 17th at 13:00, SCCYC Waterside Connect, 35-37 St James Mill Road, NN5 5JW. To book your place contact SCCYC Development Manager, Pindy Kaur on pindy@watersideconnect.com or 07770 088568.