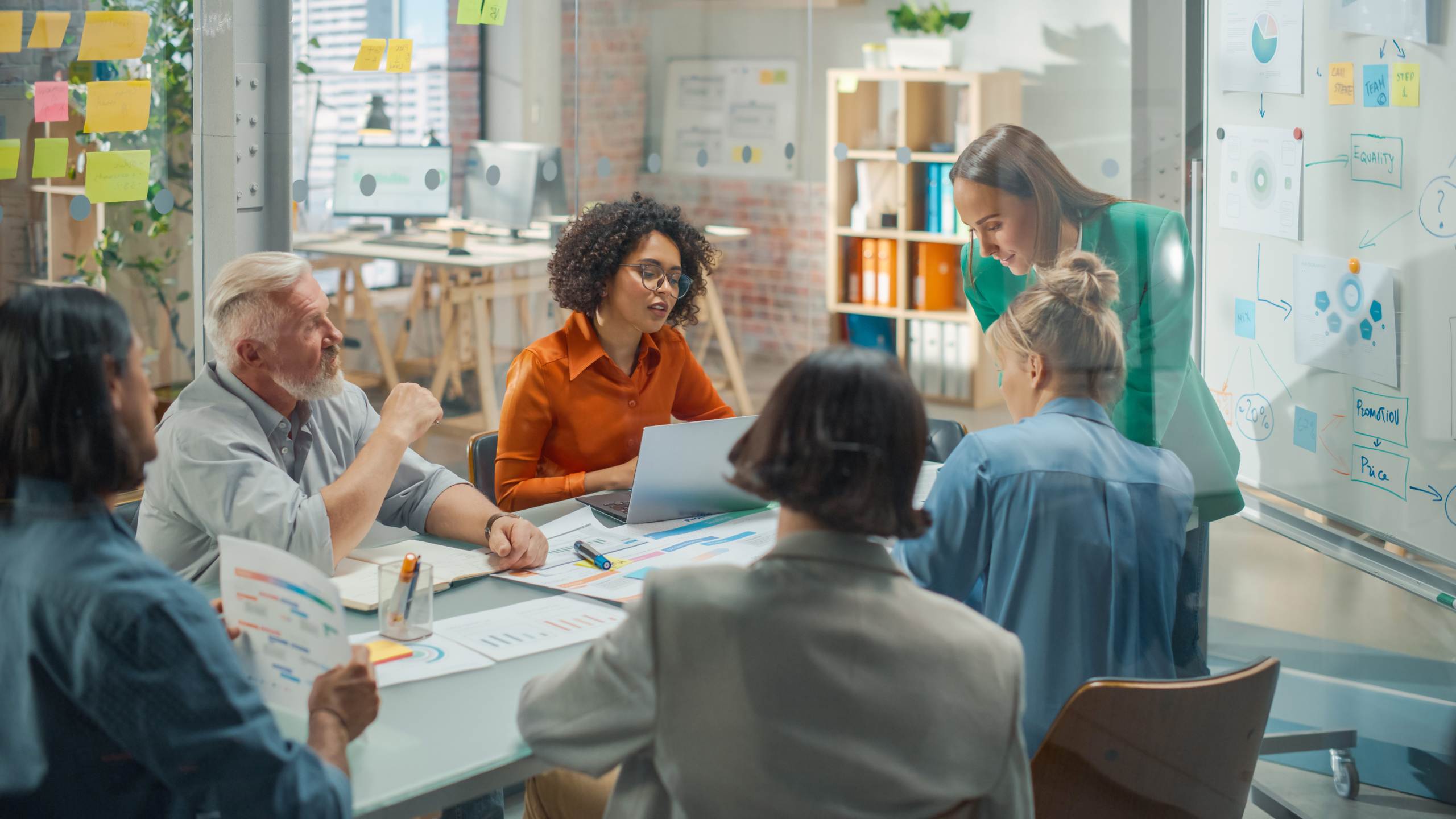 Save water in farming with roller e-chain for targeted irrigation
Member News
A new precision irrigation
carriage can reduce water and fertiliser consumption by up to 75%, and an igus
e-chain in a trough guides hoses with an additional energy saving.
The aim of the precision
irrigation carriage made by Rathmakers Gartenbautechnik is to use the right
amount of water while also conserving groundwater resources. The new automatic
irrigation system channels water directly to the plants. For the safe and
compact guidance of hoses and cables, the manufacturers use an igus energy
chain system consisting of a roller chain and guide trough.
Water shortage is a major problem
worldwide, which mean that solutions are needed, especially in agriculture,
which bring water in a targeted way to the plant. Rathmakers Gartenbautechnik
with help from the local chamber of agriculture near Cologne, Germany, have
jointly developed a precision irrigation carriage. Whereas conventional
irrigation carriages with a continuous jet stream waste a lot of water, this
precision carriage irrigates and fertilises in a controlled way. The unique
system is especially suitable for outdoor potted plant cultivation and ensures
that water is delivered precisely into the middle of the plant's growing pot.
By using this new technology,
water, pesticide and fertilizer savings of 50% to 75% are possible, depending
on the pot size. Reducing water volume also reduces nitrogen run-off into the
groundwater. The precision irrigation carriage has a span of 40m and a travel
of 208m. The cables and hoses for the water supply have been pulled behind the
carriages, until now. A loop was created, which required about two metres of
space between the carriage guide and the plants. A safe hose with cable
guidance was required, which should also save space. Ralf Hormes, CEO of
Rathmakers Gartenbautechnik, contacted igus. "Together with the igus
experts, we decided to design a roller energy chain in a guide trough", he
explains.
Bigger working area: 343m2
more usable space
The main advantage of the system is that by guiding the hoses and cables, the usable land area is increased by 343 square metres. Then roller e-chain also increases the service life of the supply components in the system. A 3500R series roller chain with a width of only 35cm is used in a "guidelite" polymer guide trough, an igus chain designed for long travel and low speed applications. The technical feature of the energy chain is the integration of rollers in the chain links to reduce the coefficient of friction on long travels. IN this way, up to 57% of the required drive energy can be saved while moving the energy chain system.
The guidelite guide trough is a cost-effective and quickly installable solution made of corrosion-resistant and durable high performance polymer. "It is an all-round system that has proven itself technically and also from a cost perspective", says Hormes.
Since November 2019, igus has reclaimed plastic energy chains and troughs when they have reached the end of their service life and guarantees their segregated recycling. In return, the user receives a credit note based on the net weight