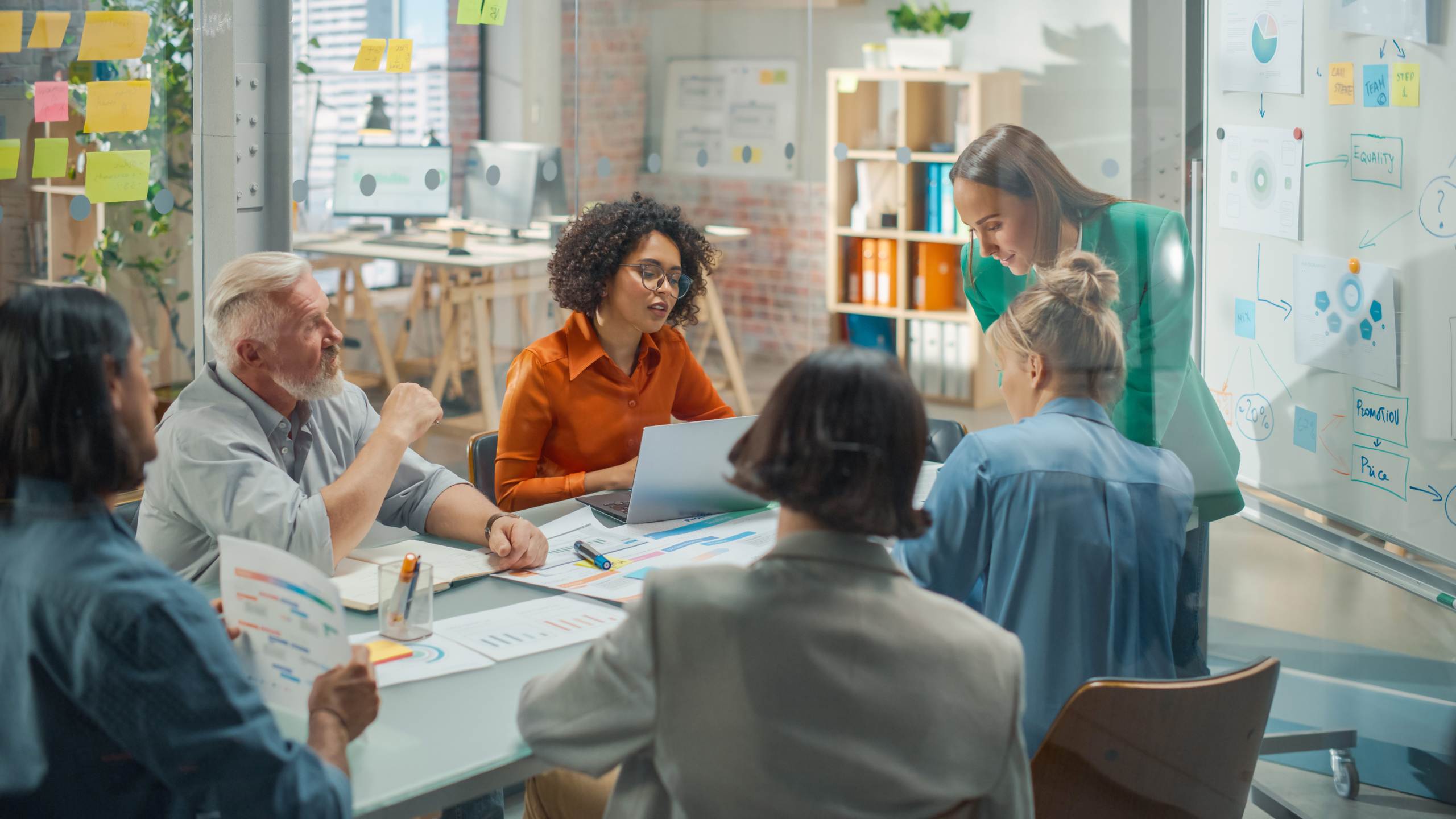 Safe, trouble-free overhead conveying with individual polymer ball bearings
Member News
High load capacity, and smooth
operation: xiros plastic ball bearings from igus make a big difference in a
range of applications in overhead conveyor technology.
As digital transformation
increases manufacturing throughput, and with booming online trade, the demands
on material handling are constantly increasing. Customers expect faster and
more reliable deliveries, meaning order structures and throughput times have
changed drastically. Efficient material handling is becoming more and more
important.
Companies are therefore
increasingly relying on high-tech and automated conveyor systems. Overhead
conveyor technology is a popular solution, and overhead travel is suitable for
goods in space-optimised places and for fragile goods. However, modern conveyor
technology also places high demands on the machine components, especially the
bearings, essential elements of the drive technology. For safe and reliable
overhead transport, motion plastic specialist igus offers customer-specific and
wear resistant ball bearings made of high-performance plastic.
There are two main types of
bearings in conveyor technology: plain bearings and ball bearings. The latter
has the advantage that they benefit from low rolling friction and therefore
have less torque regardless of weight. Due to their
hardness, metallic ball bearings in principle have a high load capacity, but
they are susceptible to rust and contamination – even specially coated
ones – and are fundamentally unsuitable for use in corrosive or damp
environments. In addition, metal bearings require
lubricant, as any metallic friction causes wear and loss of performance. If the
lubricant is lost or absorbed by dust and lint, the bearing must be replaced.
To fix this issue,
Cologne-headquarters igus offers lubrication-free and maintenance-free ball
bearings made of tribologically optimised (friction and
wear optimised) high-performance plastics that are ideal for the specific
requirements of the application.
xiros ball bearings:
cost-effective, durable and safe
The xiros series includes deep
groove, axial, flange and pillow block ball bearings. The inner and outer races
are made of the high-performance plastic "xirodur", the cage consists of
xirodur or iglidur (another igus polymer), and the balls are made of glass or
stainless steel. The product range also includes other types, including guide
rollers and self-aligning ball bearings. What makes them special is that igus's
materials researchers adapt the basic polymers to a wide variety of industrial
requirements, including overhead conveyors.
"The xiros ball bearings are
also perfect for efficient material handling in overhead conveyor technology.
They are not only lubrication-free, maintenance-free and light, but also
withstand corrosion, take up little installation space and are a cost-effective
alternative to metal solutions," emphasises Rob Dumayne, drytech® product
director at igus UK. Because of these friction-optimised and wear-resistant
polymers, xiros ball bearings are also exceptionally durable. The service life
of all the individual products can be calculated easily by using an online
tool, that is powered by the data that igus collects through numerous tests in
its own 3,800m2 laboratory. Both the xiros material itself and the
different material combinations for bearing races, balls and cages are put
through their paces regarding wear, load capacity and material behaviour at
different speeds, accelerations and temperatures. This rigorous testing is the
only way to ensure trouble-free operation.
Suitable for a wide range of
applications
Overhead conveyors are a perfect
application. "Our ball bearings are used in various overhead conveyor
systems, including power and gravity fed, circular conveyors or pocket
sorters," says Rob Dumayne. "The latter are used frequently for sorting goods
in e-commerce or retail, such as toys, office supplies, clothing and shoes.
They are also a popular solution for clean and reliable transport in laundries
and printers." In overhead conveying systems, xiros ball bearings can be
used directly as skate wheels, which can be adapted to the respective roller
carrier system. By doing this, weights up to 5kg at speeds of up to
60 metres per minute can be transported.
More cornering load capacity
thanks to the double-row design
The design of these ball bearings
also plays an important role when it comes to safe conveying, with little wear
and in a quiet manner. For example, with a bag sorter for transporting clothing
textiles, the system usually consists of an aluminium guide rail with hooks for
the bags. There are single-row ball bearings on the hooks, which run in a
closed U-profile. Plastic covers are always used with the metallic ball
bearings so that the bearings do not wear out on the aluminium profile and the
system is quieter than running metal on metal.
However, single-row bearings have
a fundamental disadvantage, especially on winding travel, such as when
transporting a heavy jacket – the centrifugal forces ensure that the
single-row ball bearings in the guide rail are subject to axial forces and the
system is therefore less resilient. igus has also found a special solution for
this problem: a double-row, deep groove ball bearing. The two rows of balls run
side-by-side with a connected cage. As a result, there is much less movement in
the bearing and the system runs more smoothly. The double-row bearing has good
cornering load capacity reducing the risk of axial overload. In addition, there
are cover discs on both sides, which protect the ball bearing from
contamination.
Customers benefit from
system integration and special solutions
igus offers a wide range of ball
bearings for a variety of applications. The large range of sizes of the xiros
ball bearings, which are available directly from stock and in series
production, open up many possibilities for the design engineer.
However, sometimes special applications require innovative special solutions, so customer-specific dimensions and profiles are also possible at igus – for example, convex, concave, crowned designs or those with a U-profile. Another igus advantage is that customers get a complete solution from a single source. Metallic ball bearings are moulded with plastic outers or covered with plastic caps, and the injection moulding or the cap pressing requires additional handling before the finished bearing can be used. With igus, customers benefit from system integration offered by a single manufacturer and receive all components and services directly in one package. Customers can receive one assembled component, which is delivered ready to use. Irrespective of which goal is most important for the project, the user always benefits from the shortest route to the special part at igus.