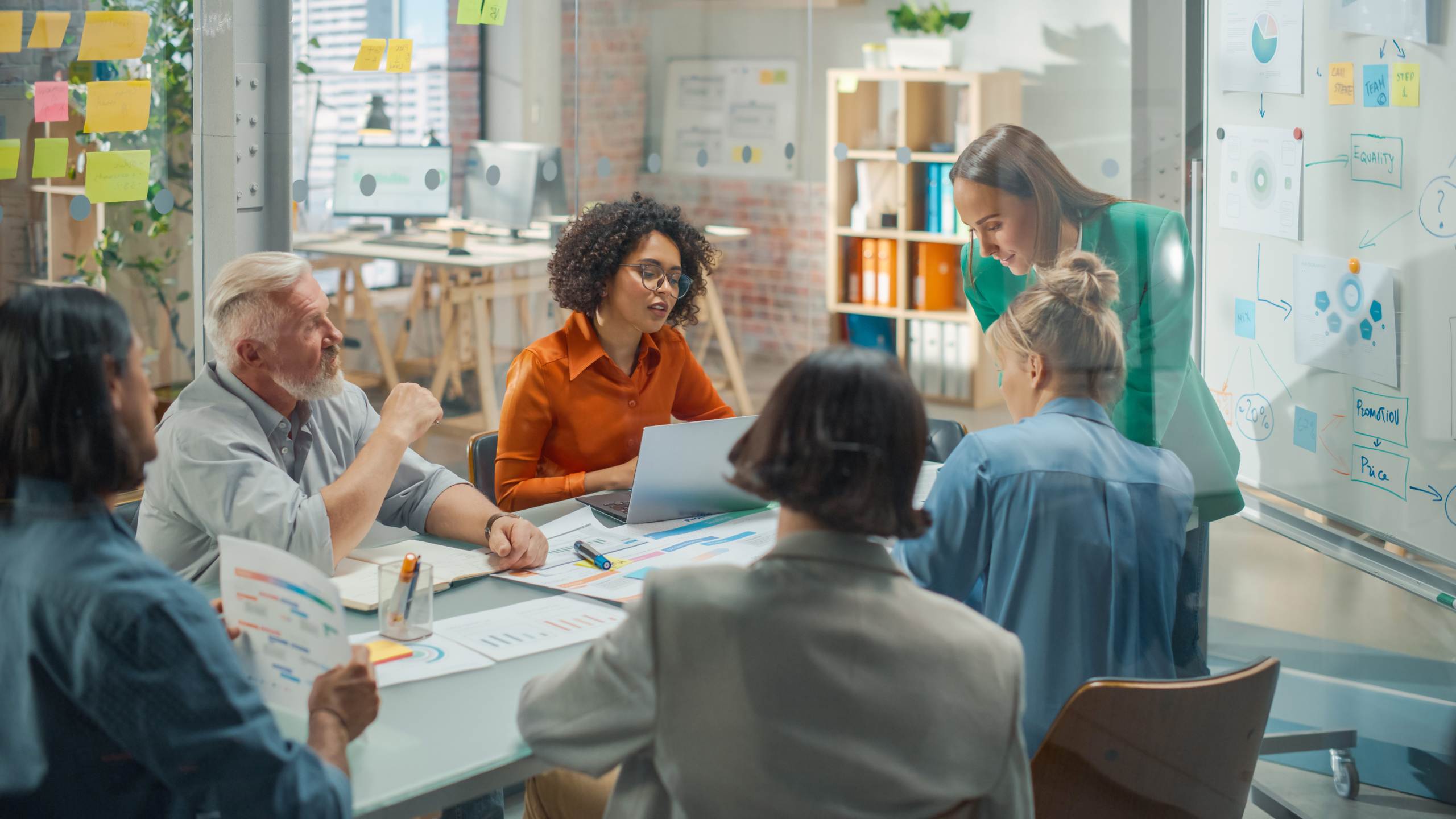 Rugby-Based Organisation Saves Hundreds of Threatened Work Experience Placements for Local Students
Member News
Rugby-based not-for-profit enterprise organisation Proactive Young People CIC has stepped in to rescue work experience placements for almost 2000 students in Milton Keynes and the surrounding areas after a local work experience provider went into administration.
Proactive Young People CIC acted quickly to ensure that students potentially impacted by the company's sudden collapse did not miss out on their chance to gain valuable experience of working life. Proactive staff liaised quickly with local employers to secure opportunities for the young people from eight schools in the Milton Keynes area.
Proactive Young people Director Nick Brosnan said: 'Giving young people the opportunity of experiencing what it's like to work in a career they want to enter when they leave school is rewarding not only for them but the placement providers as well. Our experienced team can ensure everyone involved is well-supported and prepared to make the most of their placement.'
Local employer Sarah Dale said: 'We were delighted to work with Proactive to provide work experience placements for their total cohort of 4000 students. They are so easy to deal with, and they are our favourite people we've ever worked with.'
School staff are grateful for Proactive CIC's caring approach to their students' welfare. Mrs Harris, Pathways and Employability Lead at Shenley Brook End School, Milton Keynes, said: 'Proactive Young People has been our Year 10 work experience partner provider for several years and have always helped us deliver a successful "experience of work" programme. The level of customer service is exceptional, along with the focus on the wellbeing of individual students. This helps us provide our students with the best workplace experience possible.' Proactive CIC continues to provide acclaimed World of Work activities and training for individuals, schools, academies and colleges across Warwickshire, Northamptonshire, and Leicestershire, including the organisation of work experience placements for thousands of students in these areas.
Industries and organisations who would like to become involved with Proactive's work of preparing young people to succeed in the world of work should head to www.pypcic.co.uk or call 0800 634 9277 to learn more.