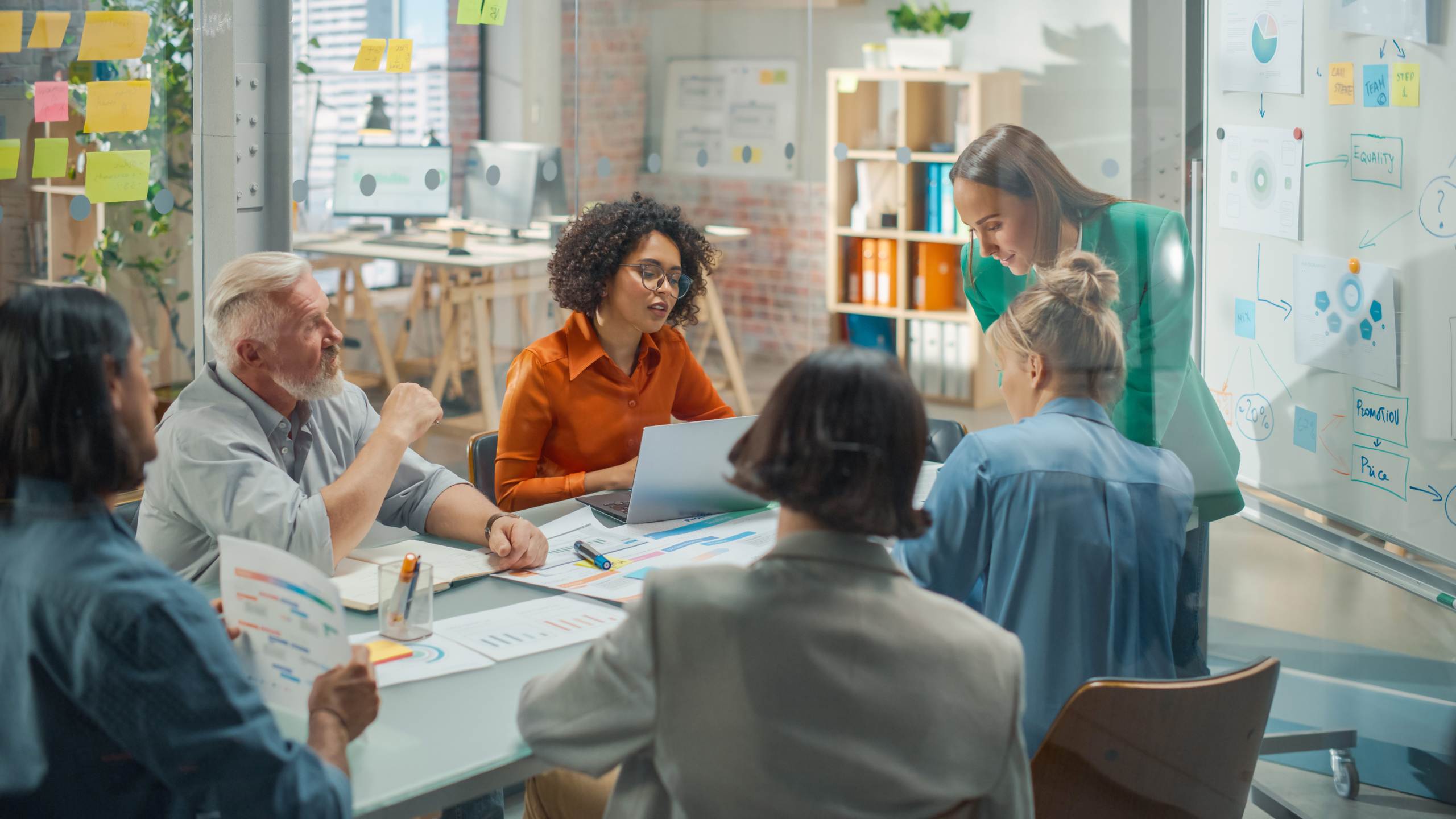 ROLL-OUT CONTINUES AS SCHOOL LEARNS WHAT WORKS BEST
Member News
Rolling out devices to staff, faculty, and pupils at the third largest co-educational boarding school in the UK was always going to be a challenge – but, without doubt, a challenge to which the team at ACS was able to rise.
Oundle School, in the north of Northamptonshire, has around 1100 pupils, with some 840 boarders aged from eleven to eighteen. Technology plays an important part in the delivery of education, and the decision was made three years ago to acquire new de- vices for teaching staff before extending the rollout to year groups in stages.
The school had previously worked with Northampton-based ACS and was only too happy to continue that association for the de-livery of £600,000 worth of Microsoft Surface devices last summer, with more to follow.
Transitioning to devices is seen as vitally important for pupils' learning and this has been exacerbated over the past two years; pupils have all experienced periods of home learning – including some based overseas – and with schools now open, flexibility is required to accommodate those in school as well as at home isolating or unable to travel.
Richard Pateman, Dedicated Account Manager at ACS, has worked through the roll-out with Lucy Waide, Oundle School's Director of Information and Digital Strategy.
Lucy said:
"We've been customers of ACS for some time now, we have a policy of trying to use local com- panies wherever possible. It all began when we spoke to them about mobile phones some years ago and although that didn't go ahead, we were impressed by the excellent service they offered and turned to them later for our Microsoft licencing, which then led on to the device roll-out."
"The school started off with an agnostic ap- proach to devices, so pupils could use whatever model they wanted but we found that threw up issues with compatibility, so we began to look at getting everyone on the same model."

"We tested out a few and decided upon the Microsoft Surface Pro because it was the de- vice that worked best for us, and it had a touch screen and pen, which was important because of the flexibility it offered us in the use of the devices."

Following the decision to go with the Surface Pro7, complete with type covers, pens and extended hardware service cover, ACS supplied devices to all staff and faculty and, last summer, rolled out the same devices to pupils in three year groups; Third Form, Fourth Form and Lower Sixth (Years 9, 10 and 12).
Richard Pateman said:
"Oundle School reached out to several IT suppliers, but we are proud to say that they went with ACS because of the level of service they had enjoyed previously, which is always good to hear. There were one or two supply issues – the container ship getting stuck in the Suez Canal being the most memorable one – but we were able to reassure them about the progress of the order all the way through. The Surface Pro7 is an excellent model for schools, and the Autopilot system means the devices are pre-configured remotely so that we don't have to have access to the device. We use a series of codes that mean as soon as the device is unpacked and turned on, installation of any software happens automatically. It's a secure system that means set-up is easy and safe and no sensitive data is available until the user has access to the device."
Lucy Waide said:
"It wasn't a difficult decision to work with ACS, they really are very hard to beat in terms of price, engagement and service. As a school we can't afford too many technical issues and downtime, and I know that I just have to put in a call or email and I will get the help I need."

"Their relationships with their suppliers and distributors, and with Microsoft directly mean that they have a line into the people who can give us honest answers, so we trust that they are doing the best they can to supply devices and resolve any issues that might arise. We were happy with the outcome and the devices have been a massive benefit, especially being in a position where all staff were able to switch immediately to teaching from home when the pandemic struck. It also means that now, whether the children are back in school or need to work from home because of isolation or in- ternational travel issues, they don't miss out on any education."
Contact ACS on 01604 704000 or email info@acs365.co.uk or visit www.acs365.co.uk