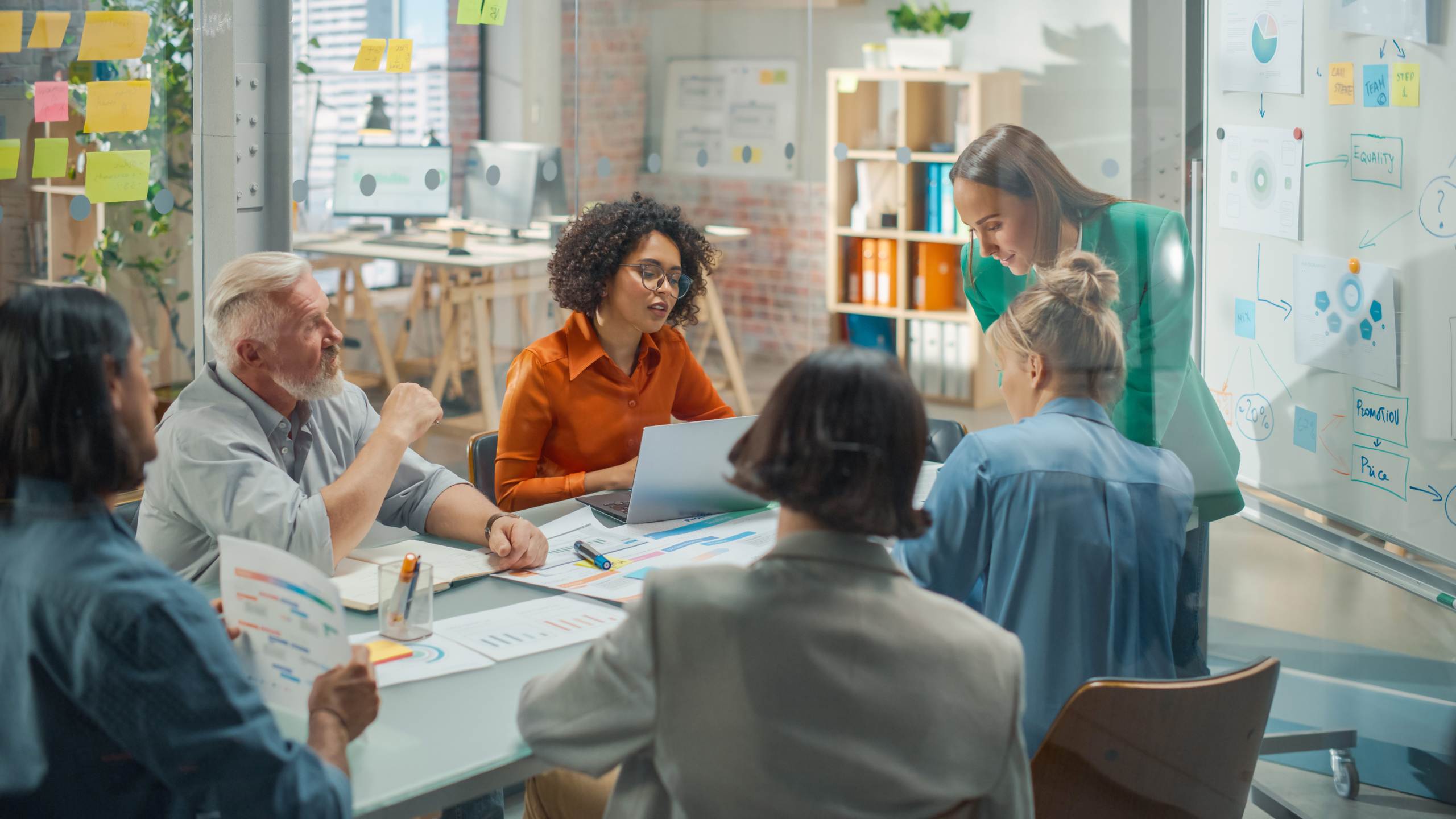 Robotic lawn mower cuts an accurate path to success with help from igus
Member News
Labour shortages and carbon
emissions of petrol mowers means robotic lawn mowers are on the rise. Kingdom
Technologies turned to igus to help keep its pay-per-use robotic mower
maintenance-free.
The greenskeeper surveys drone
footage of the golf club. It's a long fairway and the entire course needs
cutting – this one alone could take all morning.
But wait – while he's mowing the
fairway, the golf course's robotic lawn mower can cut the acres of semi-rough,
autonomously, quickly, and accurately.
He can programme it and forget,
as the robot's system operated by GPS will ensures only the precise area is cut, saving many hours
across the whole course.
The earliest robotic mowers date
back to the 1960s, but have not become mainstream until recent years, possibly
a combination of human pride in cutting the perfect lawn and the price
point. In the last 10 years, the robotic mower market has taken off with
several manufacturers launching new products, and mowing is now said to be the
second largest category of domestic robots. US analysts say the
market size was valued at $1.5 billion in 2021, and it is expected to reach
over $4 billion by 20281.
Founded in 2018 in Glasgow, Kingdom
Technologies designs and manufactures robotic
lawn mowers. The company has become one of the fastest growing robot companies
in Scotland and the UK. In March 2022, Kingdom ran a seed investment round
raising £2 million and it has recently deployed its first products in the US
market.
Rather than target the domestic
lawn mass market first, Kingdom Technologies has deliberately focussed on
business clients occupying large areas, such as golf clubs, city councils and
universities. Its robotic mower can cover 10 times larger areas than
other robots in the market, as it cuts the grass moving in a human-like,
efficient way, rather than random pattern currently used in the industry. In
addition, Kingdom's robot doesn't require a boundary cable to map the areas and
uses a patented web platform where the mowing areas are set online using
satellite imagery.
Dry running affects supplier
selection
Because the machine needs to
operate autonomously, when designing the mower Kingdom Technologies needed
technical products that are as close to maintenance free as possible. Weather
is a big factor in running robotics outdoors, so they specifically wanted to
avoid using lubricated ball bearings. Other criteria the team wanted for
suppliers were good local engineering support, and product samples were
available for trials – which led to a strong early relationship with igus. The
igus Scotland sales engineer, Rob Day, provided the expertise that Kingdom Technologies
were looking for.
igus bearings are used for
several different movements in the mower. One is the cutting height adjustment,
a critical application where tight tolerances are required. Rob worked
with the engineers at Kingdom Technologies to select the right product.
Tony Day, Kingdom's Head of Mechanical Engineering, is enthusiastic about the
results. "The precision tolerances available in the igus bearings allowed us to
design a cutting deck that has less than 1mm deviation in height across its
width, giving a uniform, quality cut to our lawns. This is essential for our
customer satisfaction." he says.
Another key area where igus parts
are used is the lift sensor mechanism. This detects if the mower is lifted
manually, putting the mower into a safe state mode whereby the motors
are deactivated. Here, piston rings made of
iglidur material are used to give a dry running, maintenance-free and reliable
action in a very small package space.
The robotic mower is battery
powered, and automatically navigates itself to the purpose-built charging
station when required. The station is robust to protect the mower from
damage, and has a secure door which opens to allow access. The door
mechanism uses igus drylin linear bearings, and dryspin leadscrew nut running
on a standard dryspin screw. This provides reliable, fail-safe operation
in all weathers and environments.
Kingdom Technologies is using a
pay-per-service business model; rather than selling the mowers, customers pay a
monthly fee to use the robot. This novel approach makes the service more
affordable for the customer, and the fees are typically less than having the
lawn cut by a regular contractor. In addition, an increasing number of
customers are turning to Kingdom for environmental reasons.
Joan Kangro, Kingdom CEO, says,
"As well as operating quietly, the robot makes no emissions, and recent studies
in the US show that around 5% of all air polluting particles are produced by
ICE [petrol] lawn mowers!"
The robotic mower and charging station are developed at the West of Scotland Science Park, in Glasgow, assembled in Scotland and Kingdom selects local suppliers wherever possible. The potential market is huge, and with labour shortages and inflation, coupled with the 2022 seed capital injection and its first US exports recently, Kingdom Technologies' robotic mower is on course to become a common sight on golf courses, sport pitches and hotel grounds everywhere.
Kingdom Technologies: Recent milestones
December 2021: £100k development grant secured from Scottish Enterprise
March 2022: Kingdom announces a seed investment round of £2,000,000
July 2022: Team has grown to 10 people
December 2022: First robot deployments in the USA
February 2023: Second patent application
Reference
https://www.mordorintelligence.com/industry-reports/robotic-lawn-mower-market