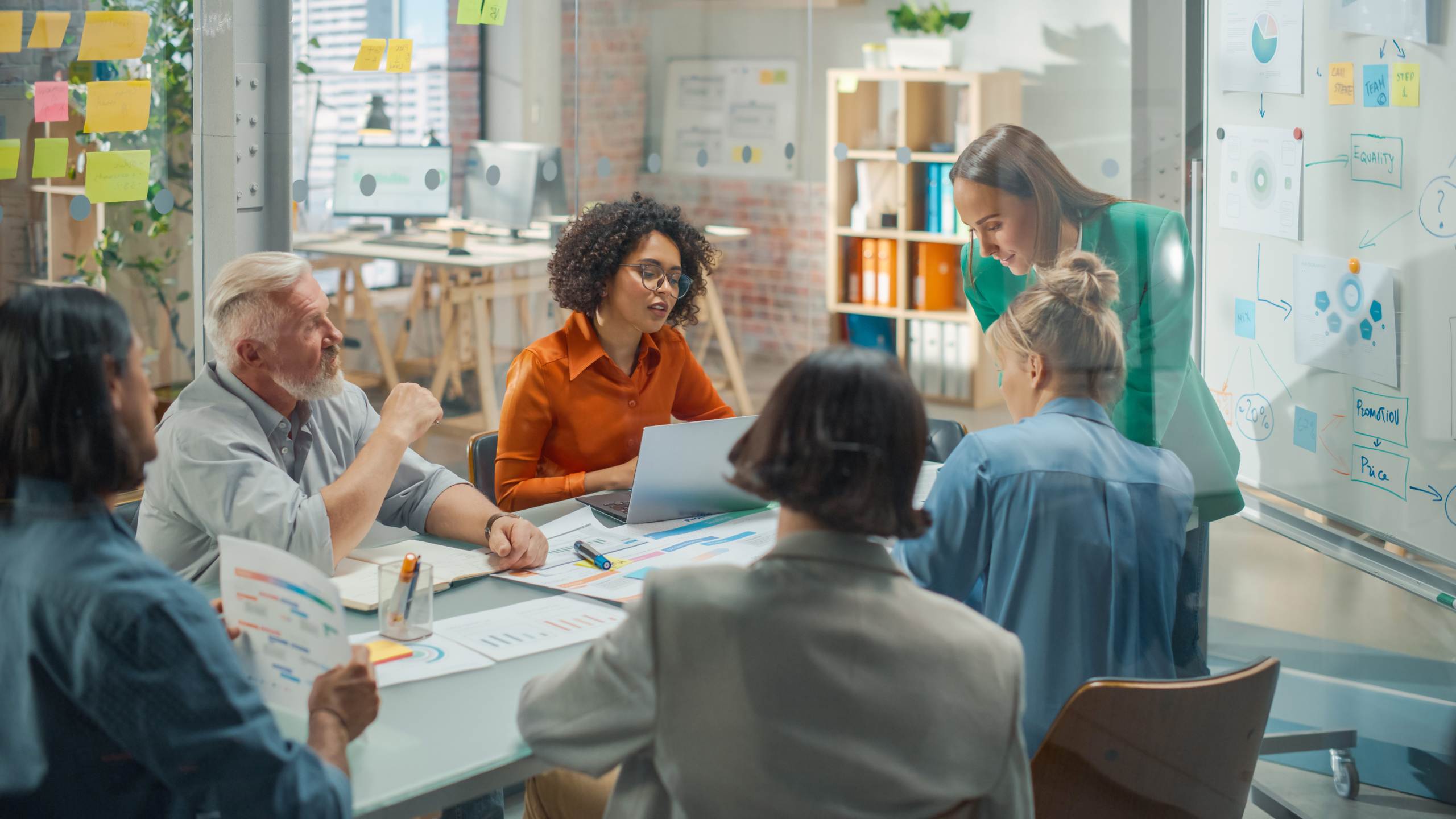 Road to Wellbeing Programme launch webinar 22nd March 2022 10am
Member News
A new initiative has been launched to help businesses to improve workplace wellbeing, and thus reduce sickness and absence rates and improve their employee engagement, loyalty, performance and productivity.
The programme is being led by Northamptonshire Sport, Public Health Northamptonshire and their partners.
The Road to Wellbeing initiative is for businesses of all types, sizes, and budgets. A simple online self-assessment helps businesses to identify opportunities to improve wellbeing, and is followed by a one-to-one session with their teams to co-create a plan for the organisation.
Director of Public Health for Northamptonshire Lucy Wightman said: "We know that staff wellbeing is a priority for business leaders. They are uniquely positioned to positively impact the wellbeing of staff, their families and the wider community.
"Workplace wellbeing is more than just taking care of employees when they are sick. It's about optimising mental and physical health, recognising the importance of financial wellbeing, new ways of working and addressing the health inequalities that Covid-19 has highlighted and the impact of wider social influences on health in the workplace.
"The services our team offer will be tailored to the needs of the businesses and could include support to develop appropriate policies and procedures, Health MOTs, NHS Health Checks, Healthy Lifestyle Programmes, and free Stop Smoking Services."
To register for the launch webinar or to find out about the programme email events@northamptonshiresport.org.