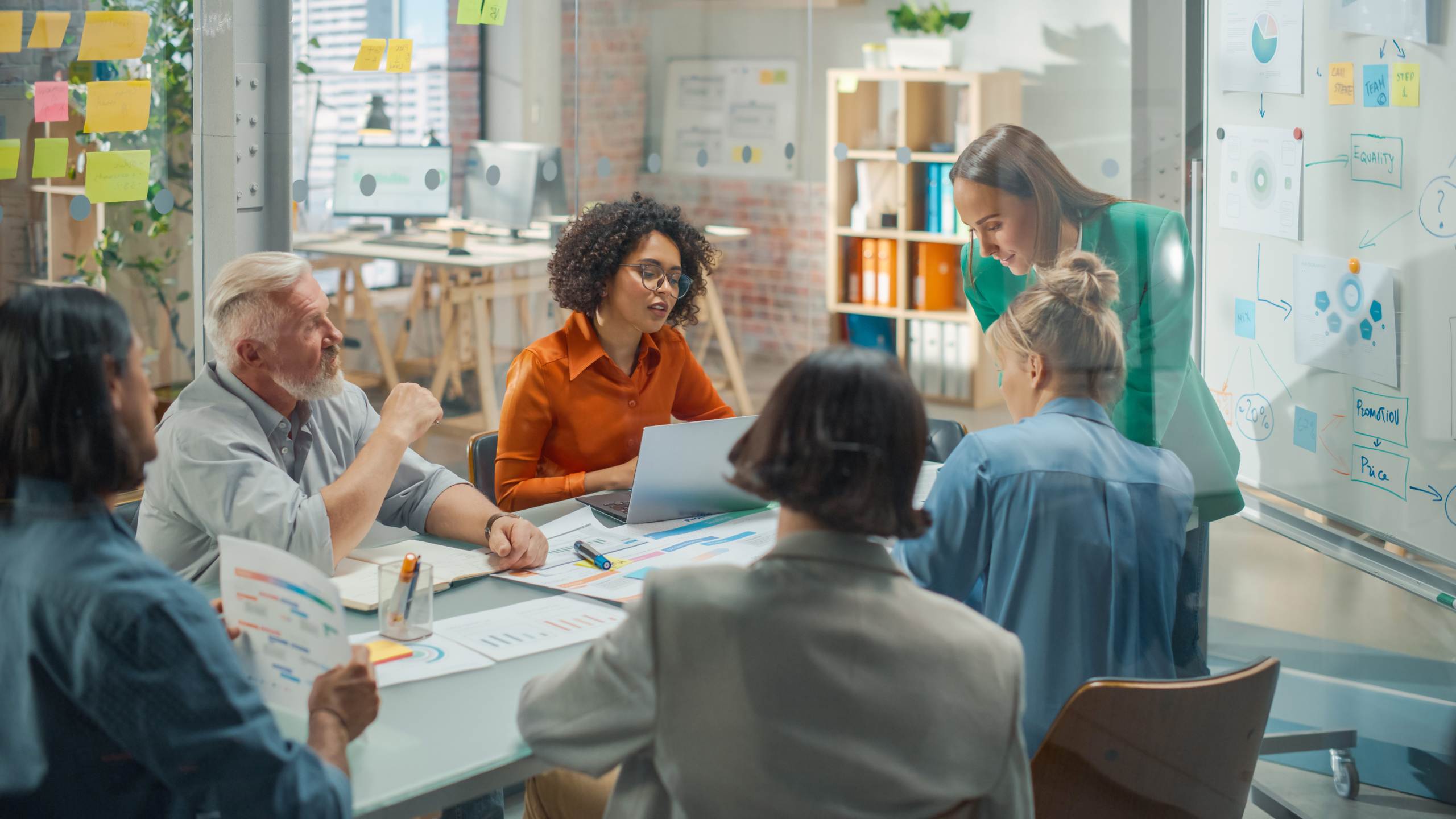 RITA lends a helping hand to elderly patients in Kettering
Member News
A generous donation made to Northamptonshire Health Charity has funded equipment that enables staff to provide an enhanced level of care for elderly patients at Kettering General Hospital.
Thanks to the £66,000 donated by Florence Jessie Cleaver Trust, the hospital purchased 10 x Reminiscence Interactive Therapy Activities (RITA) equipment. Northamptonshire Health Charity is an independent charity supporting KGH, but also Northampton General Hospital (NGH) and the community hospitals and mental health services under Northamptonshire Healthcare Foundation Trust (NHFT).
The RITA equipment benefits up to 156 elderly patients across 7 geriatric wards at any one time, many with dementia. Staff can provide more patient-centred care that helps reduce agitation, isolation, depression, and delirium. Patients engage in meaningful activities and entertainment, which also reduces anxiety and boredom and helps improve mood and well-being, which can speed up recovery.
Emergency Department Matron, Liz Meeks said, "We recently had an elderly patient in ED who was very agitated and required 1:1 nursing. She put a musical on via the RITA equipment and the patient sat in a chair and ended up watching all of the musical and was merrily singing. It was fantastic to see!"
This is just one example of how donations can enhance the patient experience. Your donation can make a real difference. Find out more about the charity and donate today! Visit www.northamptonshirehealthcharity.co.uk