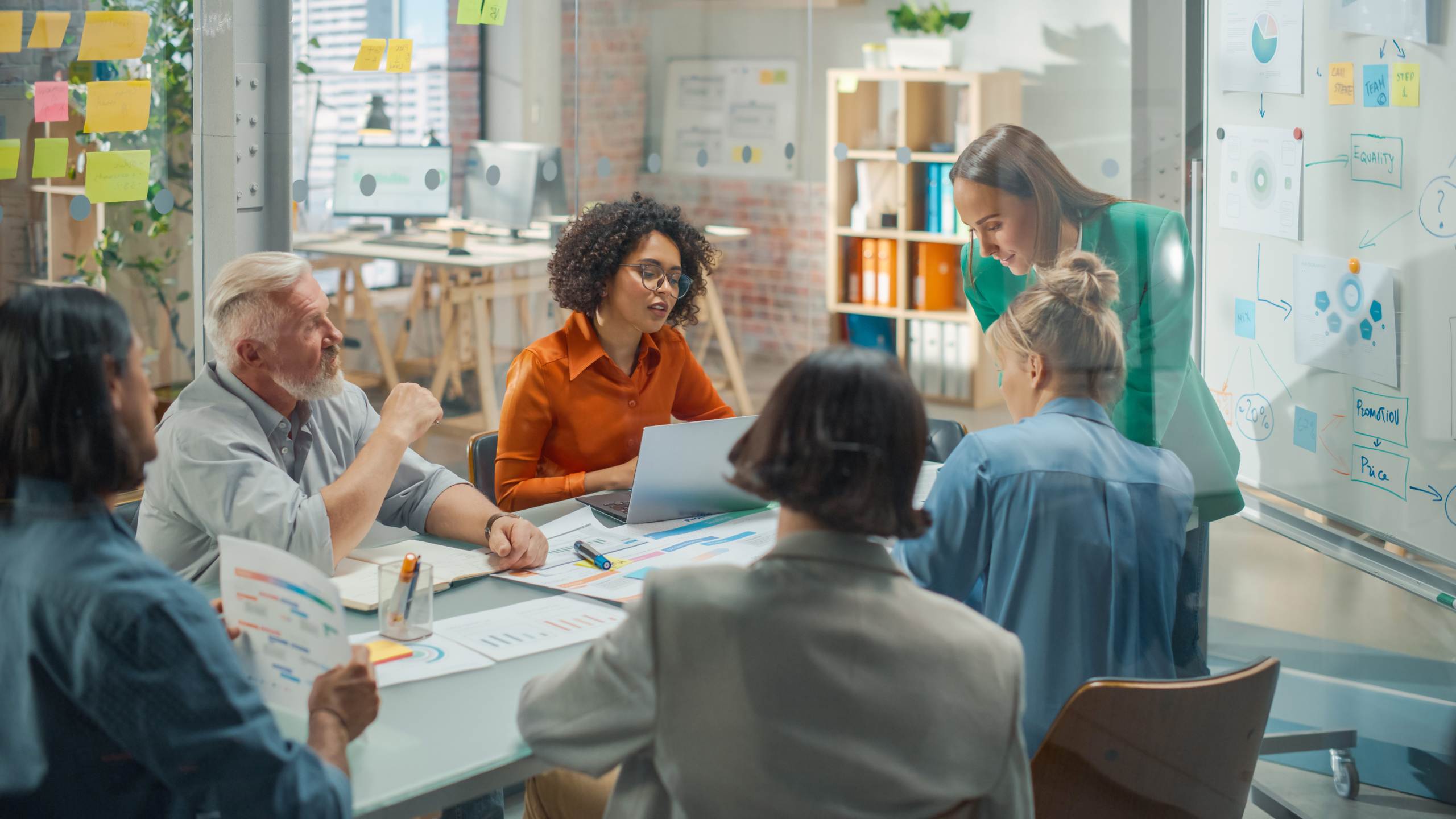 Revised date: BUSINESS COMMUNITY OPEN DAY – Friday 22nd October 2021
Member News
We are delighted to invite all Northamptonshire businesses, big or small, to our first Business Community Open Day at our Weston Favell offices to discuss all things cleaning and infection prevention.
The last 18 months has been tough on all of us and we would like to give a little back to the community in the best way we can.
The day will be about answering any questions you have on keeping your business, staff and customers safe. We will also be giving away a huge amount of stock:
COVID-19 effective products, general cleaners, hand soaps etc.
There will also be a buffet lunch between 12.30 and 1.30. The British Institute of Cleaning Science (BICSc) and the Northamptonshire Chambers of Commerce will also be joining us.
If you would like to come along then please show your interest through the link below.
The address is:
Diversey
Pyramid Close (next to the police station)
Weston Favell Centre
Northampton
NN3 8DP
I look forward to seeing you !!
https://hub.diversey.com/diversey-business-community-day-2021-registration-page