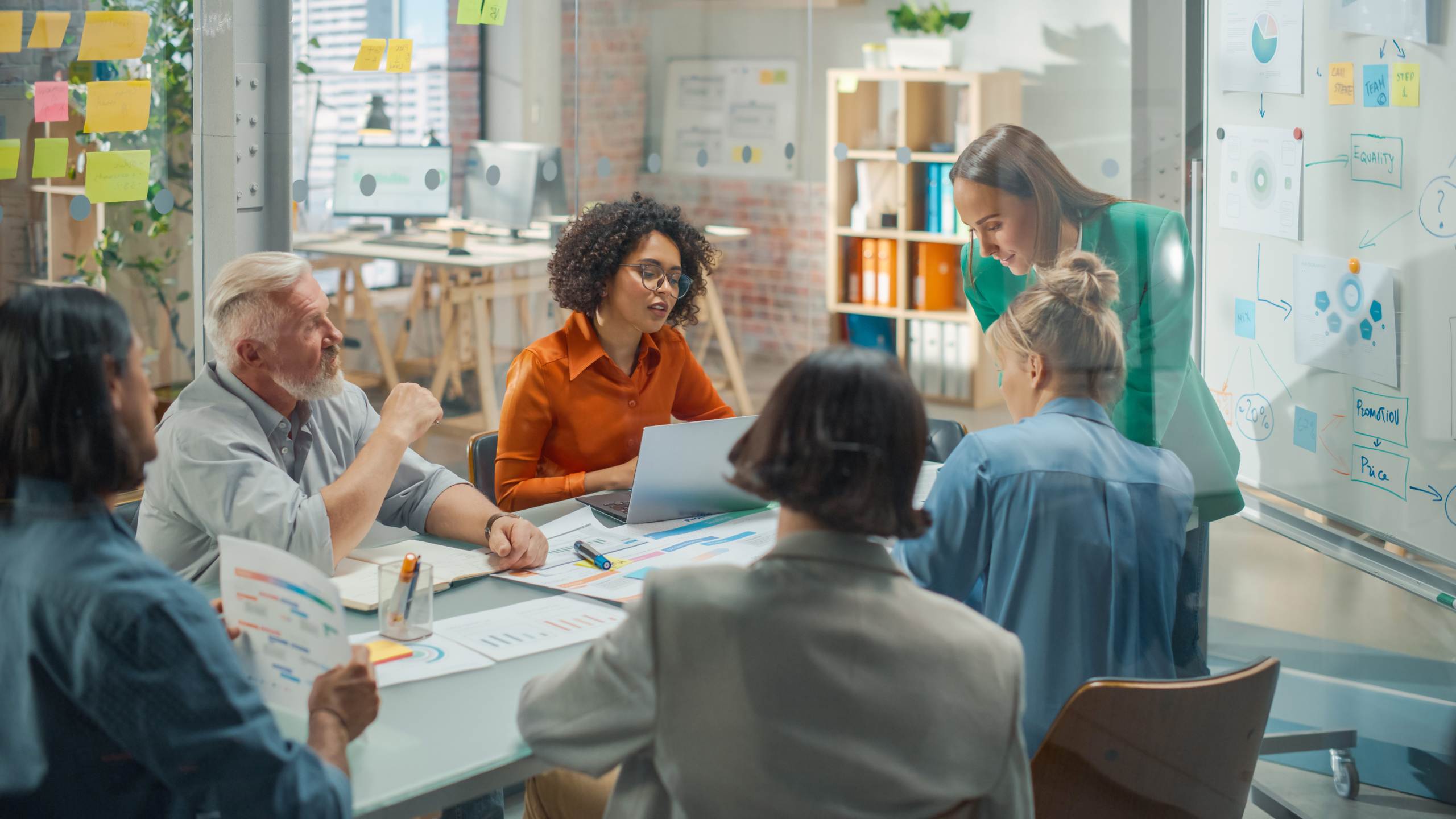 Retina AI: Transforming East Midlands Business Landscape through Innovation
Member News
Nestled within the bustling epicentre of Northampton, Retina AI is redefining how local businesses operate. As a leading provider of Artificial Intelligence (AI), Business Intelligence (BI), and Automation services, Retina AI is enjoying an uptick in popularity among small to medium enterprises (SMEs) in the East Midlands. These businesses are reaping the benefits of AI integration, a process simplified and made accessible by the proficient team at Retina AI.
The Chamber of Commerce in Northampton has played an instrumental role in Retina AI's successful networking journey. Rather than providing a platform for demonstrations, the Chamber has offered the perfect base for networking and making crucial connections with other local businesses, allowing Retina AI to showcase its innovative capabilities.
This networking prowess was evident during a meeting held in June at Cranfield University between Northampton and Bedfordshire. It was here that Retina AI had the serendipitous opportunity to meet Mark from Draytus. This meeting sparked a partnership that perfectly exhibited Retina AI's speed, efficiency, and ability to rise to a challenge.
Mark had a requirement for an OCR (Optical Character Recognition) platform that could read and interpret unusual documents effectively. A task that another provider had projected would take six months, Retina AI impressively completed within just a few days, creating a robust base application that served as a compelling proof-of-concept (PoC). The rapid turnaround and high-quality service earned Retina AI high commendation from Mark, reinforcing its reputation for exceeding expectations.
Parallelly, Retina AI has also embarked on a collaboration with Simply IT, a local Managed Service Provider (MSP) that was already part of their network. Faced with the challenge of visualising and enhancing the company's efficiency, Retina AI provided innovative solutions, earning admiration from the director of Simply IT who hailed their work as "so clever".
But Retina AI's ambition extends beyond providing innovative AI solutions. The company is dedicated to evolving AI capabilities and filling a void in the SME marketplace. It is committed to empowering local companies to harness the power of cutting-edge technology, even if they face financial constraints. Retina AI encourages businesses to share their ideas and challenges, fostering a pressure-free environment that promotes collaboration over hard selling.
As a firm believer in collective growth and innovation, Retina AI is keen to help local businesses leverage AI and automation for improved productivity, reduced operational costs, and enhanced customer experiences. They understand that in today's competitive landscape, embracing AI and automation is a necessity, not just an option.
Retina AI is committed to partnering with businesses in the East Midlands, helping them unlock new potentials and step confidently into the future. If you have an idea that could be transformed by AI or a business challenge that could be resolved through technology, reach out to Retina AI. With their innovative solutions and collaborative spirit, your business can explore the endless possibilities that AI has to offer.