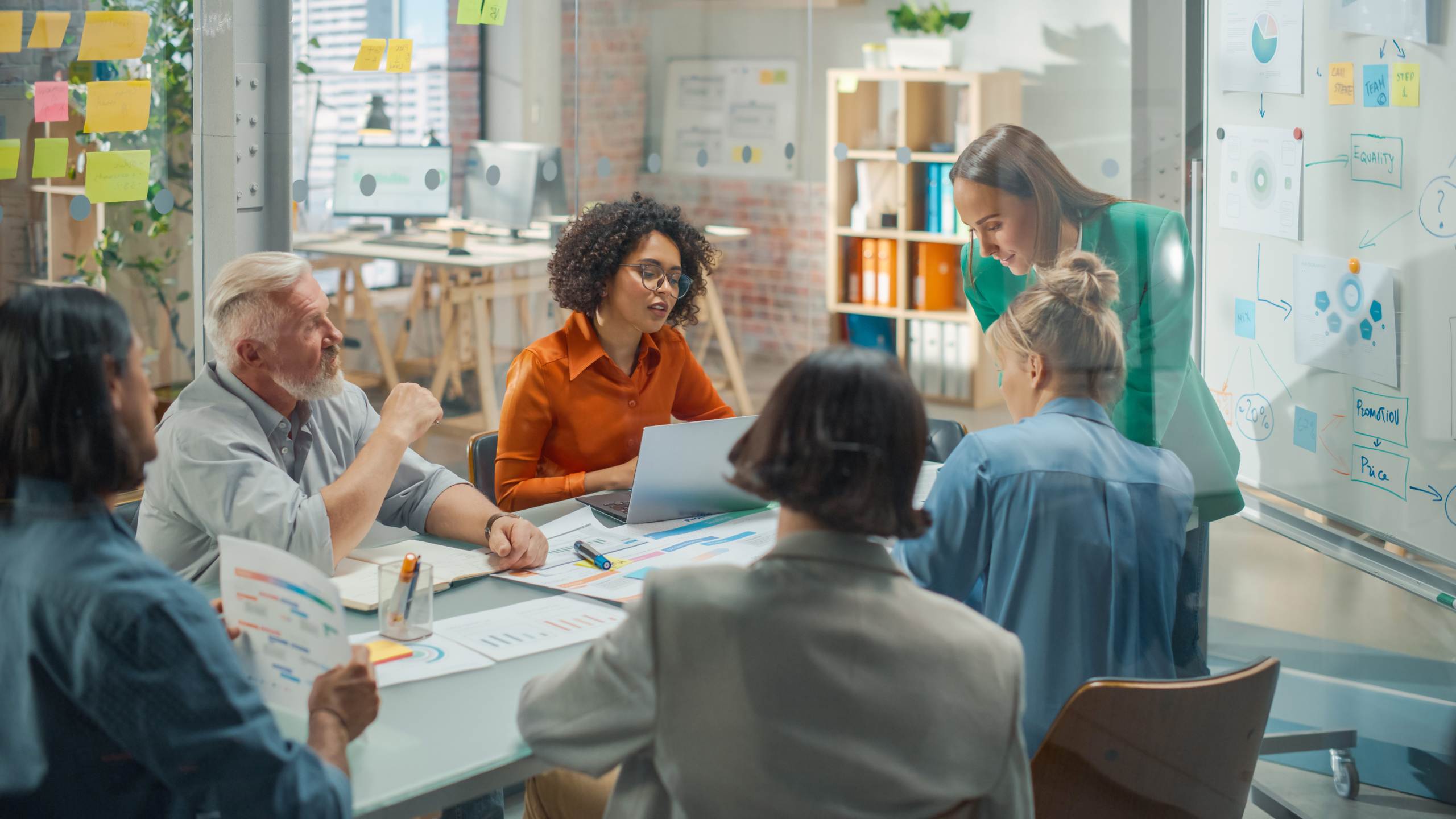 Registration opens for Northamptonshire Health Charity's Superhero Fun Run
Member News
The team at Northamptonshire Health Charity took the opportunity at the recent Northampton Carnival to launch their second annual Superhero Fun Run. The charity troupe walked the entire parade in the blistering 30C summer heat, bringing their very own explosion of colour to the myriad of floats and talented performers.
Alison McCulloch, Head of Fundraising said: "We were very pleased to have been asked by Northampton Carnival and Cultural Arts to celebrate the 75th
birthday of the NHS at the town Carnival. The atmosphere of the carnival on the Racecourse was joyous and the cheers from the people lining the streets as our walking troupe passed put huge smiles on all our faces! It was so special to see the people of Northampton coming together in celebration, we thank everyone for their support."
The charity invites you to join them for their 2023 Superhero Fun Run and Family Day to celebrate 75 years of the NHS and raise money for local NHS hospitals and community services.
Northamptonshire Health Charity supports Northampton General Hospital, Kettering General Hospital and all of the community hospitals and mental health services across the county under Northamptonshire Healthcare NHS Foundation Trust. They do this by providing funding for equipment and projects that enhance patient care and experience, and support NHS staff wellbeing. All proceeds from the event will help make a big difference to patients and staff.
Charity Fundraiser, Michelle Leighton, who is coordinating the day, said: "Celebrate the great work of our NHS Heroes by joining us for our Superhero Fun Run and Family Day. This fun event is open to all ages and abilities and whether you choose to run, jog or walk the distance, you will all be Superheroes to us."
The 5K event race and fun day is taking place at Moulton College on Sunday 3 September from 10 am until 2 pm; car parking is free. There will be prizes for the best-dressed superheroes, whether you are Superman, Wonder Woman, or dressed as one of our NHS Heroes. However, fancy dress is not compulsory, so if it isn't your thing, you can still get involved.
All finishers will receive a medal and a bottle of water at the finish line. Plus, there will be plenty of food, refreshments, stall holders, bouncy castle, face painting and lots of fun family activities – loads to keep the whole family entertained!
For health and safety reasons and to ensure there are enough medals for all at the end, ALL children must be pre-registered for the event, including those under 5. Children under 16 will also need to be accompanied by an adult.
Michelle said: "If you are inspired to take part, but have never run a 5km before, we recommend you use the NHS Couch to 5K App, which is a supportive 9-week fitness plan for beginners. If running isn't your thing, we are also hosting a family fun day with food, refreshments and lots of fun activities, so please do come along and have a great day out!"
Race entry prices:
Adult: £10
Child (Aged 5 – 15): £8
Family Ticket (2 x Adult and 2 x Child): £31
Under 5's: Free
Sign up for the event on the charity's website https://northamptonshirehealthcharity.co.uk/events/super-hero-fun-run-and-family-day/ Or, if you require further information, please contact the charity by calling 01604 626927 or email greenheart@nhcf.co.uk.