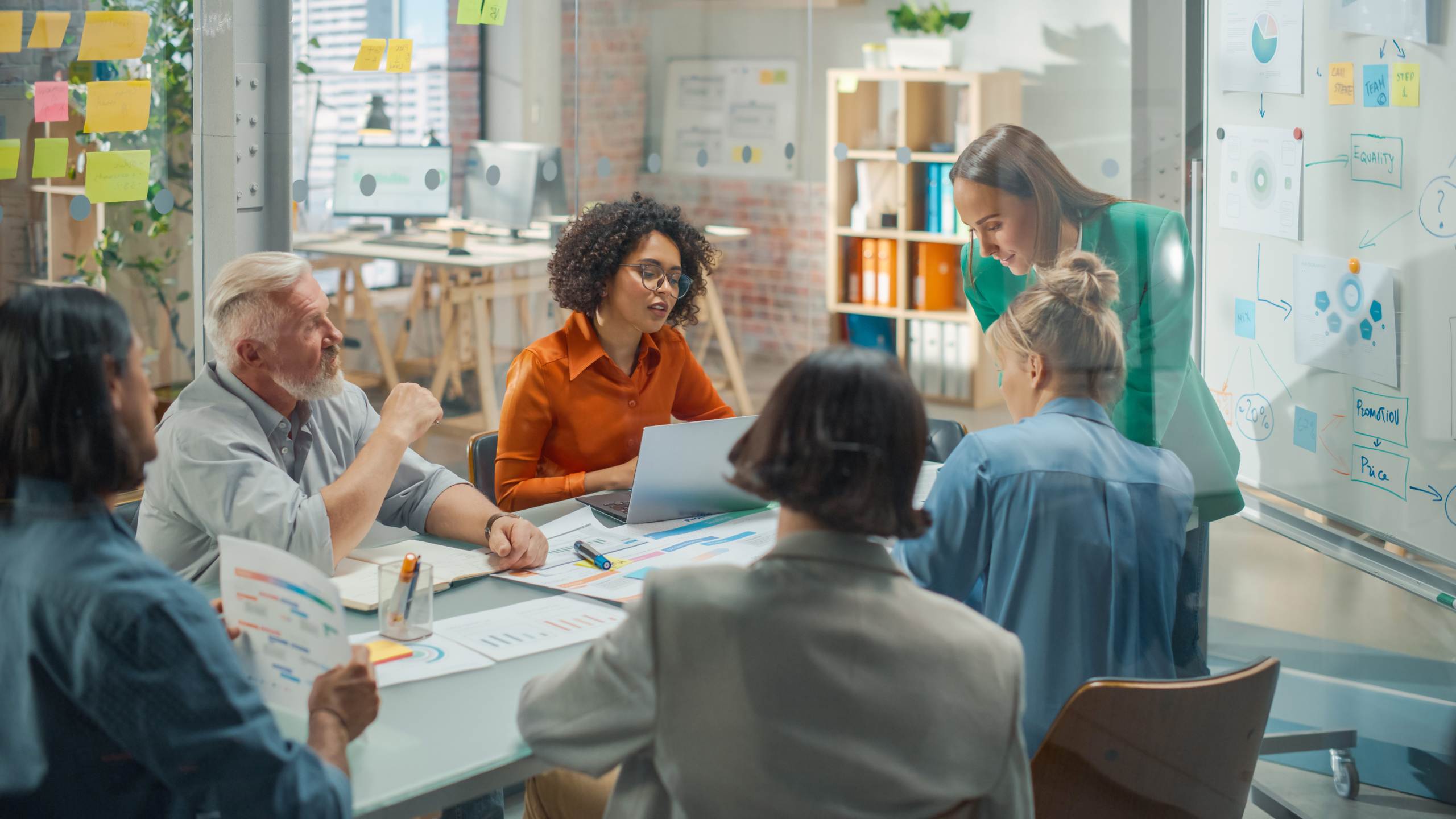 REGISTER FOR YOUR FREE PLACE AT THE NNBN LAUNCH EVENT!
Member News
The new and exciting NNBN Membership for North Northamptonshire and those who serve the area has been launched and local businesses are invited to the official launch event!
Supported by North Northants Council, the Northamptonshire Chamber of Commerce and the Business & IP Centre Northamptonshire, the new membership launched by Desborough based Simon Cox and Marie Baker will offer a new dimension to businesses in and around the Kettering, Corby, Wellingborough and East Northamptonshire area as well as those who can serve the area.
The Official Launch Event takes place on Wednesday 2nd March at Chester House in Irchester and there is already a growing list of people registering for their free place.
You can meet other NNBN Members, hear from founders Simon Cox and Marie Baker and learn more about how the NNBN Membership can benefit you and your business.
With access to over 4,000 discounts at well-known brands where NNBN Members can receive cash back against their everyday spend and reduced prices on a range of products and services, the NNBN Fuel Card scheme can also save local people up to 10 pence off a litre at local garages.
There are also advertising PR opportunities in the new 58 page NNBN Digital publication which is for NNBN members to promote their business and their products and services as well as learn more about what's going on in the area including signposting for key local business support.
Co-Founder Simon Cox said "We're really excited to be delivering the NNBN Membership to the local community and we would love you to join us at the Official Launch Event on 2nd March. There will be opportunities to meet with other local businesses and the event is free of charge to attend so why not pop along and enjoy an evening out at the beautiful Chester House."
To register for your free place, visit https://www.eventbrite.co.uk/e/nnbn-launch-tickets-258170854977