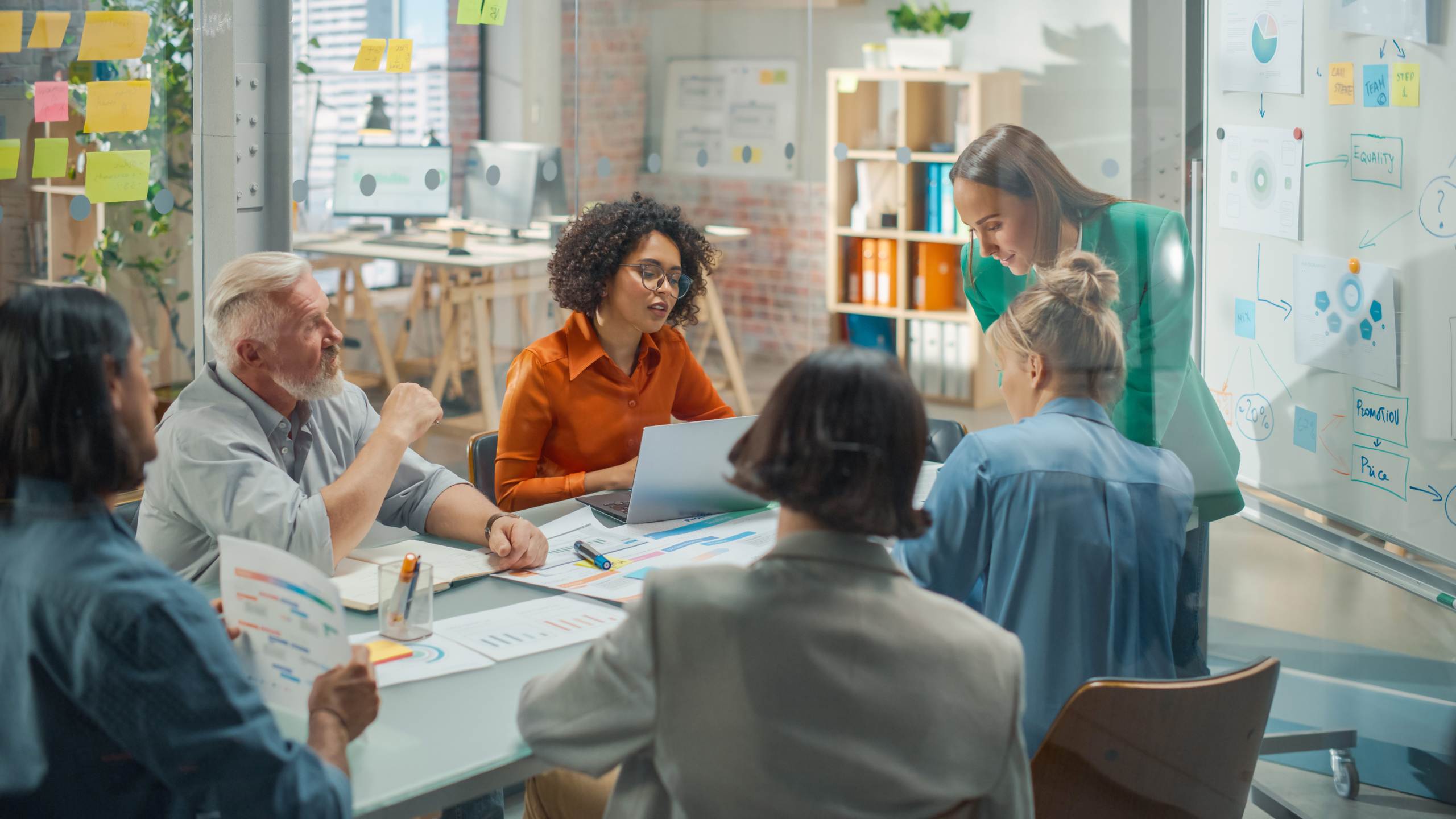 Recruitment company secures global engineering contract
Member News
A recruitment firm in Northamptonshire has been selected by a global engineering company to lead its recruitment processes.
SSI Schaefer Ltd, which operates across six continents and has more than 10,500 employees, has entered into a Recruitment Process Outsource (RPO) agreement with Kettering based Wills Consultants Ltd.
The agreement sees Wills Consultants manage and enhance the end-to-end sourcing and recruitment strategy for permanent and contract operation roles across all UK sites.
Andy Wightman, managing director UK at SSI Schaefer, commented: "We work with very large brands, meaning we sometimes manage and deliver projects worth millions of pounds to our customers.
"We require peace of mind that our employees have had the very best hiring experience from the initial source through to post engagement. It is essential that we partner with a company that shares our core values when hiring and Wills Consultants has shown that it can improve our acquisition function."
Simon Wills, director at Wills Consultants Ltd, added: "Finding the right talent for SSI Schaefer is crucial and the work we have done together over the last year has proven to be highly successful with a 100 per cent placement record, despite the pandemic challenges and lockdowns.
"We are providing a concierge management account service and are looking forward to working together more and seeing this partnership promote the hiring manager experience and heighten candidate steadfastness with the brand."