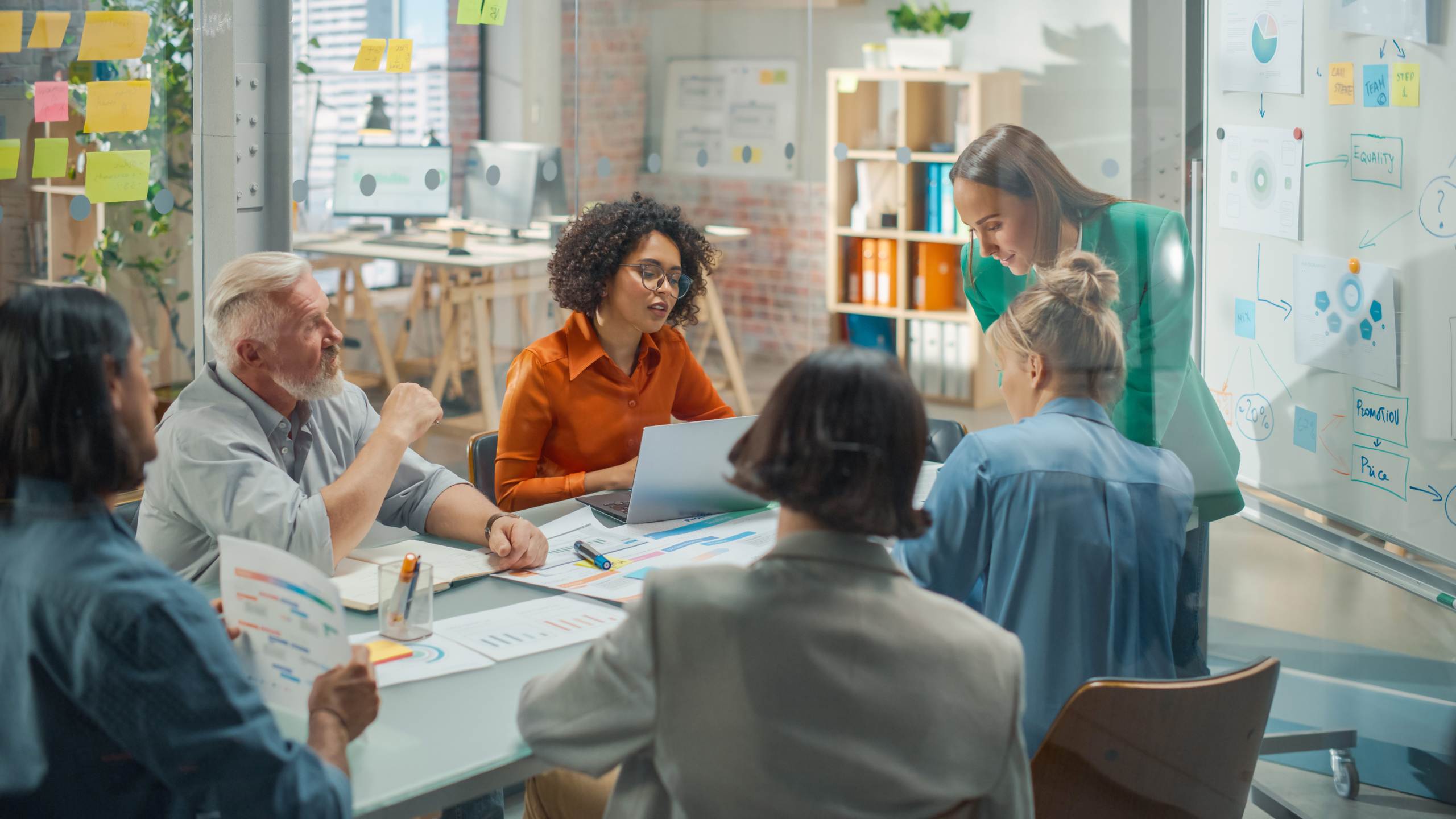 RBTX Online Marketplace: Now even easier for individual low-cost automation
Member News
Intuitive design of web-based marketplace RBTX gives you over
100 cost-effective automation solutions at your fingertips
igus's successful RBTX online
marketplace, which helps users looking for cost-effective automation solutions,
has been relaunched with new functions and automation feasibility
demonstrations. Instead of needing to search across many different sources,
machine builders and buyers will find a wide range of low-cost robotics
components from many different manufacturers on RBTX, always with price and
compatibility guarantees. To make it even easier to select the right parts or
entire finished systems, igus has now relaunched the RBTX site in a new design,
with new functions, and a new "Test before Invest" service.
Bundling all the possibilities of
low-cost robotics on one platform and making automation as accessible as
possible is the goal pursued by motion plastics specialist
igus with its robotics marketplace RBTX.com. The online platform brings users and suppliers of low-cost robotics together quickly and easily, so that interested
buyers can find the exact individual components or complete solutions for their
automation concepts that meet their requirements and budget.
The RBTX community is growing fast.
"Seventy six partners have now come together on our RBTX marketplace,"
says Adam Sanjurgo, Low-Cost Automation Product Manager at igus UK. "RBTX is
available in nine countries and engineers currently have 259 different products
to choose from – from robots to software, controllers and power electronics to
cameras, grippers, sensors and motors." All the components are combined and tested in advance so that igus
can ensure they work 100% in sub-assemblies. "The plan is to continuously
expand our online marketplace with additional partners and products so that
users have instant access to an up-to-date and diverse offer in this
fast-growing market segment," says Sanjurgo.
Reach your goal faster
because of improved user experience
An important corporate goal of
igus is to "become the easiest company to deal with" in its markets, which also
applies to the user-friendliness of online tools and platforms such as RBTX.
"We analysed our website and gathered feedback from our customers to find
out how we could further optimize the online marketplace and user experience,"
says Sanjurgo. "With the new design, we want to create even more character and
clarity, and enable it to be used more intuitively.
The user can now find a suitable robotics
solution as quickly and easily as possible," he adds.
In addition, customers will find
over 100 ready-made, low-cost complete solutions and applications, with
compatibility guarantees and full parts lists on the platform. For example,
there are several adhesive robotic applications from £6000. The new website
design includes an even easier filter function based on the application or
industry you are working in. And there are now other product categories such as
software, making it easy to find GCODE or CSV files as well as complete
LabVIEW, MATLAB and ROS node interfaces.
RBTXpert: gives you the best advice at every step
If a user does not know exactly which automation solution is the right one or which components are required for their specific automation concept, they can ask the RBTXpert for help. The expert tool is now available to users at every step on the website and can also be booked directly for a consultation. Behind the tool are experienced automation experts from igus, who can advise buyers to find the right solution for every application. This service is a free video consultation, where interested parties receive an individual fixed price quotation at the end. In a 400m2 customer testing area, experts conduct daily live video consultations and test the feasibility of the planned automation together with the customer.
With "Test before Invest", customers can conveniently send in their automation tasks to igus. The robotics specialists then test the robot installation free of charge, simulating the customer's application. "This service is being used more and more," says Matthew Aldridge, Managing Director at igus in Northampton. "The RBTX team are currently demonstrating 10 customer tests each week. Customers then receive a video on the handling test with a fixed-price quotation for their required components."
Aldridge adds, "We have invested in a Customer Test Area in our Northampton HQ and can also link seamlessly with the RBTX team in Cologne, Germany. We support interested parties with ideas and all our knowledge, so that everyone can easily find the right robotics solution without being swamped with information overload or prohibitive costs."