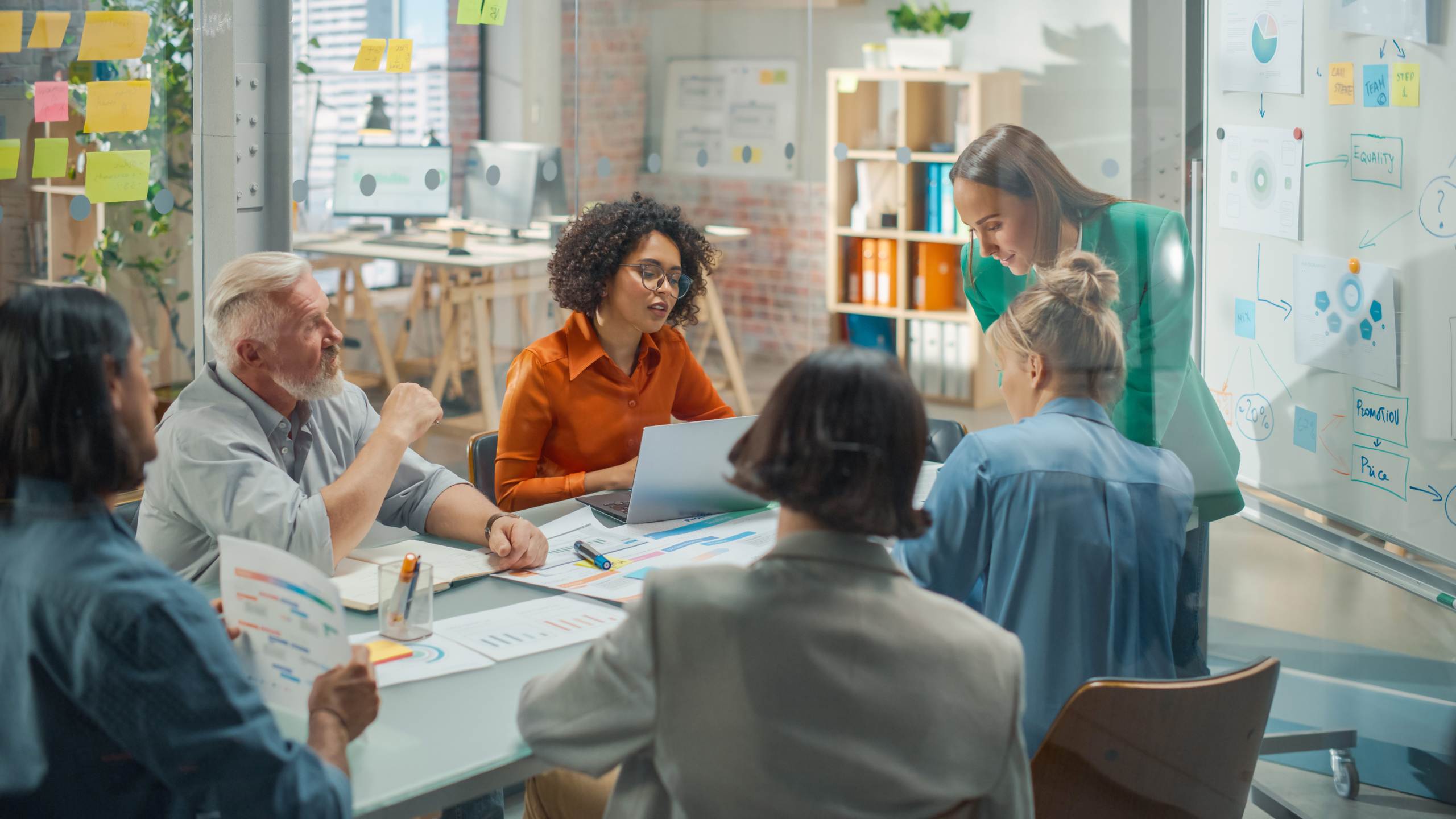 Quarterly Economic Survey – Q2
Member News The QES is your chance to have your say on the issues which are affecting your business.
The QES is the biggest business survey of its kind in the South East Midlands. Results provided by Chamber members are analysed to help shape crucial policy discussions locally, regionally and nationally.
Many members use the results to gain a competitive edge through the latest knowledge on how their local markets are faring and find new opportunities.
The results also feed in to the British Chambers of Commerce QES, the largest and most representative independent business survey of its kind in the UK.
The survey consists of tick-box questions that cover several aspects of your business, such as employment, sector, investment and external factors, and should take just a few minutes to complete.
The Bank of England's Monetary Policy Committee uses the QES as one of its key benchmarks when setting interest rates.
HM Treasury and the independent Office for Budget Responsibility use the QES to put together their forecasts for the UK's economic performance.
The European Commission uses the QES to assess the health of the UK economy when it makes policy recommendations for both Westminster and Brussels.