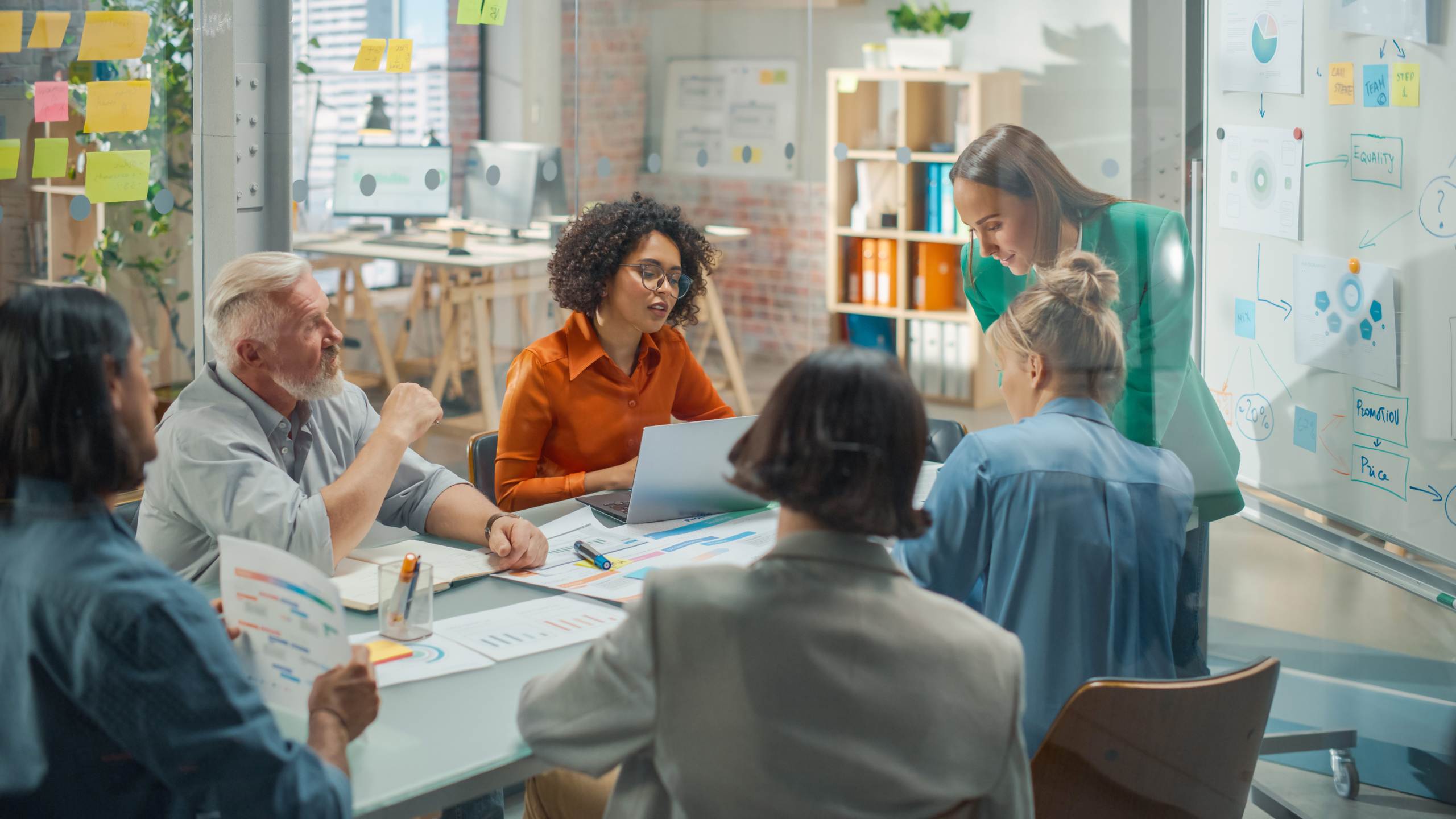 Proud to be included in "RPA Companies to watch"
Member News
Ether Solutions is proud to be included in eWeek's list of "RPA Companies to watch".
Commenting on the inclusion, David Martin – Managing Director, "Like many chamber members, we focus on delivering for our clients. It is a pleasant surprise to discover that our efforts are being recognised across the industry".
https://www.eweekuk.com/it-man…
Helping businesses improve with Productivity and Quality. Ether Solutions implement automation – "Taking the Robotic task out of the human activity" – using software robots (aka Robotic Process Automation – RPA) which when combined with Artificial Intelligence (AI) provides Intelligent Automation solutions.
For more information please call 0845 643 4410 or visit https://www.ether-solutions.co.uk