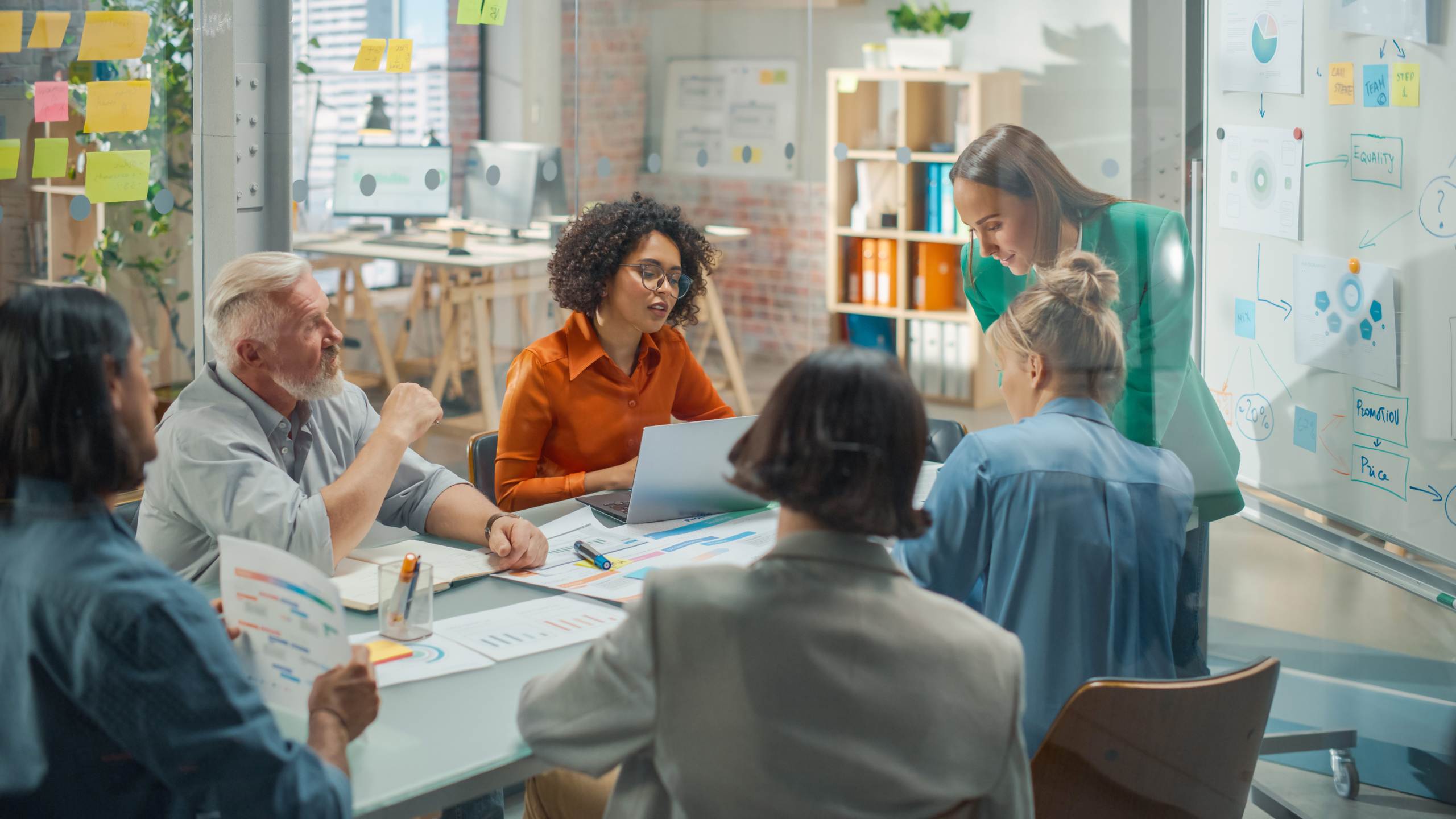 Proud to announce the opening of The Lewis Foundation Outlet Shop in Grosvenor Shopping Northampton
Member News
We are so proud to announce it is finally happening 'The Lewis Foundation Outlet Shop' in the Grosvenor Shopping Northampton – opening on Friday 21st July 2023 at 9.30am, which will be open until June 2024.
Before anyone says 'not another charity shop in the town' – we are not the traditional charity shop because we will only be selling BRAND NEW items at low prices.
Our products will be kindly donated by businesses and individuals to help raise funds for our charity. Items we receive are end of line, excess or unwanted stock. There is nothing wrong with them, companies just no longer want them and for us it is about working in partnership with businesses to promote sustainability, whilst giving back to the community.
You will find a wide variety of items ranging from toiletries, make up, toys, cleaning products and more!Every purchase made will go back to helping to provide our variety of free gift packs and support for adults diagnosed with cancer in hospital. Making a difference every time you shop!
Opening Hours:
Monday – Saturday 9.30am – 5.30pm
Sunday 10.30am – 4pm
We will also be looking for shop volunteers.
If you would like to be a part of this exciting new project, please get in touch: hello@thelewisfoundation.co.uk
We could not have achieved this without the support of:Grosvenor Shopping Team – which means we can trial this concept.
Thank you for the opportunity Solretail – a local business who had a brilliant concept of donating surplus stock to support our cause since 2018, has sparked an incredible partnership of how business can donate stock & give back to their community
BEB Contract & Legal Services – advice and support making sure everything is in place The Sign and Workwear Company Limited – new shop signage
The Place To Bee – working in partnership to enable students to work in our shop gaining real life work experience West Northamptonshire Council – West Northamptonshire Social Enterprise Towns – WNSET CIC – advice and funding support to help get this concept off the ground.
Our volunteers – who have gifted their time testing this out as a pop up shop concept within the centre since November 2021