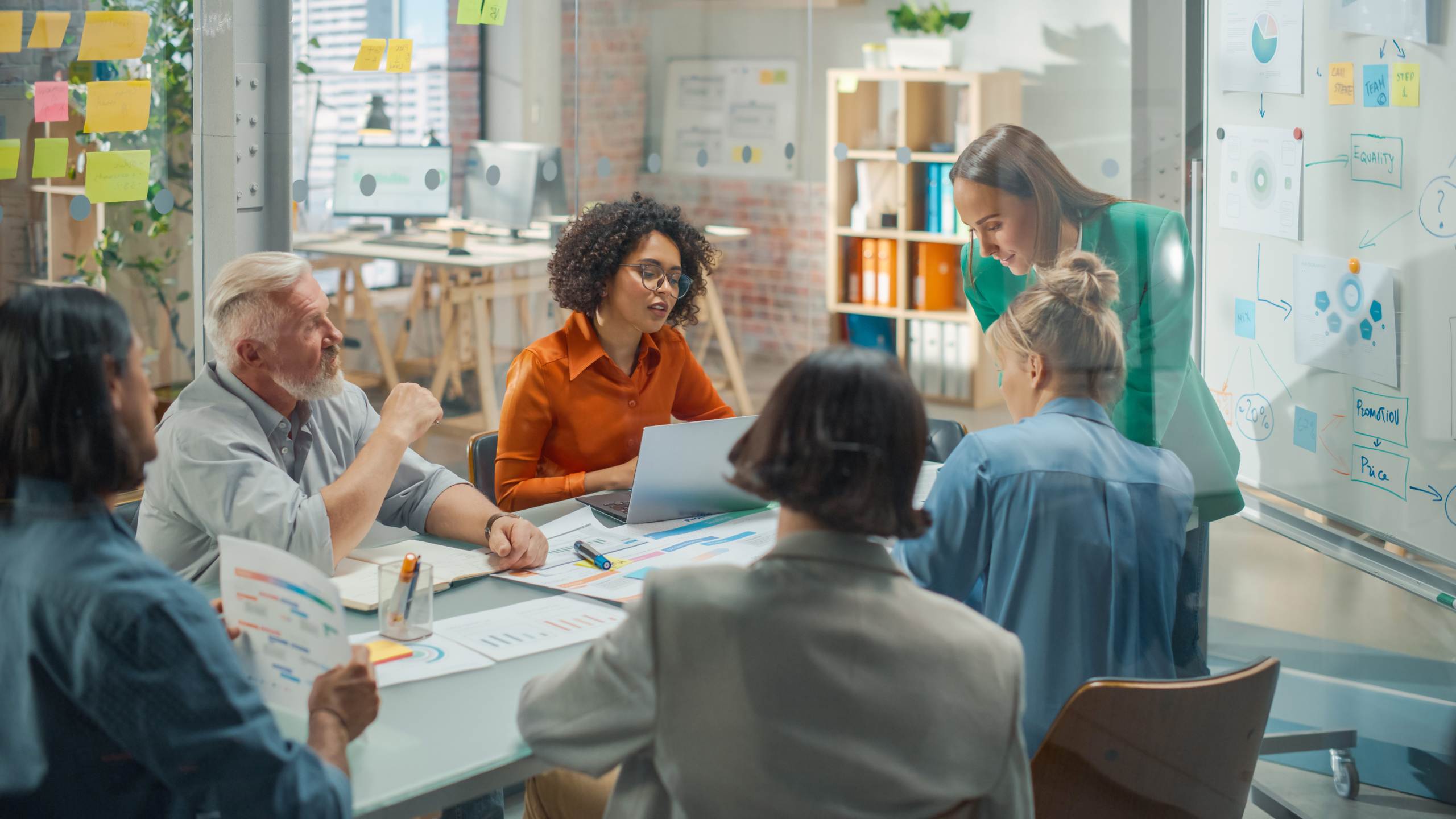 Productivity Escalator Launch Event: The future is digital. Is your business ready?
Member News
Is your business looking to do more online or with digital technology?
Join us to find out the type of business support available in your area to help increase your productivity.

With the business world becoming more digitally focused, particularly amidst the pandemic, there are plenty of support programmes available for local organisations to boost innovation, as well as increase productivity and growth. Whether it is through funded grants (not loans), business consultancy or covering the cost for a highly skilled graduate, your company can quickly prosper and recover with the financial assistance and expert advice available.
Sponsored by the Productivity Escalator programme and West Northamptonshire Council (WNC), the University of Bedfordshire's Research & Innovation Service, will be holding this unique event on Thursday 27′ January 2022 from 09:00-11:00am at the Icon Innovation Centre in Daventry.
Keynote speakers WNC, City Fibre, dbfb, Lilac James, MyNewTerm & Life Science Group will discuss the types of financial and digital support available, with topics to include:
•Relevant digital infrastructure support to futureproof your business, post-Covid
•Support in your region: Grants; financial subsidy's to support employment of a
•Business success stories and what other organisations have used their part-funded
•Grant writing application: The process & how to write a successful application
With a limited number of spaces available for this event, places are filling fast, so we would encourage you and your colleagues to register as soon as possible.
For more information and to register, please visit