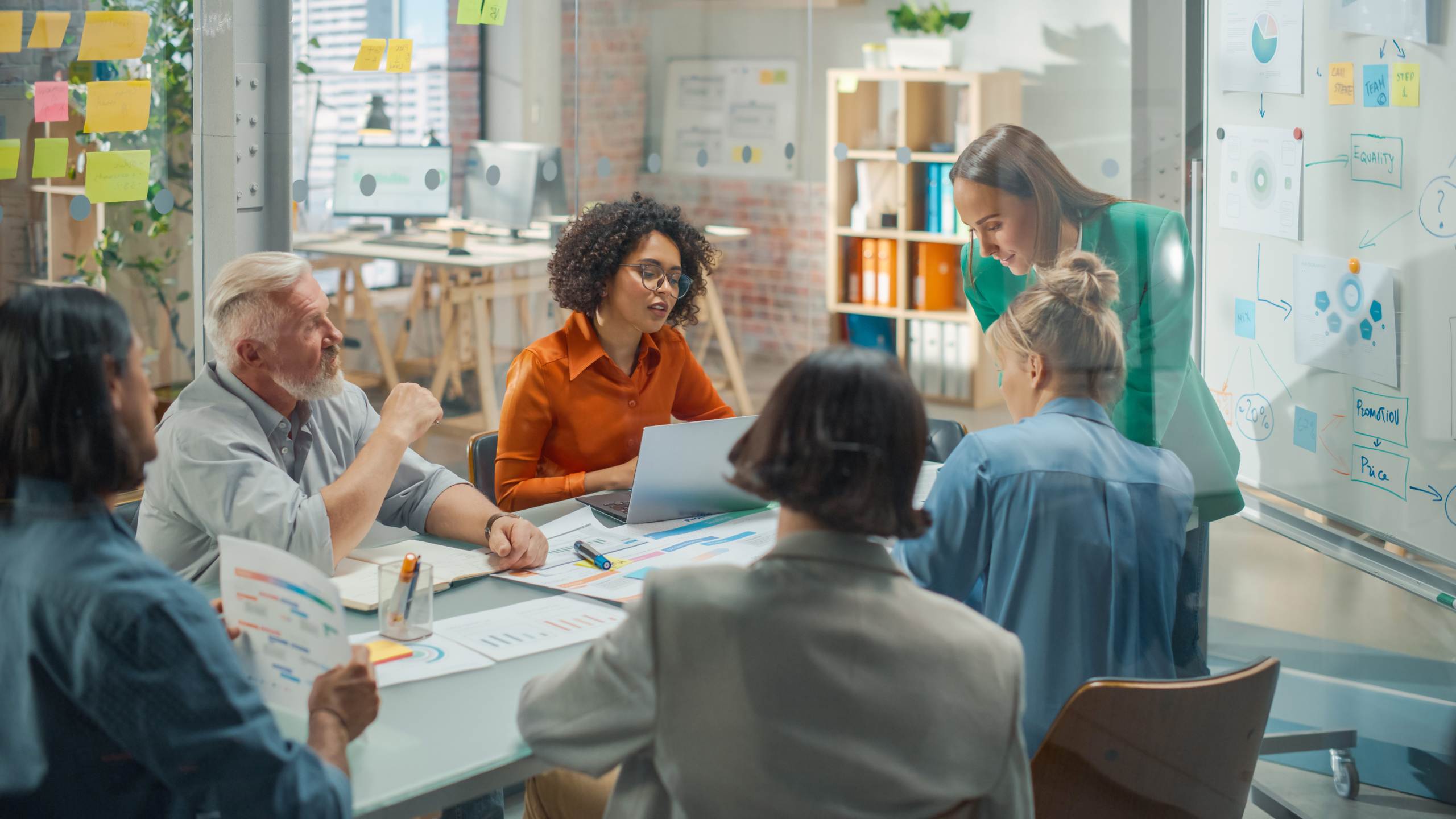 PragmatiQ Solutions named as finalists at the Milton Keynes Business Achievement Awards 2022
Member News
PragmatiQ Solutions, a Microsoft Gold Partner, has been named has been named as a finalist in the 'Technology Business' category, at the Milton Keynes Business Achievement Awards (MKBAA) 2022.
The technology category assesses "businesses that leverage technology to generate positive growth and sustainable success, recognising firms who are using the internet, cloud computing, robotics, apps, or even Artificial Intelligence to stand out in their marketplace". On top of this, the theme for this year's awards is 'MK – Leading the UK's Green Recovery – Survive, Revive & Thrive', so PragmatiQ Solutions are proud to be just one of three finalists in this category.
Chair of the judging panel, Anita Nadkarni, commented: "The judging panel had a really tough job this year. There were so many excellent submissions that really show the breadth and depth of the business community in Milton Keynes. It was also humbling to see how many businesses had taken on board the environmental theme of this year's awards, giving us all a positive outlook for the future."
Stuart Goldwater, Managing Director at PragmatiQ Solutions, says: "We pride ourselves on delivering bespoke technology solutions that solve real problems and make a difference, for businesses in the local area and further afield. To be recognised in the 'Technology Business' category is a real privilege and credit to the team."
The winners will be announced at the awards ceremony on the 24th March 2022 at Stadium MK. The ceremony will be hosted by broadcaster Tony Dibbin, alongside this year's influential Guest Speaker, Wayne Hemingway MBE.
To learn more about how PragmatiQ Solutions can support your business, please get in touch. Visit www.pragmatiqsolutions.co.uk, call 01908 038110 or email info@pragmatiqsolutions.co.uk.