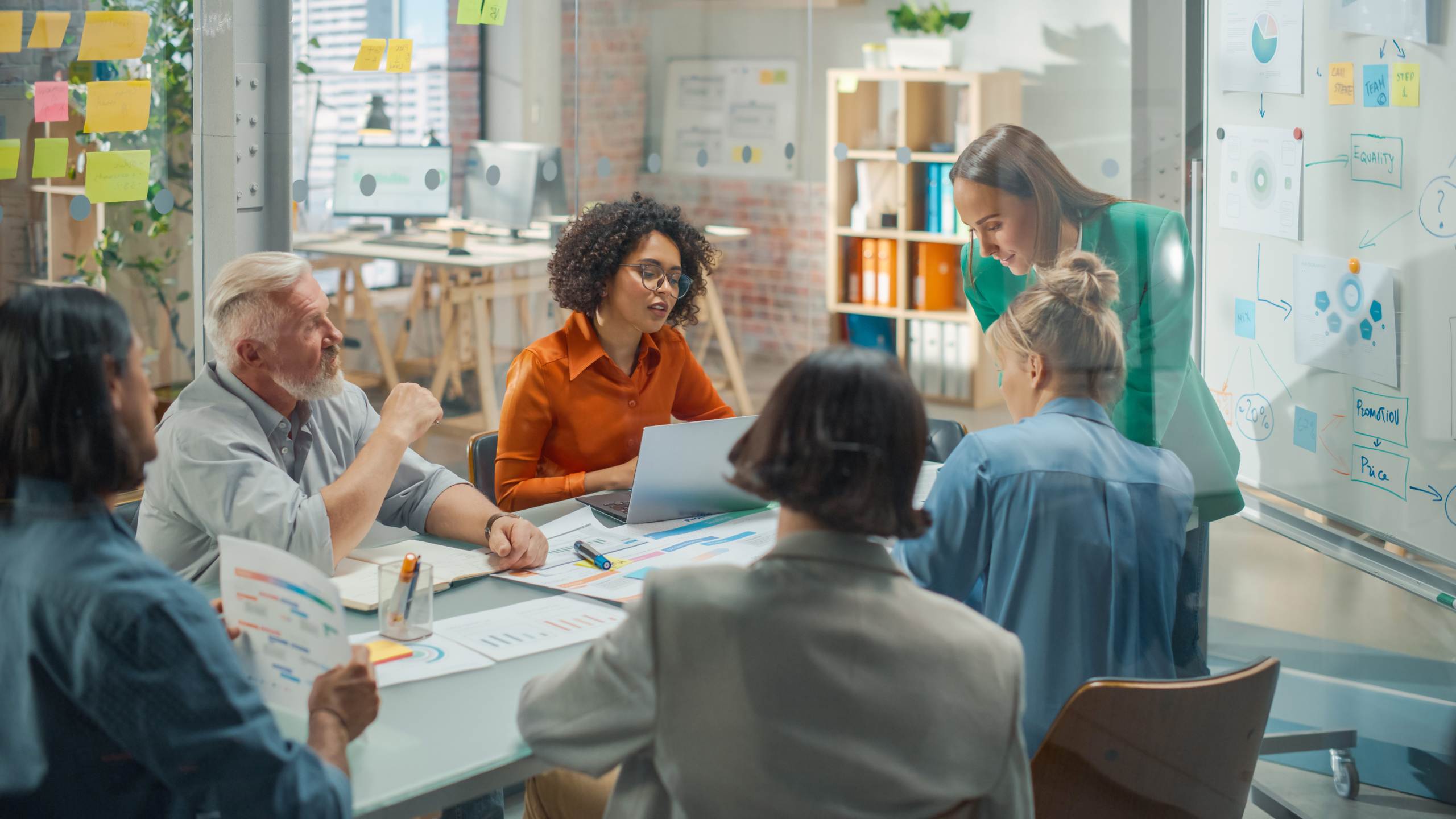 PR agency announces charity partner
Member News
A PR agency in Northamptonshire has announced its first ever charity partner.
After an intensive selection process, Ballyhoo PR has chosen to support Northampton Saints Foundation, which uses the values of rugby and the power of sport to inspire, support and educate young people.
The union will see Ballyhoo PR provide free PR and communications support to the charity for an entire year, to help increase their visibility and brand awareness and support their fundraising.
It was a competitive process, with 13 charities shortlisted for the much-coveted opportunity to work with the PR experts. Each worthwhile cause presented their case to the Ballyhoo PR team before a difficult decision was made.
Ballyhoo PR managing director Emma Speirs said: "We were touched and thrilled by the number of charities who wanted to work with us. All those who applied were hugely worthy causes and we were amazed and humbled by the incredible work taking place locally. We only wish we could offer this opportunity to them all but there could only be one winner.
"When Emily presented to us, she told us what a difference our support could make to the charity and the number of young people we could help through providing these services. They have such great ideas for the future but, like a lot of charities, are doing these wonderful things with limited resources. By acting as a virtual comms team for the Northampton Saints Foundation, they can reach a wider audience with some positive press coverage that will make them shine."
Northampton Saints Foundation managing director Catherine Deans said: "Northampton Saints Foundation are delighted to be chosen as Ballyhoo's charity partner for 2022. We feel incredibly lucky to be working with the team over the next year to increase our visibility and brand awareness.
"Ballyhoo's expertise will be invaluable as we accelerate our growth to meet the demand for the work we do to inspire, support and educate young people. The number of young people needing our services has increased exponentially as a direct response of pandemic, which, in turn, means the amount we need to fundraise has also increased.
"We're looking forward to Ballyhoo helping us to reach a broader audience, cementing our branding and sharing our vision to become the leading foundation supporting young people to have a more positive future."
For further information on Ballyhoo PR, visit www.ballyhoo-pr.co.uk. To find out more about Northampton Saints Foundation, see www.northamptonsaintsfoundation.org.