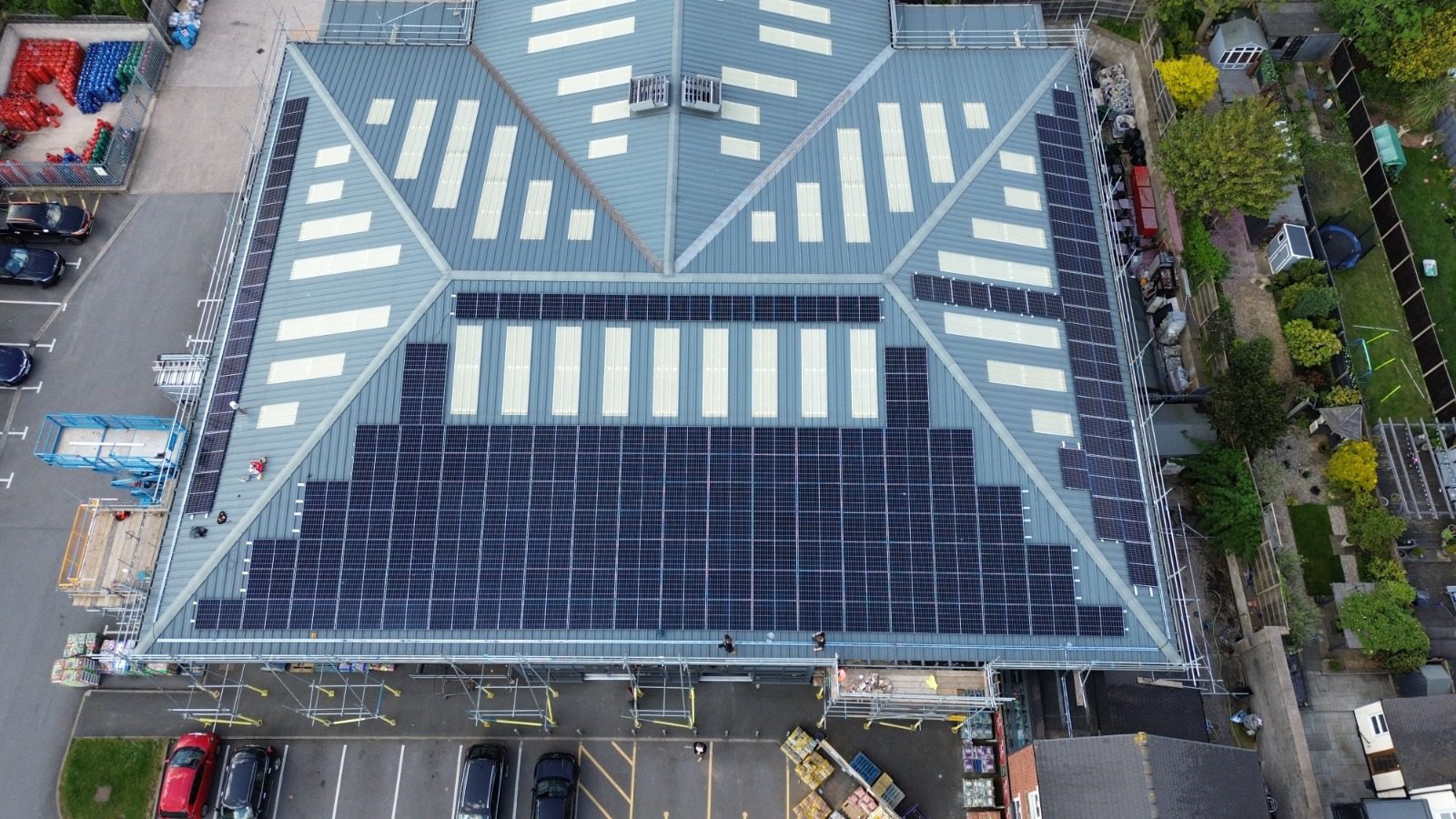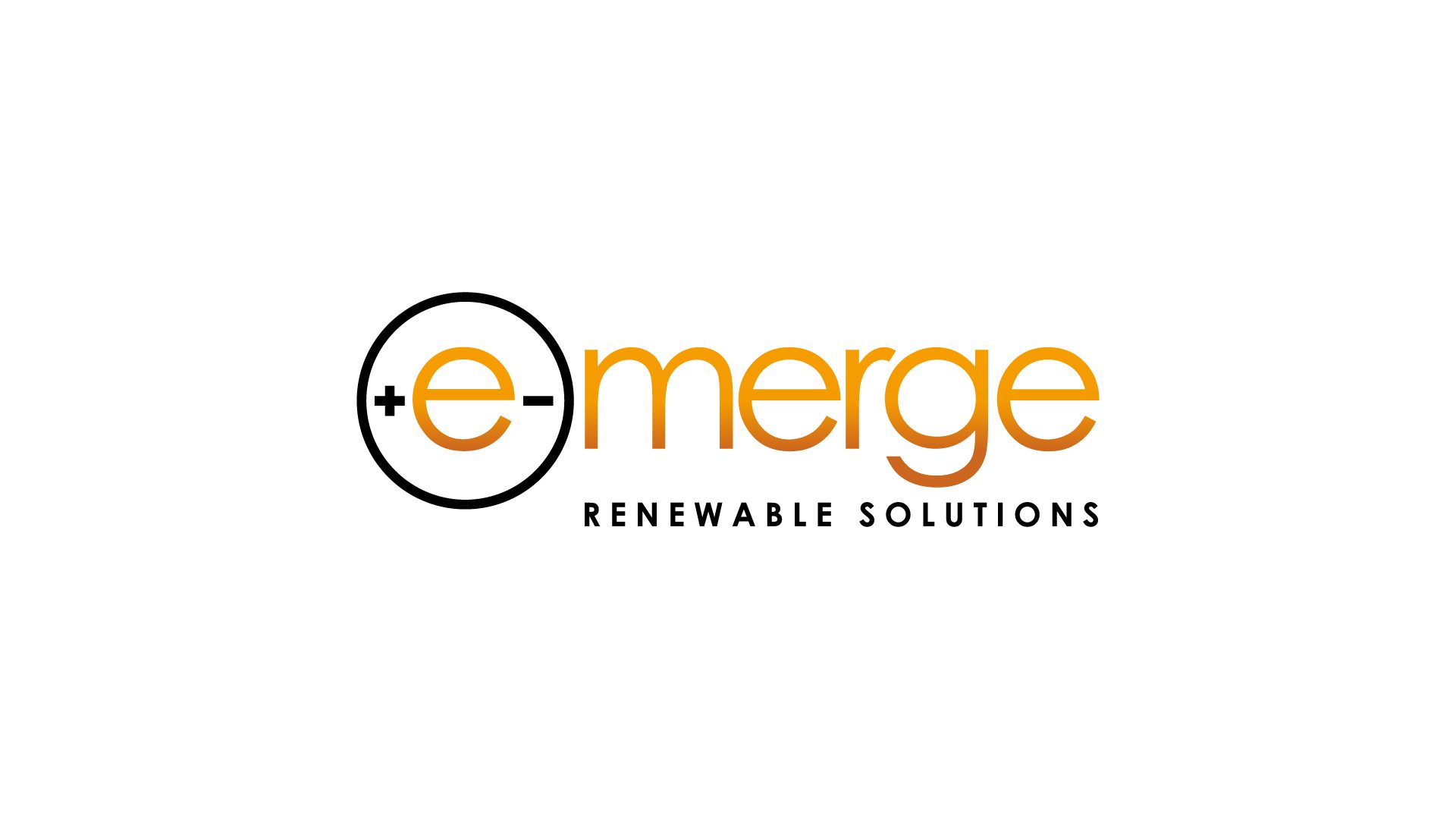 Power in Renewable Energy?
There certainly is! A 'powerful' example is one of E-merge Renewable Solutions completed projects for Massey DIY in Swadlincote. The estimated CO2 savings from the Solar PV system are calculated at 13.66T per annum. Massey DIY can also expect a conservative 4-year payback period on their initial investment, making this a financially viable solution for the business.
The primary objective was to help Massey DIY adopt a greener approach to its operations while simultaneously reducing its business costs. The scheme involved the design and installation of Solar PV systems, utilising high-quality components including Solis Inverter, Canadian Solar Panels, and Van Der Valk Mounting System. These components ensured optimal performance and reliability, allowing Massey DIY to maximise the benefits of renewable energy.
The Solar PV project for Massey DIY consisted of a 72kWp Solar PV system, and by partnering with E-merge Renewables, Massey DIY was able to leverage the expertise and experience of the company in renewable energy solutions. The installation was part of a wider strategy for Massey DIY to go greener and reduce business costs.
For more information and to discuss the benefits of having a renewable energy partner, contact charlotte@emerge-renewables.com