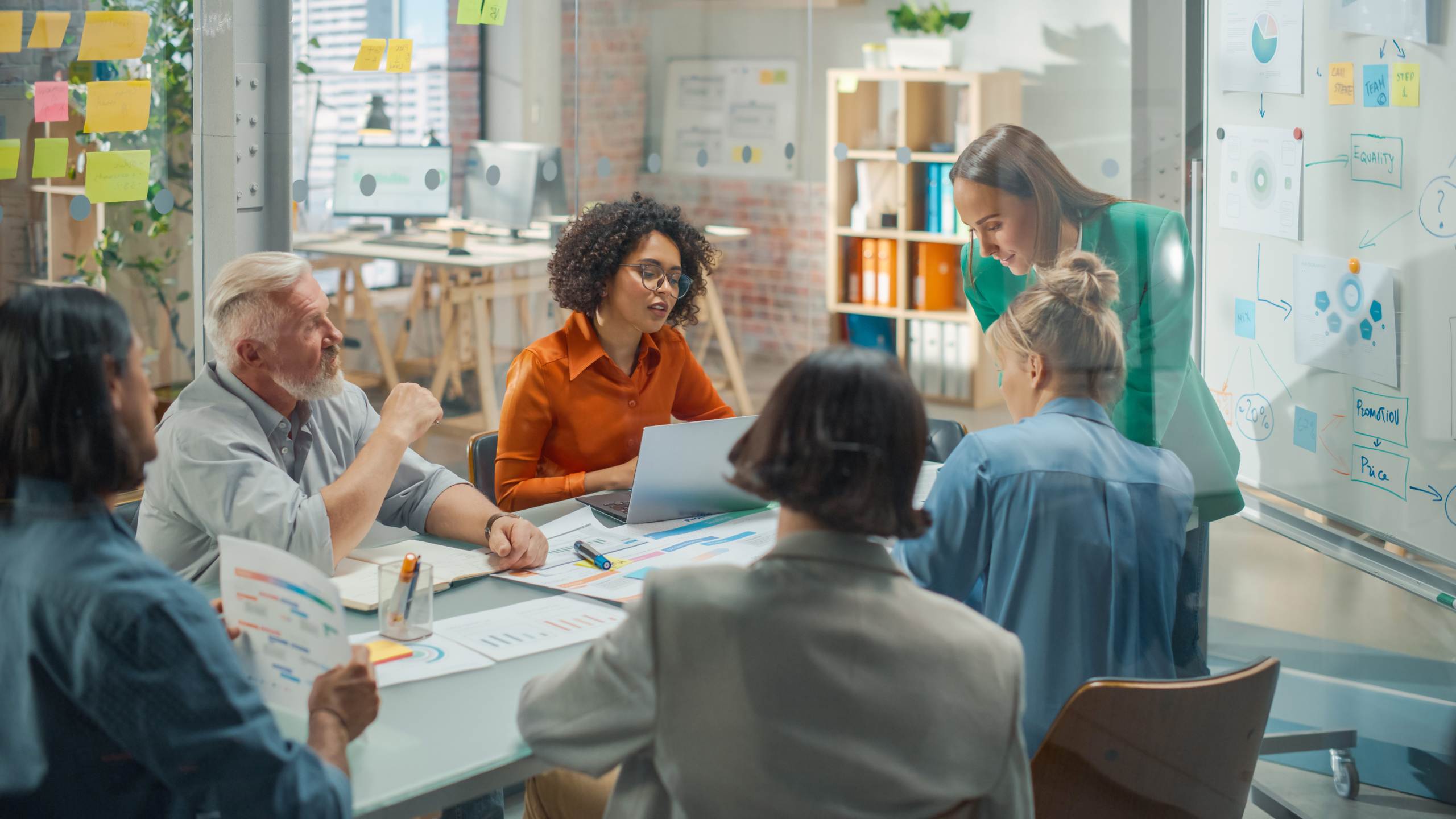 Poppy Design Studio use their talents to promote Chamber Exhibition
Member News
A team of creative specialists with a talent for eye-catching, powerful design is helping Northamptonshire Chamber to promote its Back2Business Exhibition.
The hugely anticipated event in September at Franklin's Gardens – the home of Northampton Saints – will be the Chamber's first major exhibition since the onset of the
Covid-19 pandemic.
Poppy Design Studio has been selected as the Chamber's design partner for the event and the team is currently hard at work on creating a comprehensive Exhibition Guide to
help visitors on the day.
The firm's marketing manager, Simon Cox, said: "We're thrilled to be working with Northamptonshire Chamber on the design of their Exhibition Guide.
"The past 18 months has been really challenging for all businesses and we know lots of organisations are very excited about the return of the Chamber's hugely popular Business Exhibition and the prospect of face-to-face networking. To know that we are playing a part in this event and helping fellow Chamber members and other
businesses to meet face-to-face again is wonderful."
The guide will feature key information about the exhibition, including exhibitors' details.
Northamptonshire Chamber marketing and events manager Cheyenne Angliss added: "We're delighted to be working with long-standing Chamber members Poppy Design Studio on this project.
"We will have lots of exciting things happening throughout the exhibition and we've no doubt our Exhibition Guide will prove incredibly useful to visitors and be an
added bonus for our exhibitors."
The exhibition will take place on Wednesday, 15 September, and will be open to the public between 10am and 3.30pm. The event will showcase businesses from across
the county and will feature two ChamberLIVE seminars called 'One Page Marketing Plan' and 'Sales – The New Normal'.
To book a place on either of the seminars visit www.northants-chamber.co.uk/events or for further information about the exhibition visit www.northants-chamber.co.uk/events/business-exhibition
To find out more about Poppy Design Studio visit www.poppydesignstudio.com