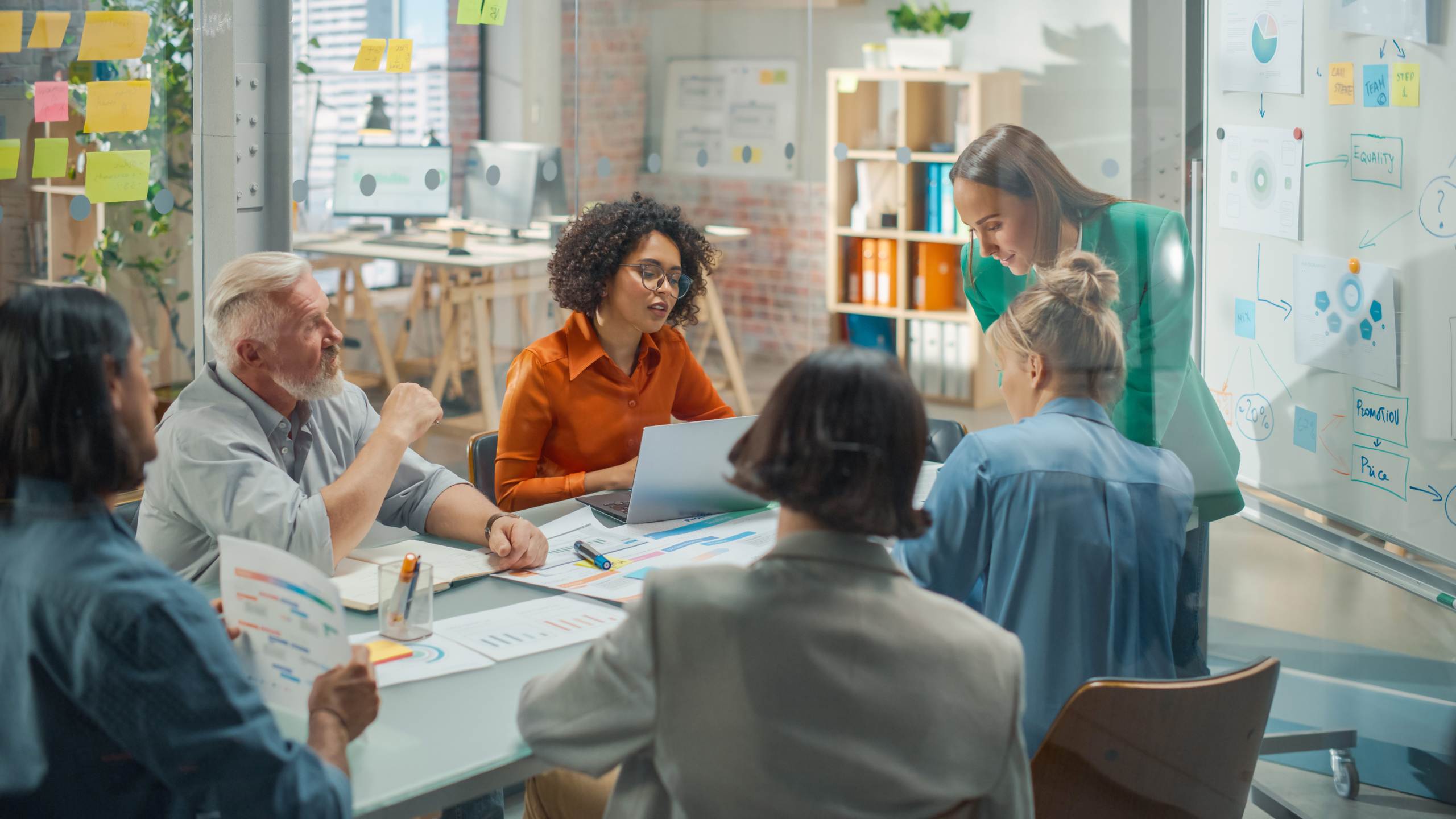 Poppy Design Studio & Marketing Ltd Announced as Sponsors for 'North Northamptonshire Sustainability Award' at the Northamptonshire Business Awards
Member News
We're delighted to announce that Poppy Design Studio & Marketing Ltd are sponsors of the 'North Northamptonshire Sustainability Award' category at this year's Northamptonshire Business Awards. The awards ceremony, which recognises and celebrates outstanding achievements in the local business community, will be held on 23rd November at the Park Inn, Northampton.
The North Northamptonshire Sustainability Award recognises those organisations who have integrated sustainability into their business practices.
Entrants will be able to demonstrate best practice in resource management, community engagement and their contribution towards the UK Government's Net Zero target.
To see the full list of categories, visit our website, and click here to start your entry.