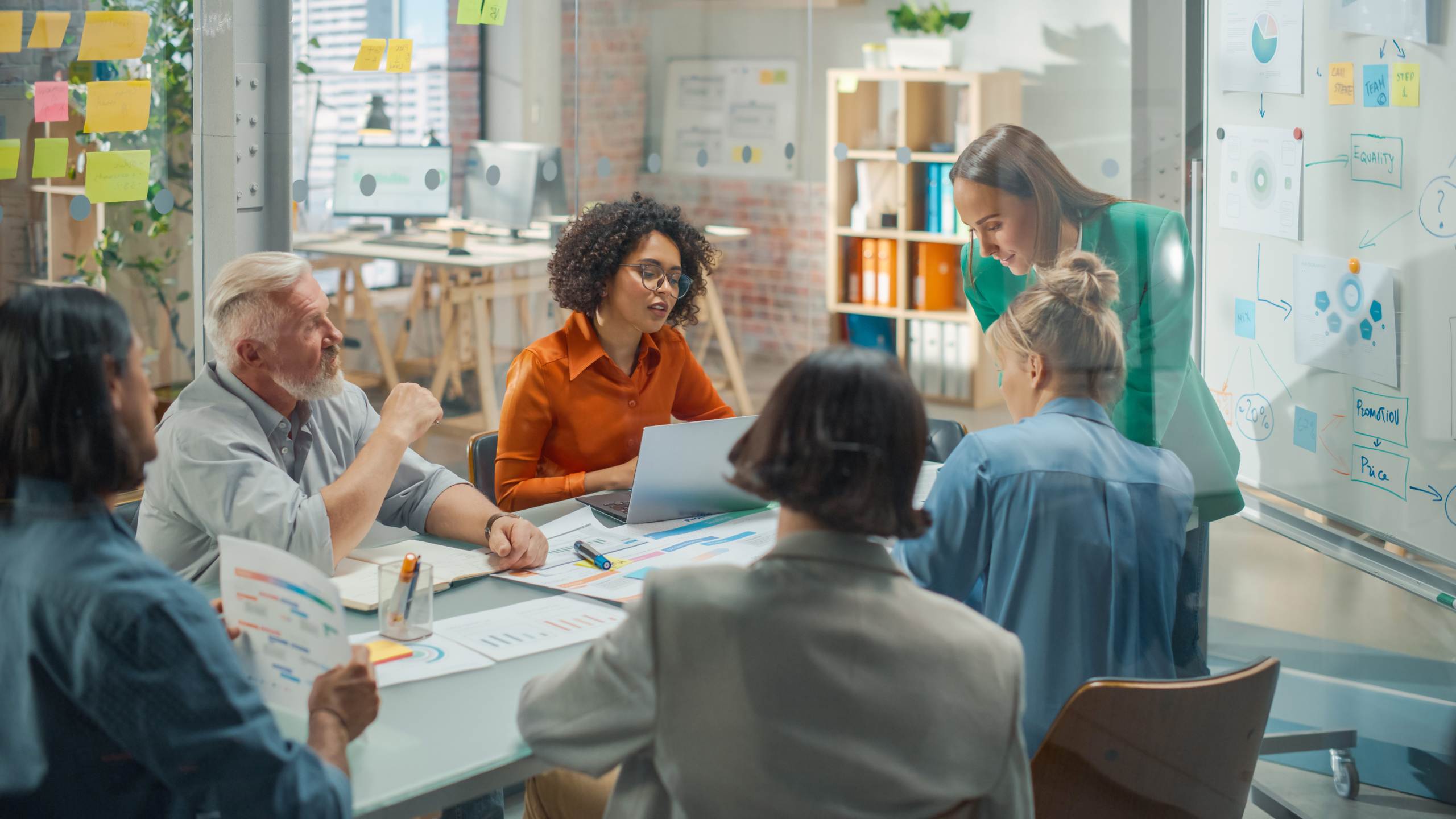 Poetic lecturer scoops regional writing award
Member News
A lecturer's passion for poetry has been recognised with a regional award, at the same time she is running a poem writing project for public sector professionals.
Korrin Smith-Whitehouse – Senior Lecturer in Special Educational Needs and Inclusion – also doubles as a poet in her spare time. She has been composing poems for the past two decades, although she only recently started to share her work.
Last month she started Public Sector Poetry, a writing project aimed at people working in, or retired from, professions in education, health, psychology, social care, and social work.
Current or budding poets can send poems about the challenges, frustrations, joys, heartbreaks, and rewards of their work with three poems of any length plus a short biography.
The submission deadline for Public Sector Poetry – which is Arts Council England-funded – is Sunday 21 November.
Last week (Friday 29 October) Korrin received some welcome news after winning an Aurora Prize for her poem Chip. The poem is about the relationship between an excluded student and a member of staff at a Pupil Referral Unit and highlights the impact of school exclusion.
The Prize is a national competition by Writing East Midlands and the Society of Authors with awards given to outstanding new writing in short fiction and poetry. Korrin's poem was the Regional winner and she will receive a cash prize, professional feedback on a piece of her work, and a free year's membership to the Society.
She said: "I am really chuffed to win an Aurora Prize for Chip. It feels wonderful to have a judge like Debris Stevenson, whose work I admire so much, recognise the value of the poem and connect with it. Writing East Midlands is such a great organisation and really supports and champions emerging writers like me.
"I see poetry writing as having many benefits: it can be cathartic and support wellbeing, but it can also tell important stories that need telling. Poetry can be a form of activism and a form of therapy – and that's why I think Public Sector Poetry can really help those out there working in health, care, and education, as well as providing them with a chance to start or develop their writing skills.
"You don't have to be an established writer to submit work; you just need to put pen to paper and tell us a story – public sector workers have lots of them! I'm looking forward to reading the poems and publishing the anthology on December."
Find out more about Public Sector Poetry and how you can take part.