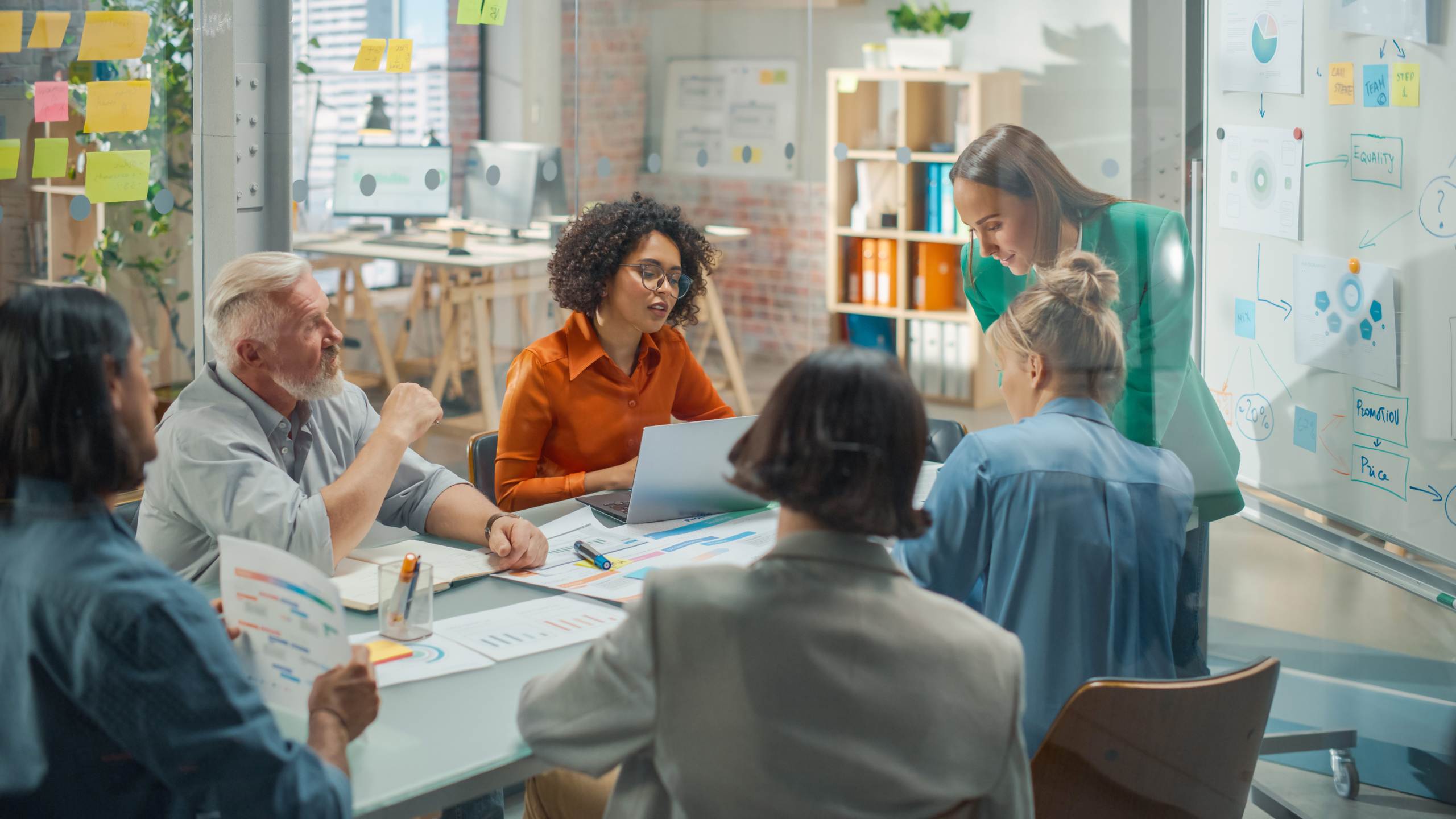 Pioneering podcast shows county's successful businesses sharing their insights
Member News
The launch of a new revealing podcast has already seen a trio of Northamptonshire's well-known business leaders share their career highs and lows.
Unrelenting Drive, which is produced by N-Accounting in conjunction with Revolution Radio, has featured insights from recruitment and training expert Katie Goodall, contract and legal services specialist Hazel Napier and car sales guru Dipesh Patel.
On the new show, which is hosted by award-winning accountant and N-Accounting managing director Nishi Patel, successful entrepreneurs discuss how they achieved their business dreams and the adversity they had to overcome along the way.
Nishi said: "This is essential listening if you're running a business and need the motivation to scale it. You'll learn about what drives business owners forward when most people give up, how they made it through their darkest days and the advice they would give to someone following in their footsteps.
"The three guests we've had so far have given great insight into their business journeys."
Hazel Napier is managing director of BEB Consultancy, which has a really unique offering, providing practical contract and legal services support.
Nishi said: "People who don't want to deal with a solicitor but need contracts should definitely consider speaking to BEB Consultancy. They are very focussed on developing their people and have a great reputation in our area."
Katie Goodall, managing director of recruitment and training consultancy Starting Off, is the latest podcast guest – and a business leader Nishi particularly admires.
He said: "I think Starting Off are absolutely amazing for our local community. They recruit and train apprentices and support businesses really really well.
"Katie's success is evident, and I think it is important to show aspiring business owners that it's worth taking a leap and that challenge and adversity is normal when you are building a business."
Dipesh Patel is managing director of Dealerfront a vehicle and dealership marketing company and the podcast's first guest.
Nishi said: "Dipesh was the perfect first interviewee, passionate and interesting with excellent advice for business owners looking to scale up and grow their ventures."
Unrelenting Drive is available to view at www.n-accounting.co.uk/podcast
versio