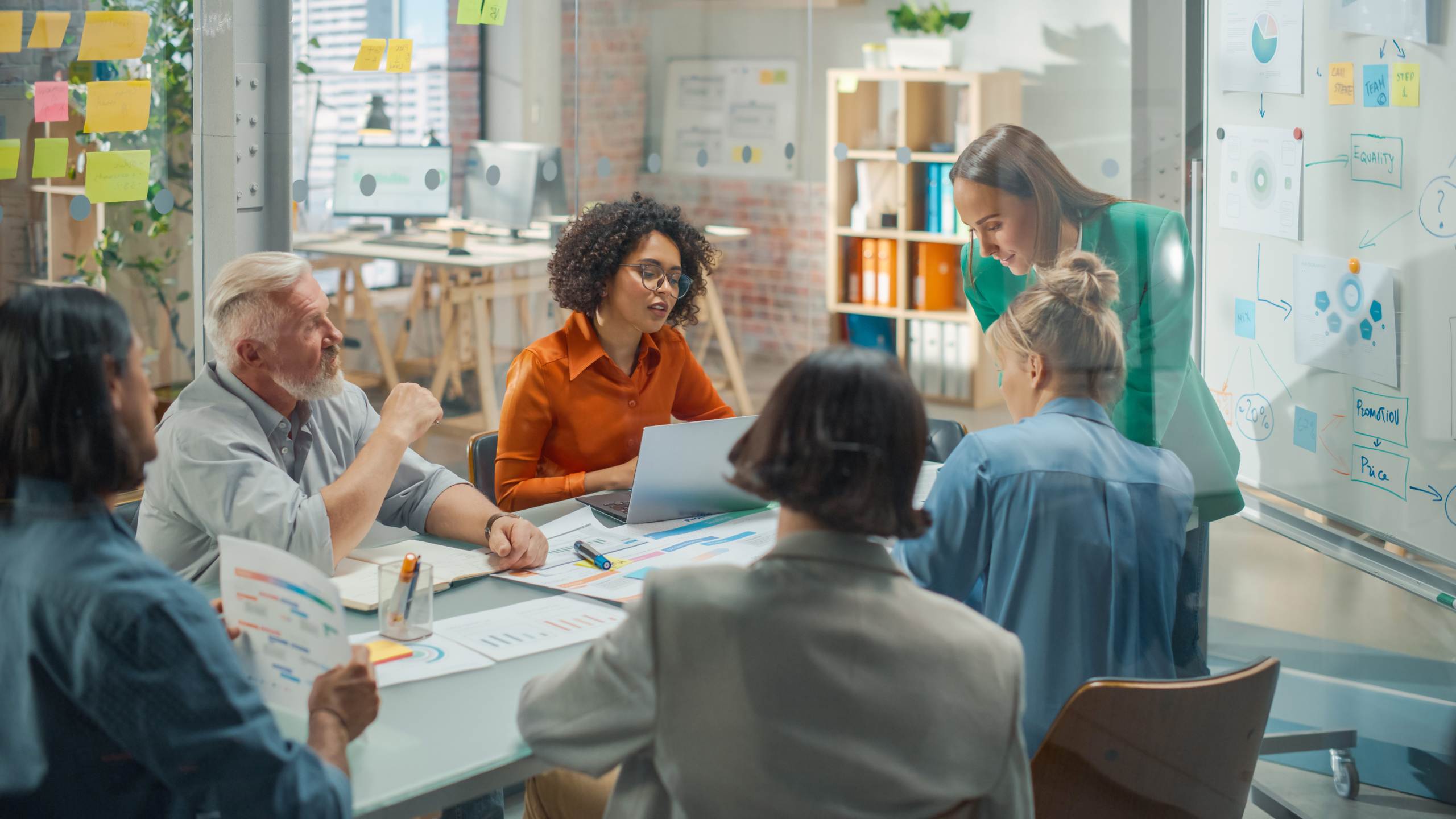 Pioneering People Plan workshop to transform local workforces
Member News
Business owners were able to create a transformational people plan for their workforce in the first ever business workshop of its kind in Northamptonshire.
The one-day People Plan seminar, delivered by HR Solutions, saw entrepreneurs explore the key employment areas affecting their business and then create an achievable, useful strategy to take away, in the new, pioneering project.
HR Solutions trainers Terry Hayward and Victoria Templeton – both qualified, chartered members of the Chartered Institute of Personnel and Development – worked with delegates to tackle critical questions such as:
Do you know what the biggest challenges and risks are facing your business?
Do you know how you can get your people to reach their full potential to maximise their contribution to the business?
Did you know that a strategic people plan can transform your organisation?
The delegates completed a workbook throughout the day, as well as participated in group discussions. Each person's answers formed a tailored, strategically focussed, people plan specific to each business, which they were able to take away.
In his role as HR and Training Consultant at HR Solutions, Terry uses his extensive knowledge and 20 years' experience to support his own dedicated client base, and to develop, implement and roll out a wide range of Management Development training.
Victoria has 25 years' experience in Human Resource Management having worked in HR outsourcing, financial services and insurance, the travel industry and education. She is HR Knowledge Manager at HR Solutions and is responsible for HR content management.
Victoria said: "The People Plan workshop was a huge success, with delegates from large corporations and SMEs, with a mix of clients and prospects in attendance
"The event helps businesses to identify their key challenges and risks as well as provides practical guidance on how to create a strategically focussed people plan, which can be instrumental in your company's success when done correctly.
"We want to help people to transform their organisation through maximising their people potential."
The People Plan workshop is suitable for business leaders, those working in HR as well as those involved in strategy and project management.
For more information about upcoming HR Solutions seminars visit https://www.hrsolutions-uk.com/upcoming-seminars/