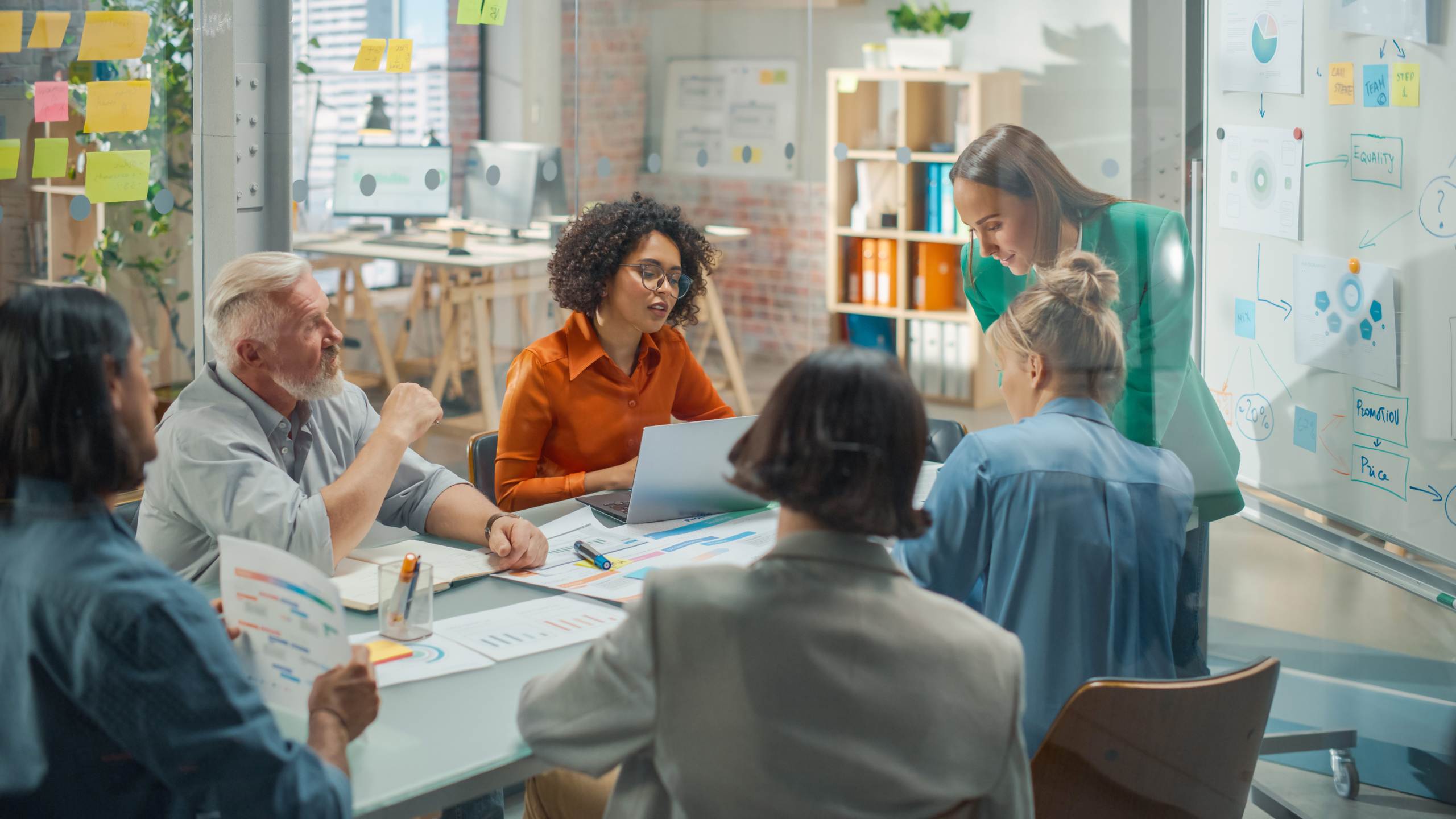 Photoshoot is fashionably late thanks to pandemic
Member News
Fashion students have been able to show off their final year collections after a Covid-delayed photoshoot finally took place.
The pandemic derailed the traditional end-of-year photoshoot of 2021's graduating Fashion, Textiles and Footwear & Accessories students' work, at the University of Northampton.
The photographic showcase marks the culmination of their studies and images are used in various publications, in the press and by the University's marketing department. The photos are also a lasting memento for graduates, who also use them for their portfolios.
The Fashion department was determined graduates would leave uni with professional shots of their creations, once Covid restrictions were lifted, and a photoshoot was organised in the autumn.
The stunning shots were taken in the University's Institute for Creative Leather Technologies at Waterside Campus, and Senior Lecturer in Fashion, Gavin Douglas said it was pleasing to see students' creations getting the location shoot treatment.
He added: "Despite the ongoing global challenges, the students produced an impeccable level and quality of work. We were all so pleased with how professional, creative and innovative the final outcomes were which are demonstrated here in our end of year final major project photoshoot, and the numerous national graduate awards received."
Professional models were used at the shoot, with make up by Northampton artist Paola Recabarren and hair by town salon, Hensmans.